LIST: Art and Craft Shops in Metro Manila
If you're just like us who just got bitten by the creative bug, we've got a treat for you: in this special feature, we bring you to Manila's specialty art and craft stores.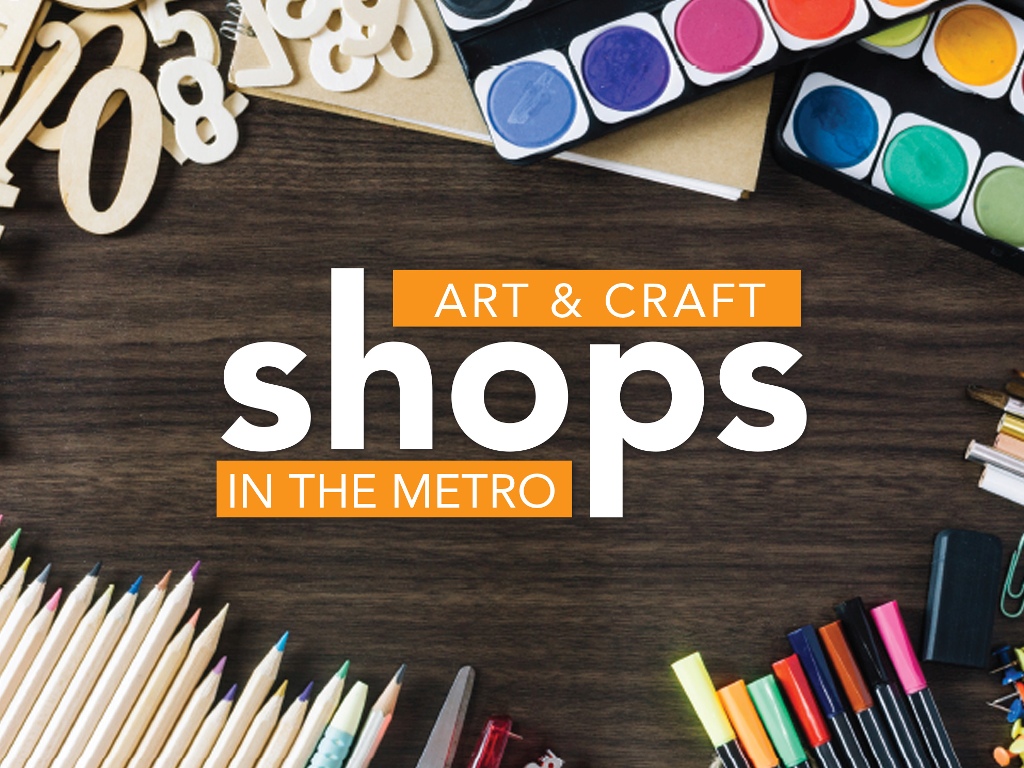 Lose yourself in their wide collection of art materials ranging from beginner materials and professional tools, affordable items to expensive ones, and more.
Satisfy the inner artist in you as you rummage through these stores to find the best art materials and crafts that fit your style. Creatives, art aficionados, and handicrafters will surely find a paradise in these stores!
Craft MNL
Running for six years now, Craft MNL is a space for the community of crafters and makers to share skills, tips, craft leads and challenges, to learn from each other, and to collectively discover more about craft and making.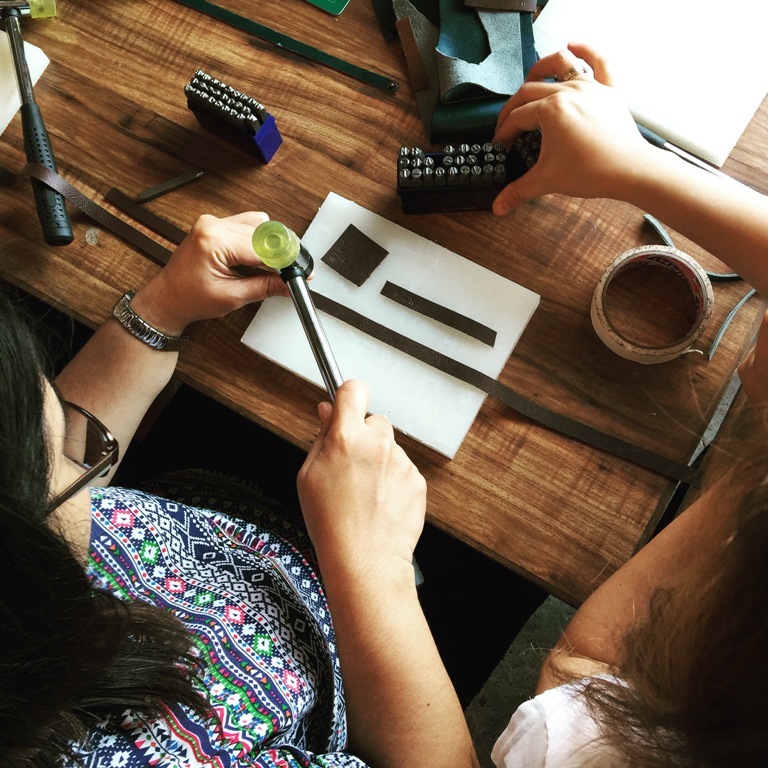 From sewing, felting and embroidery to printmaking and woodcraft, and down to weaving local threads and fibers of our traditional craft history – Craft MNL views the work of their hands as a way we can share their views, tastes, experiences with each other, and hopefully cultivate an appreciation for handmade and handcrafted design.
Also read: Craft MNL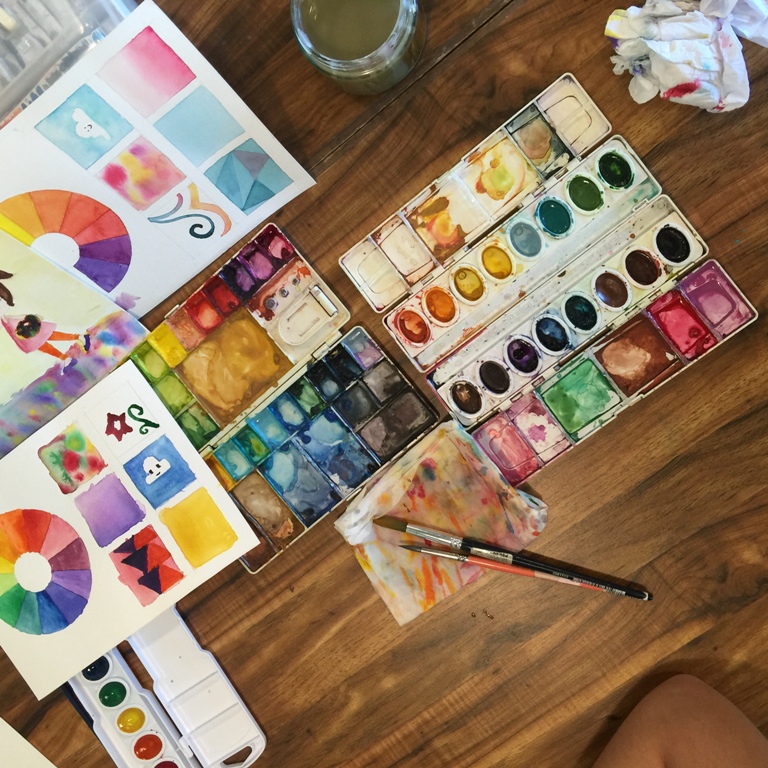 Address: Unit 302 Pasay Road Condominium, 926 Antonio Arnaiz Avenue, Makati City
Business Hours: 1 pm to 8 pm (Tue to Sat)
Phone Number: 02-744-5509
Website: www.craftmnl.com
Facebook: Craft MNL
Hey Kessy
Hey Kessy caters to handicraft lovers as a source of art materials and workshops. They have different products like washi tapes of various designs and everything you need for calligraphy. They have film cameras as well.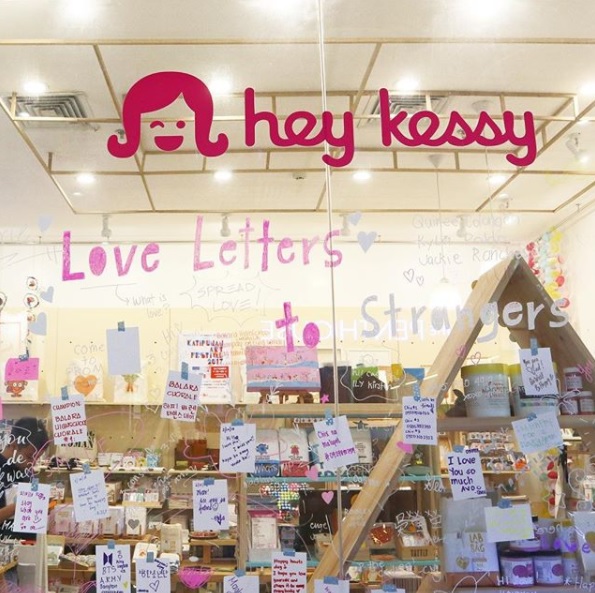 IMAGE from Hey Kessy Facebook page
Hey Kessy promotes arts and crafts through their products, workshops, and art fairs held almost every month. Events like these gather artists and handicraft lovers for a small fee inclusive of materials. They got all you need to create your own handicraft, from paint to papers.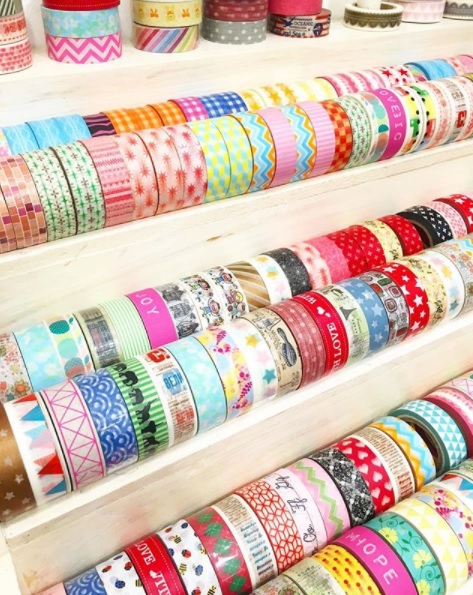 IMAGE from Hey Kessy Facebook page
Located on the second floor of U.P. Town Center, this store lets you immerse yourself in the world of arts and crafts.
Location: Level 2, Phase 2, Urban Turf, U.P Town Center, Loyola Heights, Katipunan Avenue, Quezon City
Business Hours: 11 am to 9 pm
Contact: 0928-838-0038
Website: heykessy.com
Facebook page: Hey Kessy
The Craft Central
The Craft Central provides fun art materials and craft supplies. From what used to be an online shop, The Craft Central is now accessible at Greenbelt 5 in Makati City.
IMAGE from The Craft Central
The Craft Central is a paradise for crafters and aspiring artists as it supplies unique materials for your art projects. The store displays a lot of pretty handmade goods and products from notable independent brands like Pointy Little Things and Bedazzled.
Also read: The Craft Central in Greenbelt: Crafter's Paradise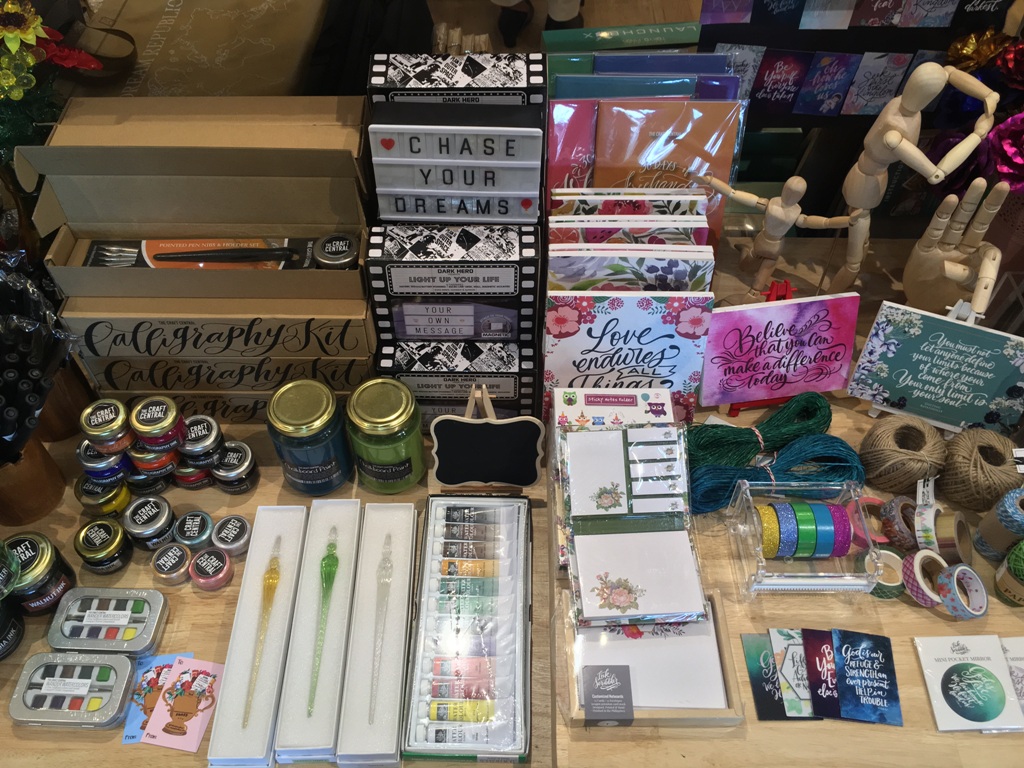 IMAGE from The Craft Central
Get ready to shop in awe and unleash your creativity with their exclusive supplies and materials!
Address: 3/F Greenbelt 5, Makati City
Store hours: Sunday-Thursday | 11 am to 9 pm (Sun to Thu); 11 am to 10 pm (Fri to Sat)
Website: thecraftcentral.com
Facebook: The Craft Central
Typo
Typo is an Australian concept retail store with a creative line of merchandise, from stationery and crafts to homeware, tech and travel.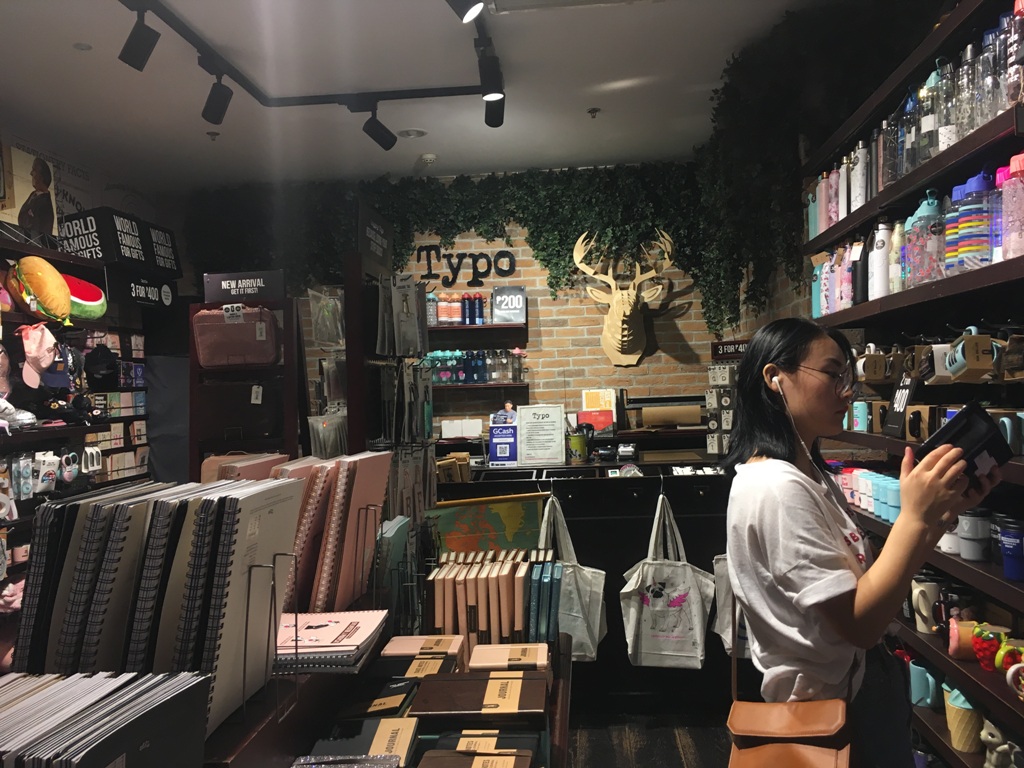 IMAGE from Typo
With Typo, you can do things with fun and creativity, from writing to doodling, scrap-booking and coloring.Typo stores have some interesting semblance of Pinterest, teeming with creative ideas about home designs, artworks, hobbies, artisanal pieces, and the like. Typo inspires creativity and presents ordinary stuff in imaginative ways. It is where shopping is never a chore but always filled with fun discoveries.
Also read: Typo Shop: Art in Each Piece
IMAGE from Typo
Address: 2/F, Greenbelt 5, Legazpi Street, Ayala Center, Makati City
Telephone Number: 02-501-3060
Business Hours: 11 am to 9 pm (Sun to Thu); 11 am to 10 pm (Fri to Sat)
Common Room PH
Common Room PH describes itself as "a place where makers and artists gather." Without a doubt, this space will have you going artsy-fartsy with their irresistibly cute and sometimes quaint and bizarre items from different local and independent Filipino artists and makers.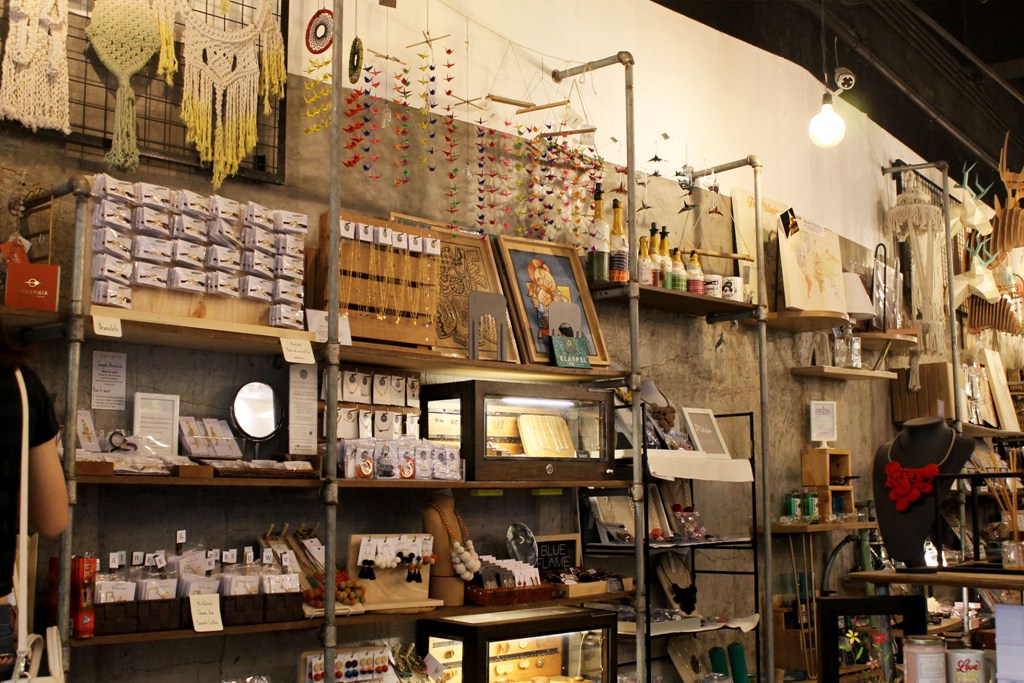 IMAGE from Common Room PH
There are over 30 local brands, mostly from Instagram, selling their own handmade and homegrown products under one artsy roof of Common Room PH. Some of them are character plushies and purses from Pop Junk Love, succulents by T+he Greenhouse Project PH, tote bags and pins from Artsyology, all things knitted by Knitting Expedition, accessories by Bedazzled Accessories and more! These items are 100% proudly Pinoy made.
Also read: Get crafty at Common Room PH in QC 
IMAGE from Common Room PH
Address: #325 Dela Rosa Street, Katipunan Avenue, Quezon City
Mobile Number: 0977-786-6694
Business Hours: 10 am to 9 pm (Mon to Sun)
Facebook page: Common Room PH
---
This feature first appeared on the May 2018 issue of Philippine Primer English magazine.