Get crafty at Common Room PH in Q.C.
Calling all stationery and art supplies fiend out there! There's a little art heaven sited in Quezon City called Common room PH. It's really hard taking your eyes off of all the cute stuff in their shop. So hip!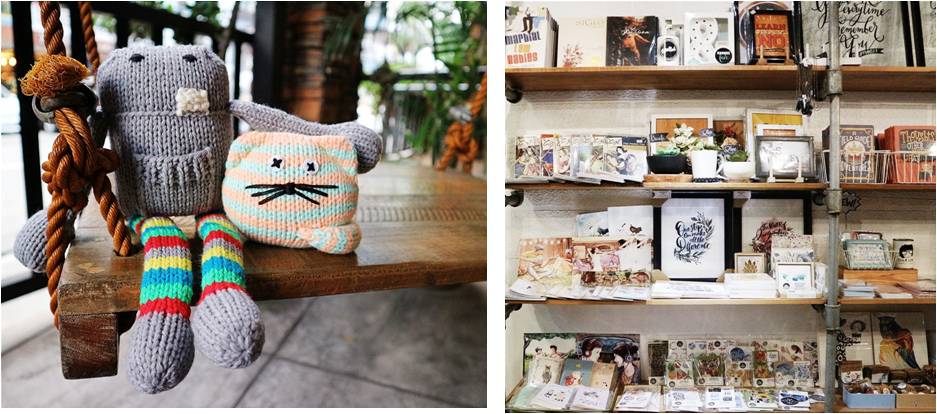 Common Room PH describes itself as "a place where makers and artists gather." Without a doubt, this space will really get you going all artsy-fartsy with their irresistibly cute and sometimes quaint and bizarre items from different local and independent Filipino artists and makers. There are a total of 33 local brands, mostly from mobile app Instagram, selling their own handmade and homegrown products under one artsy roof of Common Room PH. Some of them are character plushies and purses from Pop Junk Love, succulents by The Greenhouse Project PH, tote bags and pins from Artsyology, all things knitted by Knitting Expedition, accessories by Bedazzled Accessories and lots of more! These items are 100% proudly Pinoy made! If you visit them and it's your lucky day, you can even get a chance to bump into your favorite bloggers and Instagram superstars like Abbey Sy, author of the bestselling book The ABCs of Hand Lettering, calligraphist Geli Balcruz, visual artist and designer Cheryl Joyce Owen, and many more!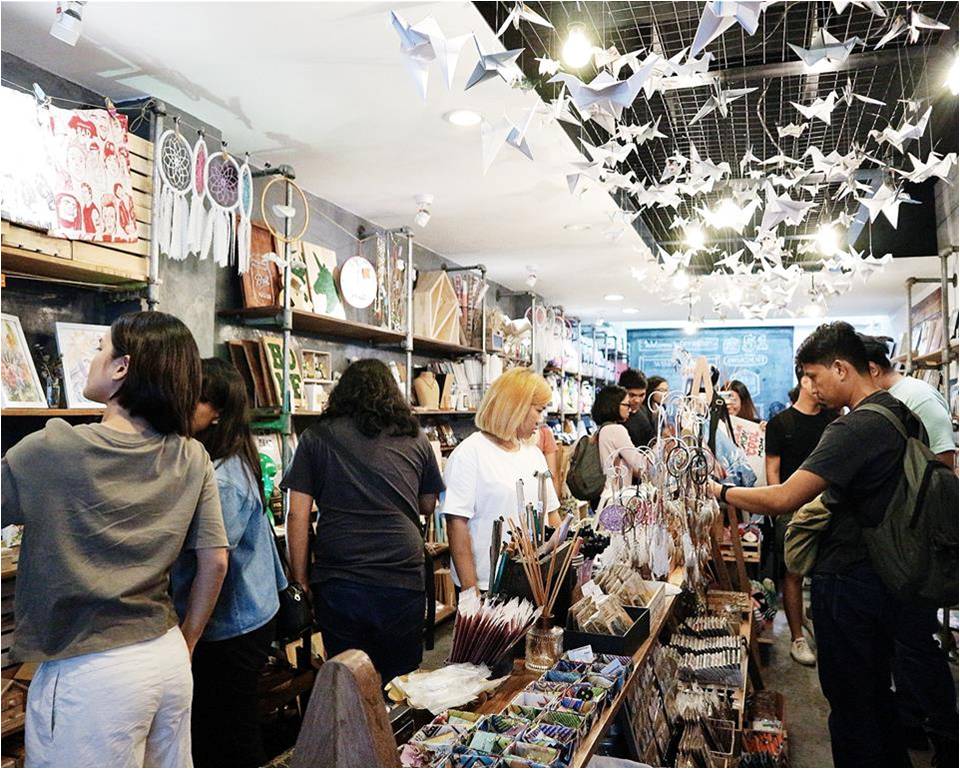 What's more special about Common Room PH is the fact that they sell super affordable and useful artsy stuff and crafts, while making ways to introduce local products and giving bigger opportunities for local sellers who only trade their products usually through social media sites, instagram and facebook. Through Common Room PH, customers can just drop by directly to choose from thousands of crafted materials, see the products up-close and even meet the artists and makers personally!
All photos from Commom Room PH Facebook page