Typo Shop: Art in Each Piece
Australia's concept retail store finally arrives in Philippines with its creative lines of merchandise: Stationery & Office, Homewares & Lighting, Tech & Travel, Art & Craft, and Cards & Party.
With Typo, you can do things with fun creativity, from writing to doodling, scrapbooking, and coloring. You can also turn your home into a canvas where you can play with colors and design elements that you can find at Typo stores.
Doodle your Thoughts (Photo by Bettina Bacani)
Typo stores have some interesting semblance of Pinterest, the social website that teems with creative ideas about home designs, artworks, hobbies, artisanal pieces, and the like. Typo inspires creativity and presents ordinary stuff in imaginative ways. It is where shopping is never a chore but always filled with fun discoveries.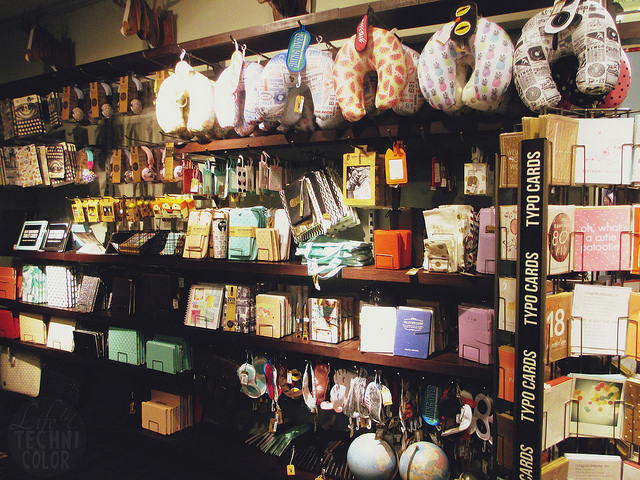 Creatively designed items (Photo by Bettina Bacani)
Currently, there are two Typo shops in the country. You can visit them in TriNoma and in Greenbelt 5 Makati. Drop by the shop and bring out your creative side!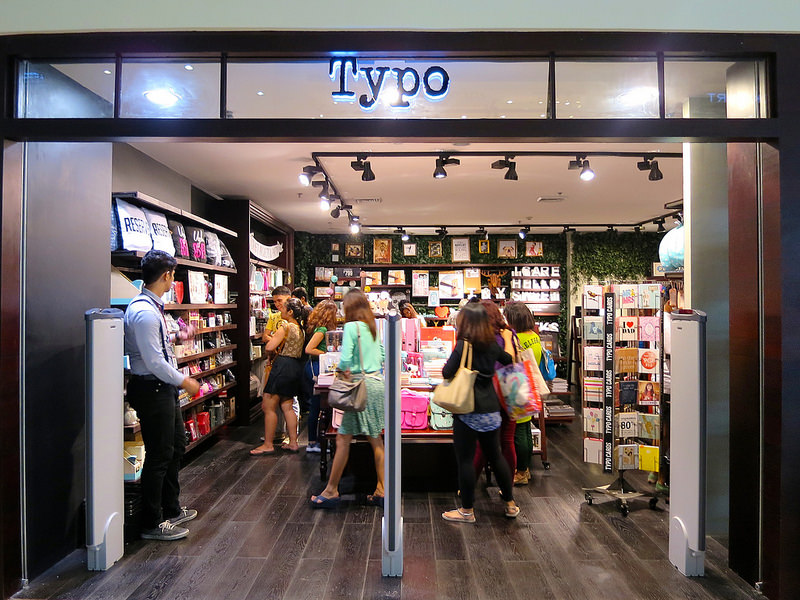 Typo in TriNoma (Photo from chuvaness.com)