Craft MNL
Of Lace and Decoupage: Craft MNL
One look at their office/workshop area/shop and you'd know: this is no place for anyone obsessive-compulsive. Bits and pieces of tile, wood, cloth (and even plants!) scatter 'round and about, making it look like a big pile of mess.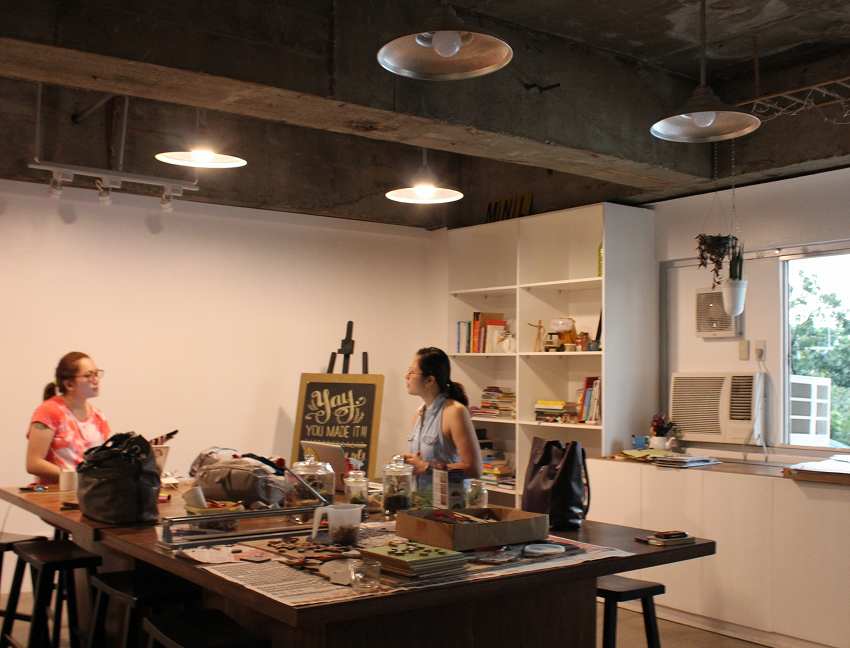 A big pile of beautiful mess, that is. Look closely at the chaos and find creativity in used tools resting on racks and baskets, half-finished artworks waiting to be perfected and the finished masterpieces gleaming on polished shelves. One look, indeed, and you'd know: this is a place where magic is created.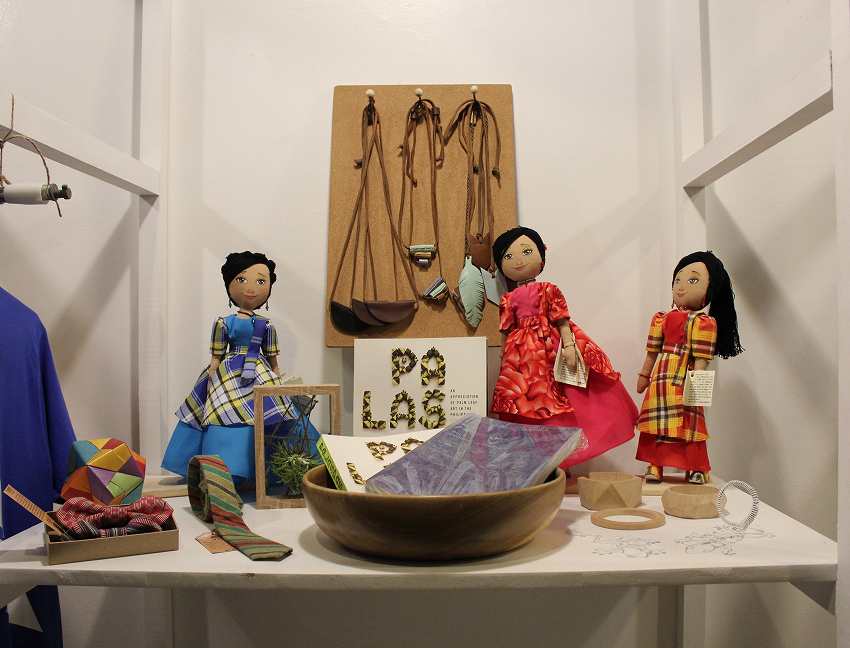 It is a haven for anyone and everyone creative. A project of Opposable Thumbs, a creative consulting and graphic design company, Craft MNL was born in a social enterprise class three years ago. The idea? To provide the much-needed space in local communities to create and appreciate crafts and other handmade products. And, so far, they have indeed delivered. Since going into operation, Craft MNL has been hosting various workshops from calligraphy, rubber carving to beer making (!!!) for hobbyists of all ages.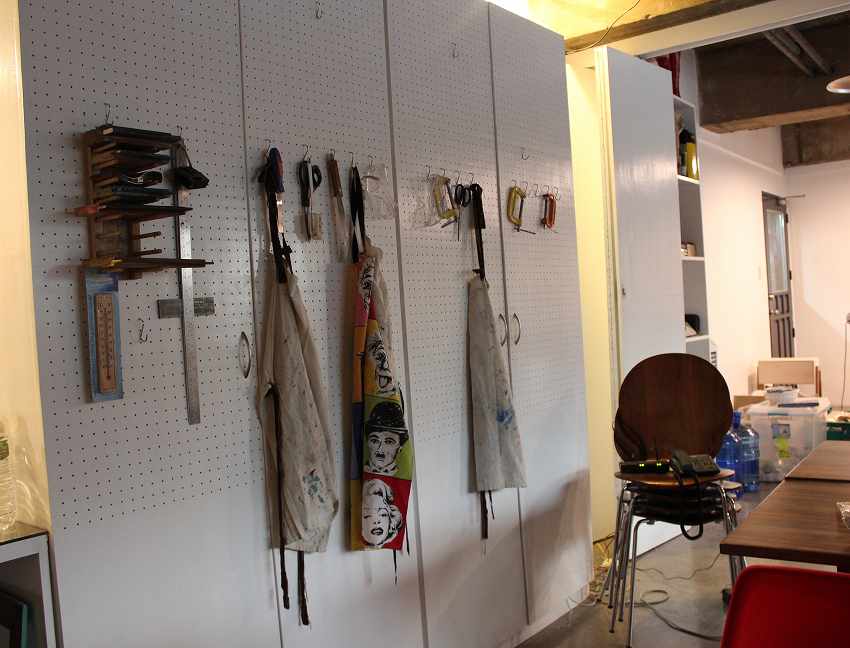 The magic doesn't end there, though. They also help artisans and designers from the local scene transform concepts to crafts…to cash. The experience doesn't end in workshops, as hobbysists are given the opportunity to pursue their passion as entrepreneurs by inviting them to participate in markets and bazaars.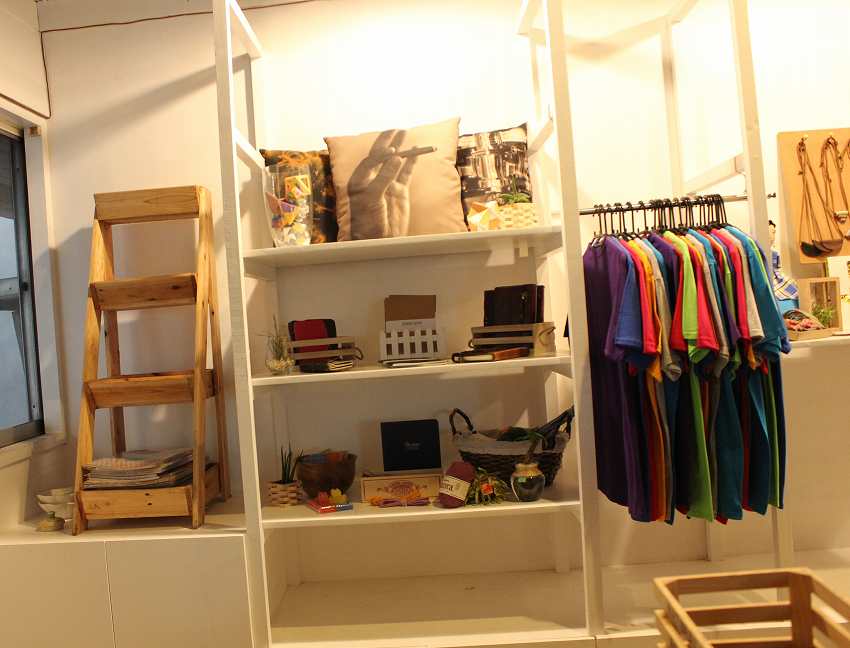 A catalyst for making and appreciating handmade goods in the country, Craft MNL proves that creativity is always just right at our fingertips.
Contact information:
Craft MNL
Open from Tuesdays to Fridays (and weekends with workshops), from 1 PM to 6 PM
Unit 302, Pasay Road Condomium (Pamana-Languages Building), 926 Arnaiz Avenue (Pasay Road), Makati
For general inquiries and shop consignments, email hello@craftmnl.com.
For private workshop sessions, email workshops@craftmnl.com.
For inquiries on using their space for craft product launches or private craft activities, email events@craftmnl.com.