Taza in Taal Vista Hotel Tagaytay: Serving Food of Global Standards
Taza is one of the most sought-after restaurants in Tagaytay. If you are staying at Taal Vista or just dropping by, better grab the chance to taste the best and the freshest at the hotel's in-house restaurant.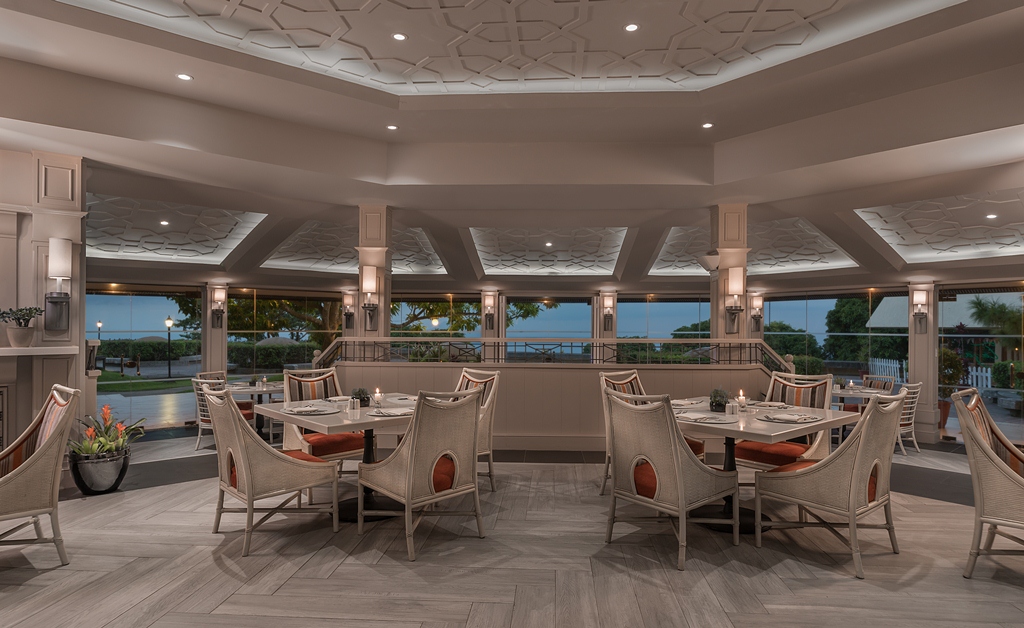 Taza boasts global standards of food preparation while using locally sourced ingredients to take your palate on a trip around the world. Exemplifying a "no-border cuisine," their dishes are a creative combination of international cuisines and latest food trends.
The Kale Barley Salad is a great option for the health-conscious. From the chewy kale and crunchy barley to the fresh tomatoes and tangy vinaigrette, healthy flavors will surely create a riot in your palate.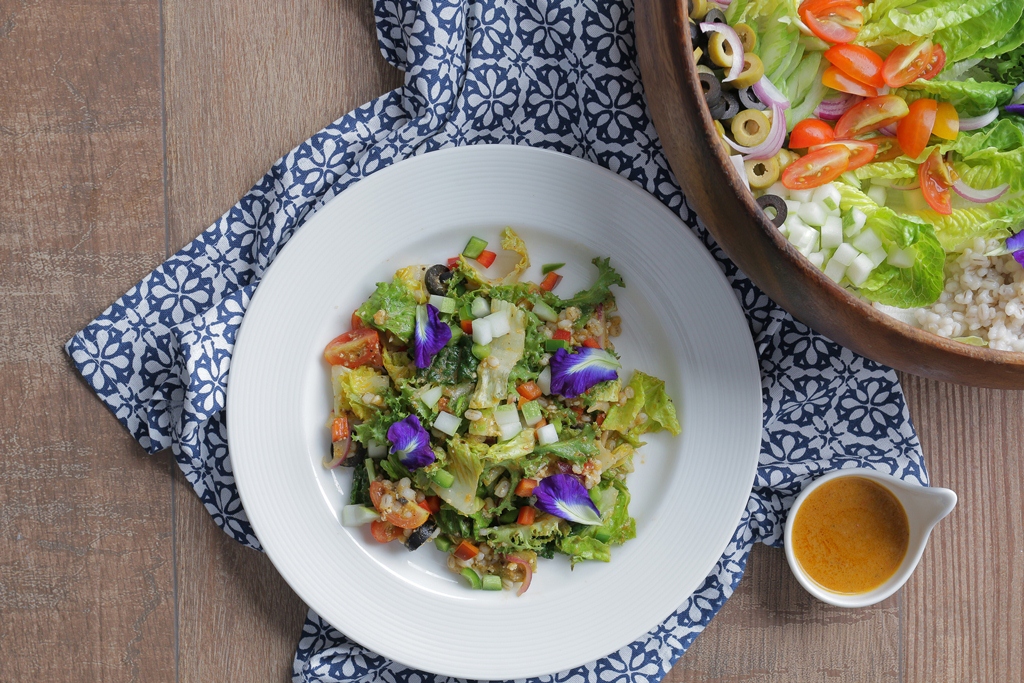 Kale Barley Salad
Meat and pasta lovers will also enjoy Cannelloni. Flavors are not too strong, which perfectly complements the delicately tender pasta.
Cannelloni
For fish lovers meanwhile, their Roasted Pompano Fillet would make for a relishing healthy meal.
Roasted Pompano Fillet
For dessert, we love their Molten Chocolate Cake, which is served with Alfonso tablea and Pato queso de bola ice cream. Their Piñacolada Sorbet is made with Tagaytay pineapple compote, coconut milk, lime juice and guava jam.
Molten Chocolate Cake
Piñacolada Sorbet
Having dinner at Taza is a great experience, especially for those who are looking for a romantic and charming place to eat. The views are great (even during the day), and you can also eat at the al fresco area where the cool city breeze blows and the scenery with the Taal Volcano and Lake glows.
---
Written by Rizelle "Rei" Leaño

Inside Taal Vista Hotel, Tagaytay - Nasugbu Hwy, Kaybagal South, Tagaytay City

11 a.m. - 3 p.m., 6 p.m. - 10 p.m. (Mon. to Wed.), 07 a.m. - 3 p.m., 6 p.m. - 10 p.m. (Thu. to Sat.), 07 a.m. - 6 p.m. (Sun.)