Carpaccio Ristorante Italiano in Makati
Expats love going to Carpaccio, day and night, to enjoy its beef dishes, such as the popular Carpaccio Alla Cipriani. The reason behind the popularity of this dish is because of the attention that their staff exert in making it.
Many also go in here for business lunches. Indeed, Carpaccio's relaxing setting exudes a luxurious feel.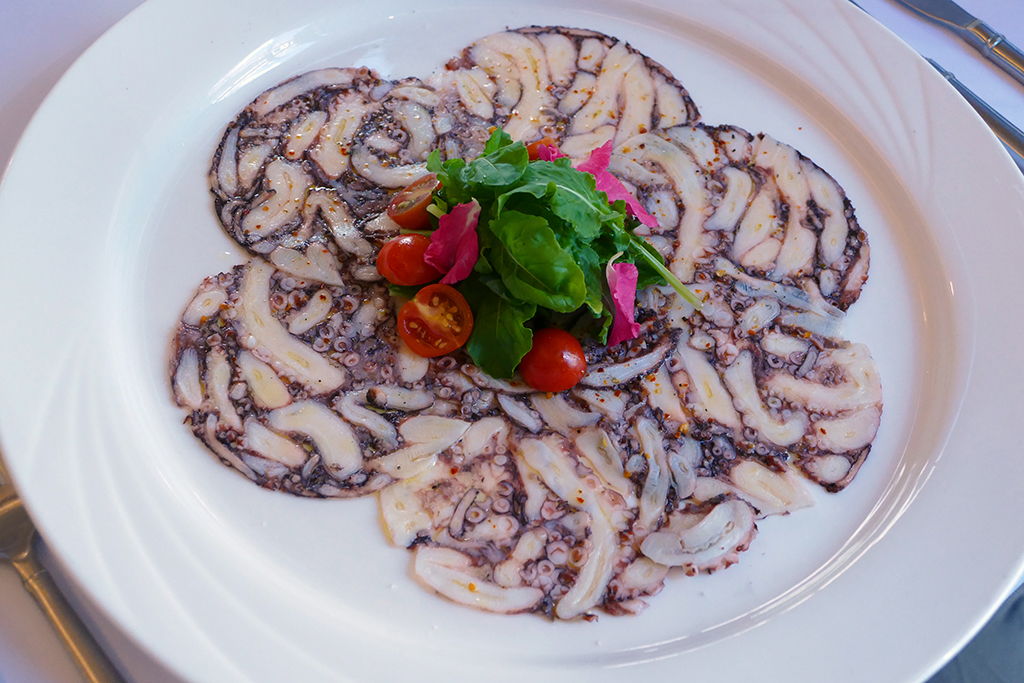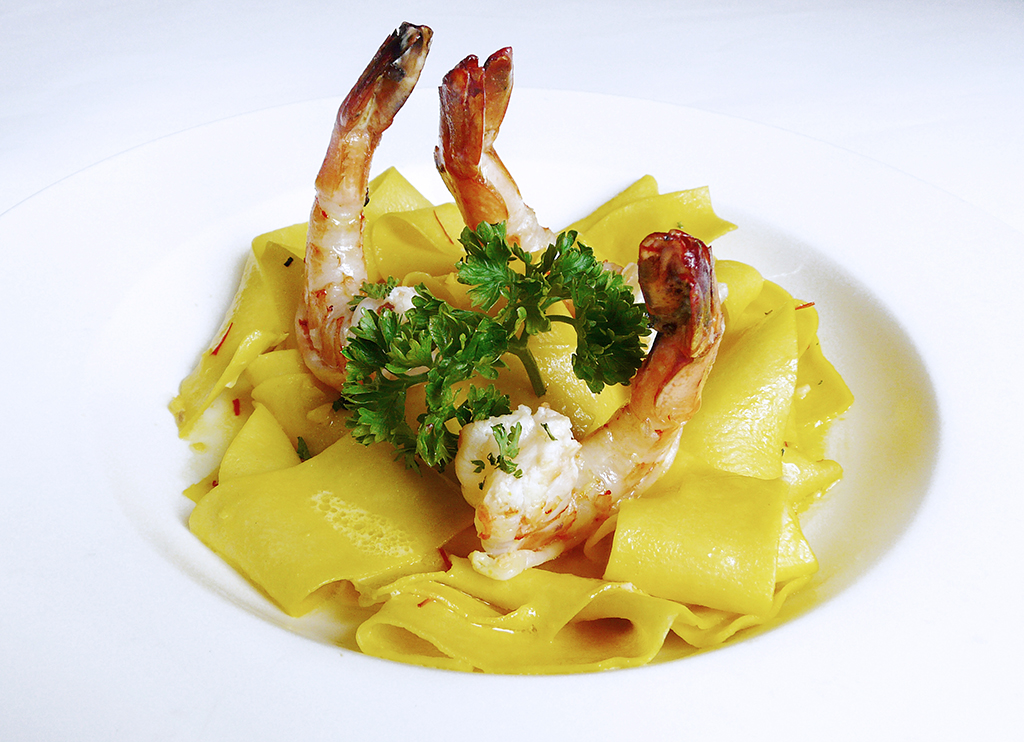 7431 Yakal Street, San Antonio Village, Makati City

02-867-3164 / 02-553-9643

11:00 am- 3:00 pm/ 6:00 pm- 11:00 pm