Must-Try Restaurants in La Union
Every La Union getaway will always entail food adventures—of course, who wouldn't want a satisfying meal after surfing sessions? Ever since the emergence of its surfing spots, La Union has also started to develop its tourism industry, with restaurants shooting up here and there. If you're planning to spend a getaway to the north this weekend, here's some of the must-try restaurants in La Union that we recommend:
Halo-Halo de Iloko in San Fernando, La Union
Okoy Tikyosko (Php 99) Made with shrimp/squid, sprouted mongo, squash, carrots, malunggay, and homemade longganisa
One of the most popular restaurants in La Union would be Halo Halo de Iloko. This restaurant is already considered an institution due to its sumptuous fare that's loved not only by locals, but also by A-listers and other officials who visit the town. It's a traditional restaurant that serves local food with a twist. We recommend for you to try their Okoy Tikyosko, their version of shrimp fritters made from shrimp, vegetables, and homemade longganisa, best dipped in their sweet and tangy homemade vinegar.
Also read: Halo Halo de Iloko in La Union
Makai Bowls in San Juan, La Union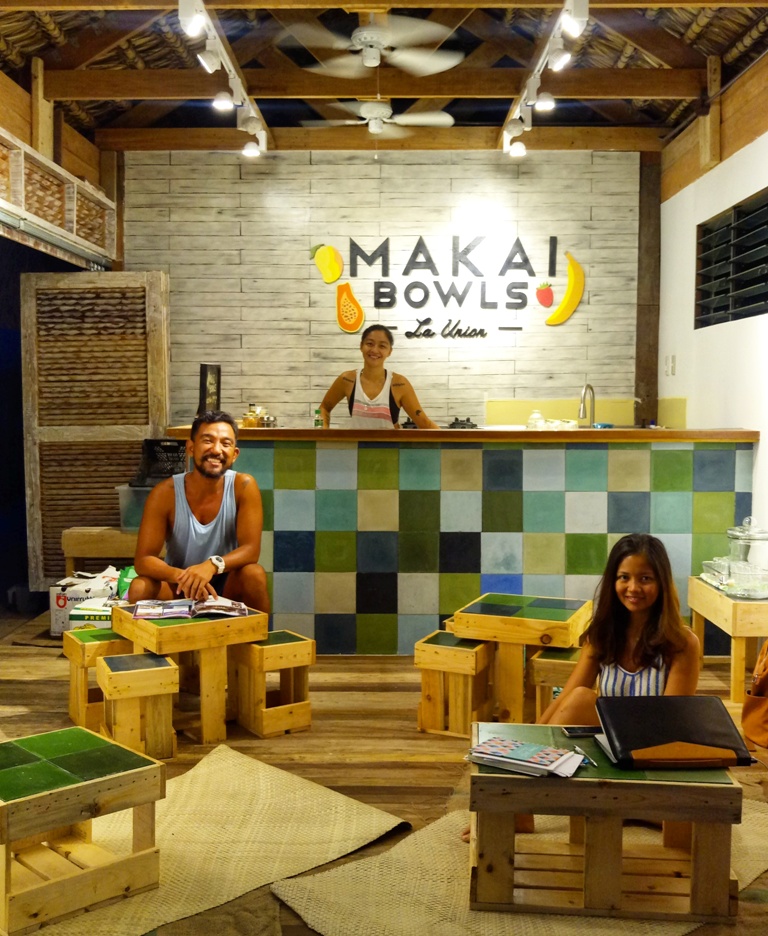 Looking for healthy eats? Go to The Great Northwest Philippines Travel Stop and dine in at Makai Bowls. Known to be the only shack that offers healthy smoothie bowls in La Union, Makai Bowls does not disappoint when it comes to their nutritious offerings. Vegetarians and health buffs will love what they have here: no dairy, no artificial sweeteners, and no ice. What we recommend is their Amianan, a dragon fruit smoothie bowl. Take note: they offer seasonal smoothie bowls depending on fruits in season locally.
Also read: Makai Bowls in La Union
El Union Coffee in San Juan La Union
For those who need their caffeine fix even on a break, head on to El Union Coffee. It's a hip place fit for those who want coffee and sweet treats as they concoct farm-to-cup coffee made from high-grade specialty beans. It's the perfect space to meet new friends, enjoy a cup of coffee, and have a nice snack. Try their Indoor S'mores to pair your coffee with. Trust us, it's surely a must-try.
Also read: El Union Coffee in La Union
Cuisina in San Fernando, La Union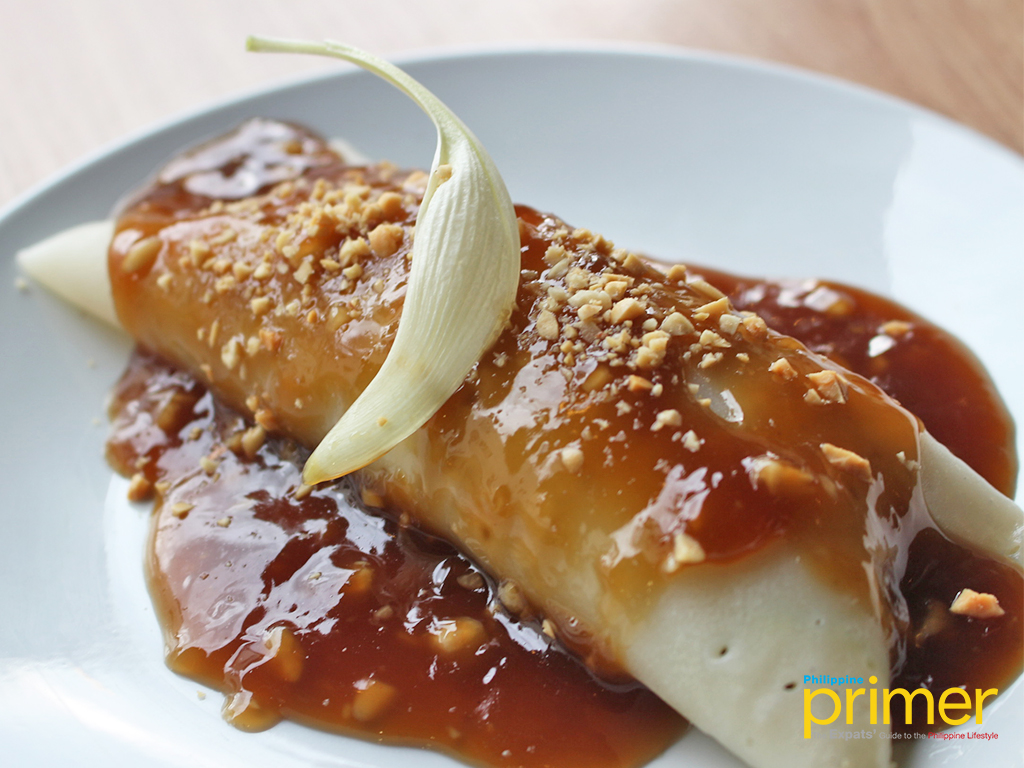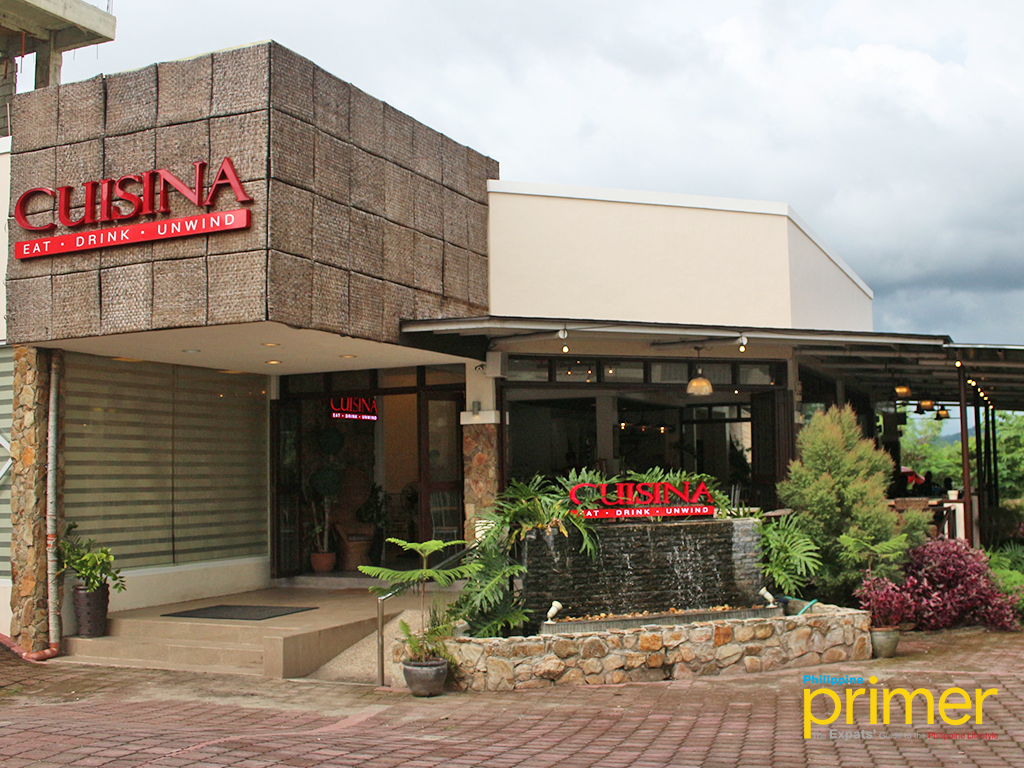 Since you're already in the north, you've got to try Ilocano dishes that will make you love their culinary scene even more. Cuisina, proudly puts a twist on the traditional Ilocano dishes as they create a "fusion of different cuisines." Must try for Cuisina is their Lumpiang Bulanglang Fresca, stuffed with vegetables not found in your ordinary lumpia.
Also read: Cuisina in La Union: A Twist on Ilocano Dishes
Surf Shack in San Juan, La Union
Mommy Lu's Gourmet Tuyo Pizza (Php 308)
Yet another restaurant that is a must-visit when you come to La Union is the Surf Shack. Once you see their pizza flavors, you'll drool in an instant as they have the best-tasting pizza inventions you'll only get to try in the region. Make sure to try their Mommy Lu's Gourmet Tuyo Pizza, made with dried fish drizzled with local honey and there you have your new favorite pizza flavor that you can find only in Surf Shack, La Union.
Also read: Surf Shack in San Juan, La Union
Do you have recommended restaurants in La Union for us to try? Comment down below!