Surf Shack in La Union
One of the hippest and favored places in San, Juan La Union is known by the name Surf Shack. This restaurant is popular for serving great-tasting dishes. Located in the heart of surf town, Surfshack is owned by Mrs. Anna "A" Magsaysay, who is also the woman behind the delectable and unique dishes they serve. From her passion for cooking and experience in serving a big number of guests during their family celebrations, Mrs. Magsaysay decided to open her own restaurant to share her recipes with everyone.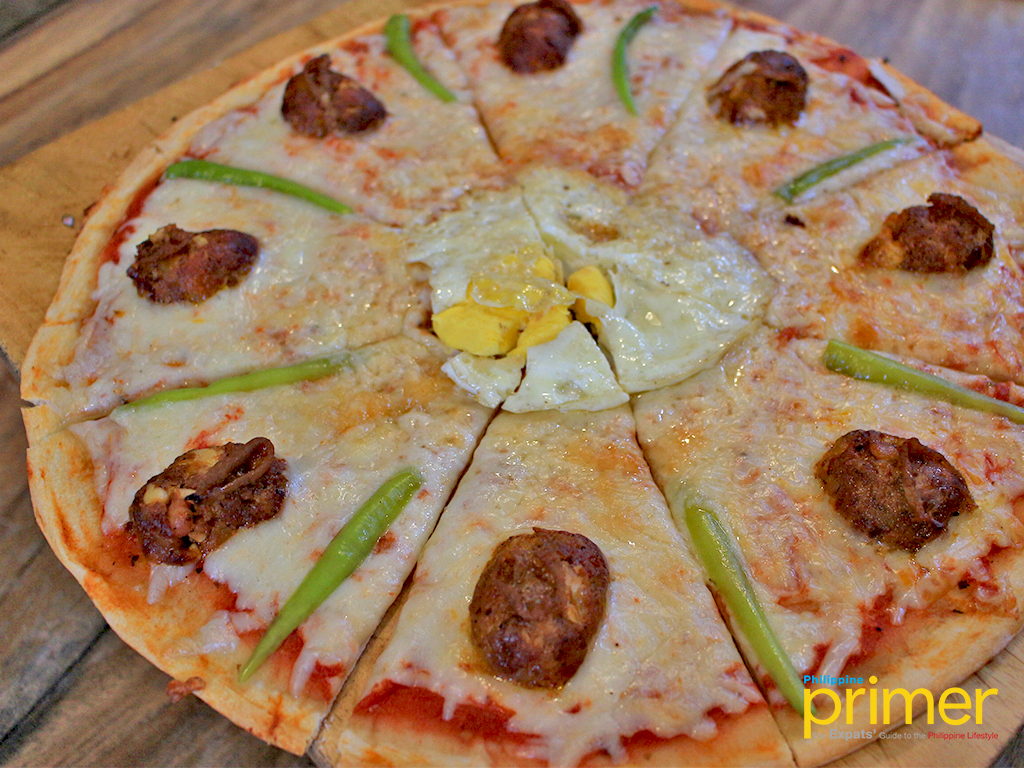 Bacnotan Pizza (Php 278)
Mommy Lu's Gourmet Tuyo Pizza (Php 308)
Surf Shack's bestsellers include Mommy Lu's Gourmet Tuyo Pizza (Php 308)– what makes it extraordinary is that you have to pour it with a local honey to make the pizza more flavorful. It's salty meets sweet, with each ingredient complementing the entire pizza. For a savoryone, try their Bacnotan Pizza (Php 278). Also one of their bestsellers would be  the pizza topped with Bacnotan longganisa, siling haba which is finished off with a fresh egg in the center.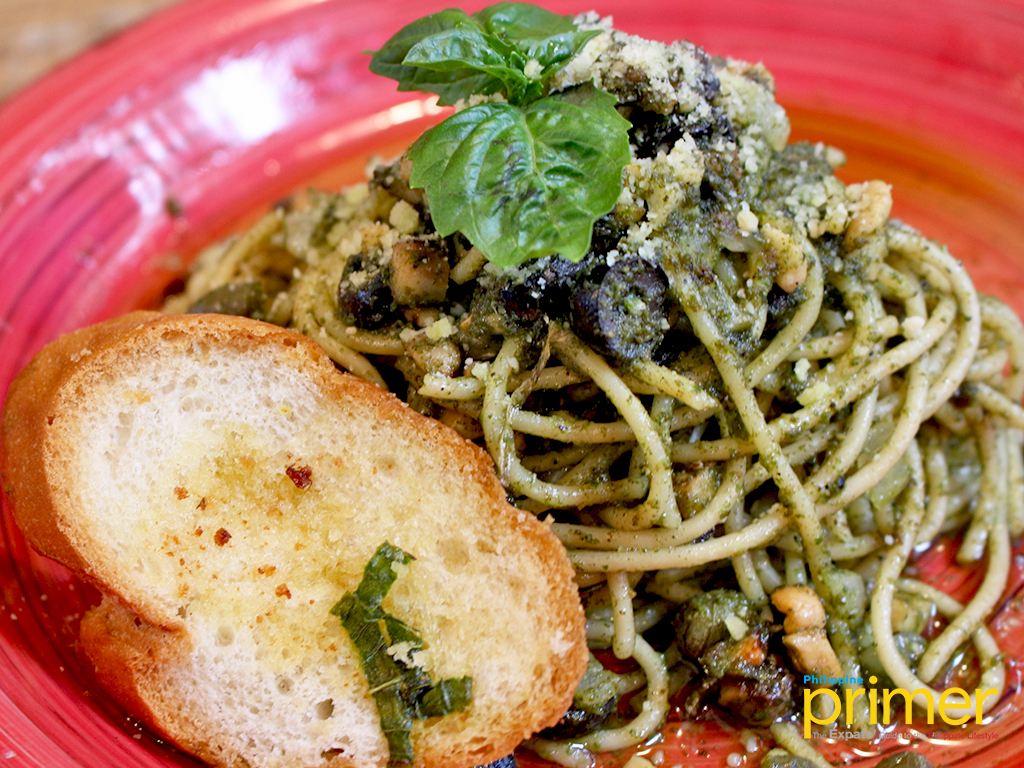 Golden Tinapa Pesto (Php 298)
All of their pizzas are cooked in a brick over and are thin crust. For some booze, you can order different cocktail creations, from the usuals to spiced Bangar sugar cane wine. They also serve pasta, for something local, try their  Golden Tinapa Pesto (Php 298), a melody of flavors and textures; fresh basil pesto, olives, capers, and the Piece De Resistance: Golden Tinapa flakes, trickled with parmesan cheese anchopped cashew nuts.  Surf Shack also serves delicious Buffalo wings (Php 258), which you shouldn't miss out on.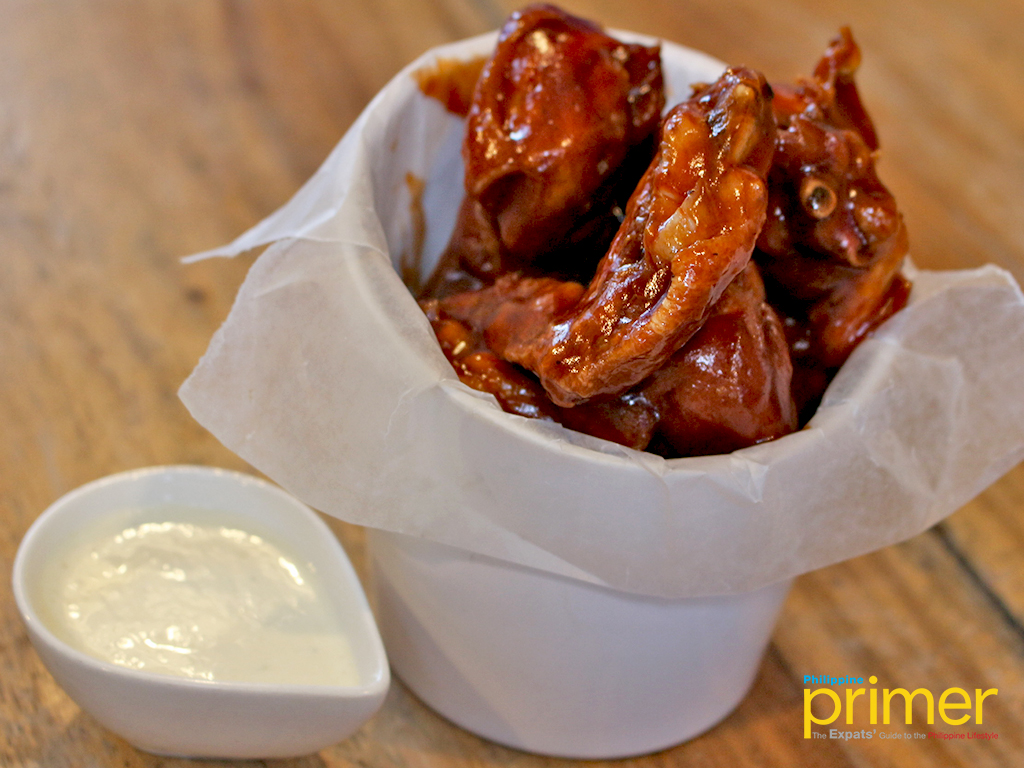 Buffalo wings (Php 258)
They also provide a promo during happy hours, when you hear their famous Surf Shack song. This was derived from B-52's Love Shack song, a happy 5-minute song giving you the chance to have some free drinks. It is played most of the days and the staff grooves to the beat when the music starts to play. Customers can also dance to the beat and enjoy the night while meeting new friends at the restaurant.

239 MacArthur Highway, San Juan, La Union

10:30 am - 1 am (Sun to Thu), 10:30 am - 3:00 am (Fri to Sat)