6 Natural Disinfectants You Can Find at Home and How to Use Them
6 Natural Disinfectants You Can Find at Home and How to Use Them
Updated as of April 27, 2021 
While there are available cleaners and disinfectants in the market, some still opt for something natural. That is why we created a rundown of some natural disinfectants you can try mixing at home. But if you are doing so, please exercise caution in making these solutions and keep it away from children at all costs.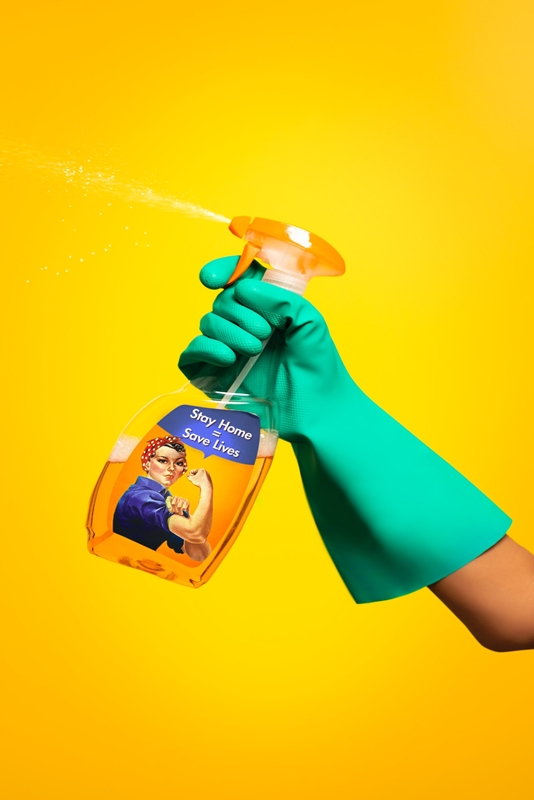 Here are 6 items you can easily find at your home and can be used as a natural disinfectant:
Bleach
Bleach has many uses in one's home, some used it to keep sheets white, others to clean tiles, while some used it to remove stains from clothes. But these days bleach has another function in the house. Bleach is one of the common disinfectants used to sanitize and disinfect homes.
You can mix 1 part of bleach in a 9 part water or simply use 1 liter of water with a mixture of 1 tablespoon of bleach. This solution can be used on surfaces at your home or even some home items.
Also Read: How to Sanitize Your Grocery Items At Home
White Vinegar
Many do not know this but if bleach happens to be unavailable at your home, white vinegar is a good alternative to it. Same as the bleach, white vinegar is good for disinfecting surfaces. In a bottle combine a 1 part vinegar to a 1 part water but it is good to take note that not also surfaces should be cleaned with this kind of solution.
White vinegar plus water can be used for areas such as floors, sinks, countertops, walls, cupboards, and windows. Never use this kind of solution on areas that has aluminum, cast iron, waxed wood, or natural stones because its acetic acid can damage those surfaces.
Lemon
The lemon works similarly like white vinegar, but some people prefer to use lemon to give an additional good scent to their home. While most people would enjoy lemons as a fruit or an ingredient to give zest on your plates, lemons are actually good disinfectants as well.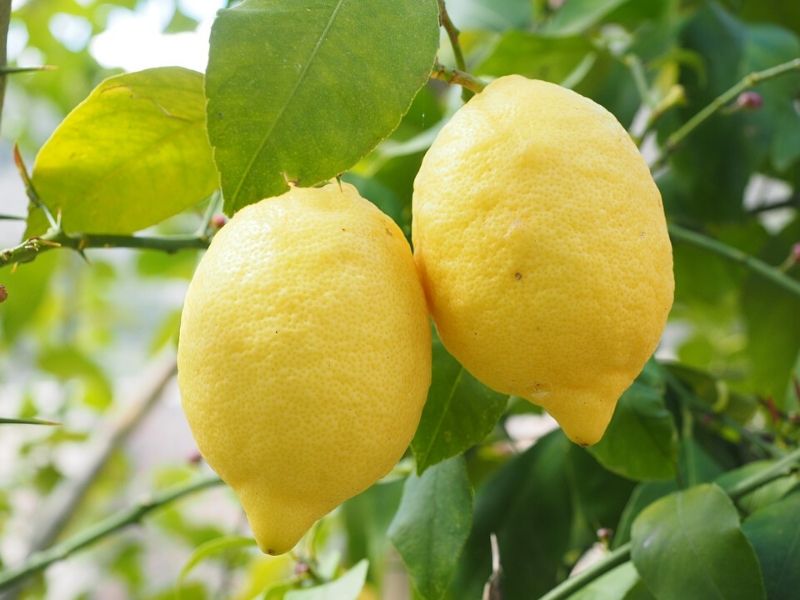 In a bottle, you can combine 1 part of white vinegar, 1 part of water, and 1/4 of lemon juice. Mix it together and it's already good to use.
Hydrogen Peroxide
Maybe a lot would be familiar with the use of hydrogen peroxide, it is usually used as an antiseptic for cuts and wounds.  But a combination of 1 part hydrogen peroxide and 1 part water can be used to disinfect areas.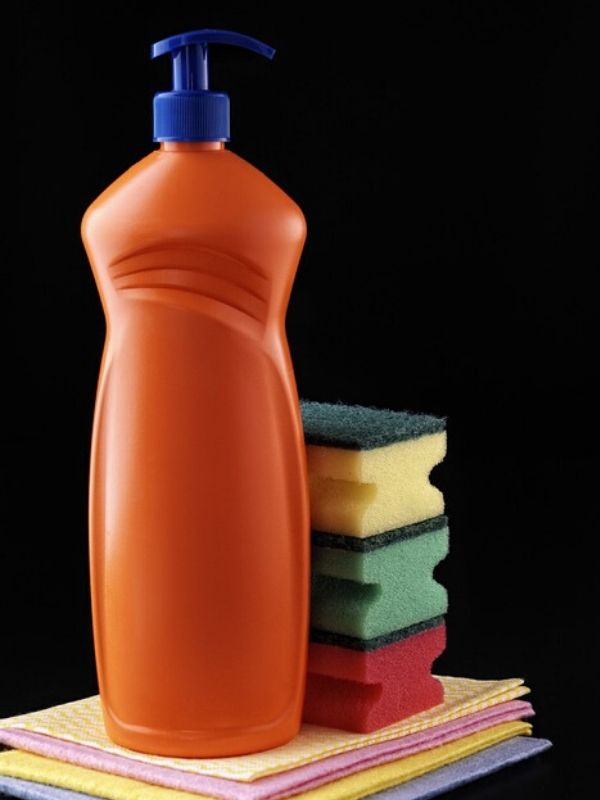 Note that if you use it in soft surfaces such as carpets, it may cause discoloration so be sure that after spraying it on any surface let it sit for 2 minutes and wipe off the excess.
Essential Oils
Essential oils are best known to have a great smell and have healing properties. That is why other than lemon if you want to leave a good smell in your home, adding essential oil to your solution, is a must-try.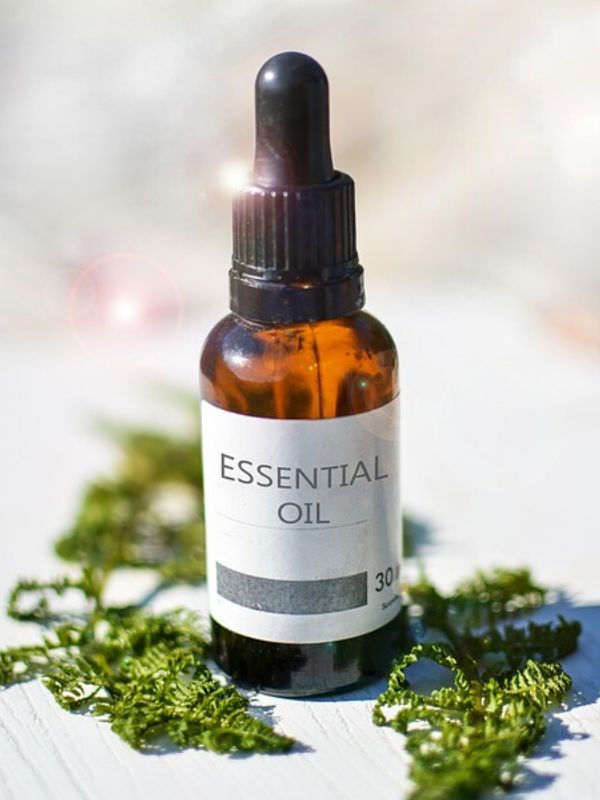 Combined with water and soap solution, essential oils give extra cleaning and disinfecting. It is proven to help remove molds and musty smells at your home.
Steam
For others who are sensitive to some cleaning products, using steam is the most natural and safest way to disinfect areas in your house. With technology today, diffusers are easily available in stores and even online. But let say you don't have one, what should you do then?
Simply combine heat with water, use a pot to heat water in at least 200 degrees Fahrenheit. Once water is fully boiled, you have the option to transfer some of the water in a bowl so you could place it in other safe areas in your house where you need to disinfect.
Also Read:
Which of these natural disinfectants are you excited to try? Let us know in the comments below.
---
Source: Insider, Water Quality and Health Council, Mother Nature Network, Good Housekeeping, Real Simple