How to Sanitize Your Grocery Items At Home
How to Sanitize Your Grocery Items At Home
With the on-going community quarantine groceries and other food delivery services have to keep serving the needs of the people. While social distancing is still observed inside and outside grocery stores, one can never be too careful in caring for his household members.
COVID-19 may be transmitted from person-to-person but experts proved that the virus when in contact with surfaces may stay longer than we thought. That is why proper sanitation of grocery items are still advised for everyone. Here are some tips on how to sanitize your grocery bought items:
Place a box or container in your front door
Upon reaching your house, it is good to have an empty box or container ready at your front door or garage. Place all the items that you bought inside the box. Once placed, you could either get yourself clean and let other household members clean the items or you could also do it yourself to avoid too many people touching the items.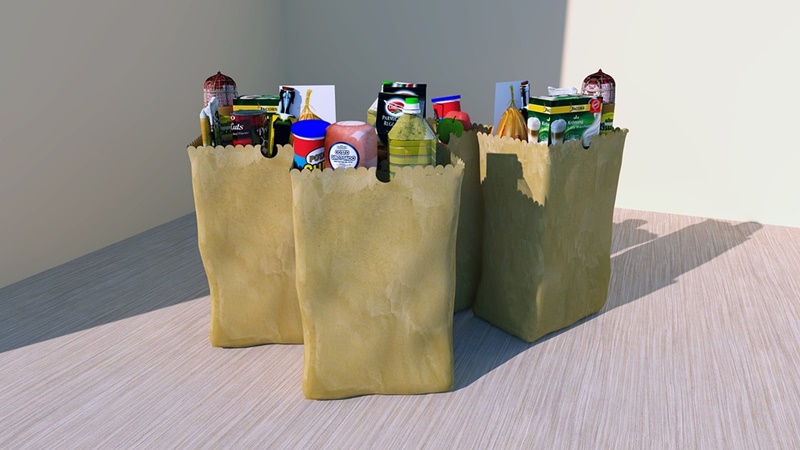 If other household members presented themselves to sanitize the products, they could use disposable gloves while doing so. This is to avoid them from touching the items directly, assuming that the virus could be in the packaging and such.
Create a solution and other ready other cleaning materials
In creating a solution, 1 liter of water is equivalent to 1 tablespoon of bleach. Mix it together and store it in bottles with sprayers for easier use. Bleach is used with water as a solution because it is proven to kill germs, but bleach alone is too tough in terms of contamination for your items.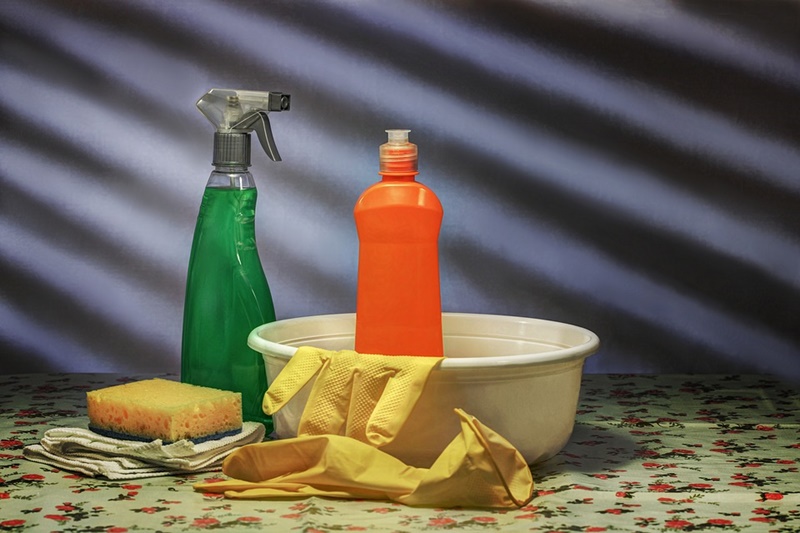 Other cleaning materials that you will be needing are unused cloths, clean and empty food containers, spray bottle containing water only, a basin, water, disposable cloth, wipes or tissue, and a garbage bin.
Separate sealed items from fresh produce
Aside from the box where you will put the items once you reached your house, another two or more should be available in order to segregate items.
There are three categories in separating your items: fresh produce like fruits and vegetables; sealed items like canned goods, biscuits, etc.; and items that can be repacked like meat, pasta, and the likes. Segregation of the items is done because there are various ways to sanitize them.
Sanitizing your grocery items
For items that are sealed and cannot be repacked, first thing to do is check for holes to prevent the solution from getting inside the items. Once checked, spray solution to the packaging thoroughly and after doing so you can spray it with water then wipe off with the clean cloth.
Sealed items that can be repacked like meat, pasta, and so on can be put in your food storage and throw off the previous packaging. But before storing the food containers inside your house, double clean its outer surface by again spraying solution, then water, and wiping it off with a clean cloth again.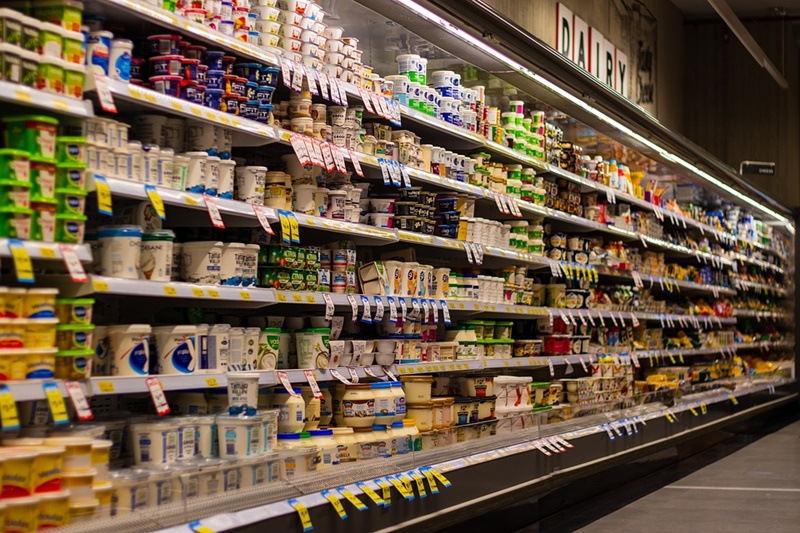 Lastly, for fresh produce items, you can wash them with water alone. Soap is not recommended to use on fresh produce of items due to possible side effects to our body. But even if you are just using water, you should wash it thoroughly and wipe off the surface with a cloth or tissue before storing them in your food container or inside your house.
Wash all reusable bags used
Since people are now using reusable bags when doing grocery shopping, you should also wash your reusable bags after doing your grocery because such item is also exposed and vulnerable for the virus to attached itself.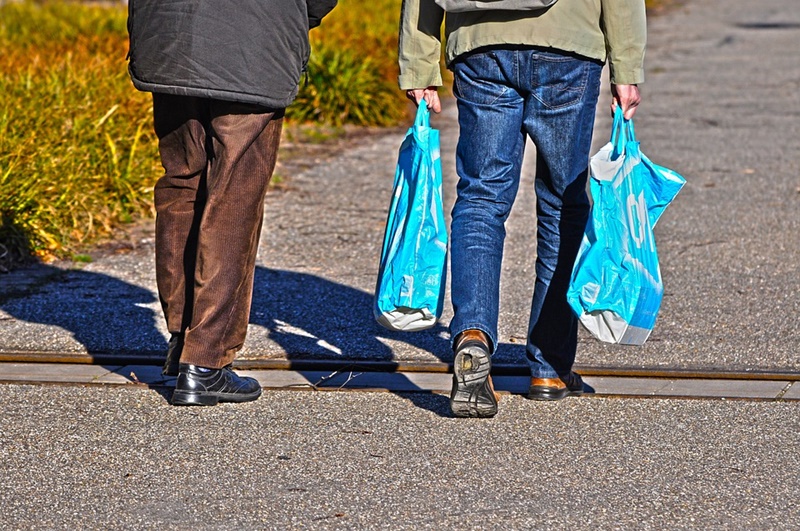 Cleaning and handling food is such a risky action, that is why it is good to remember to properly wash everything with adequate amount of water to rinse off the virus and the solution you put in the food. After cleaning your grocery items, don't forget to wash your hands and dispose all packaging and gloves used.
Also Read:
---
Sources Healthline, Vox, Today New York Post