LIST: Store Hours of Asian Groceries in Makati Amidst ECQ
While your favorite Asian restaurants may be temporarily closed because of the quarantine, you can still fulfill your cravings by crafting your own oriental dishes at home. During one of your grocery runs, drop by these Asian groceries in Makati for some supplies!
Seikyo Japanese Grocery
Seikyo is the place to visit for a good variety of Japanese snacks and instant products like everyone's favorite ramen. Aside from these, the grocery also offers frozen products and fish from Japan in their frozen section, which you can use to whip up a Japanese feast right in your homes.
Address: Little Tokyo, Chino Roces Ave. cor Fernando Street, Legaspi Village, Makati
Contact: 0947-536-2676
Business hours: 10:30 a.m. to 8 p.m.
New Hatchin Japanese Grocery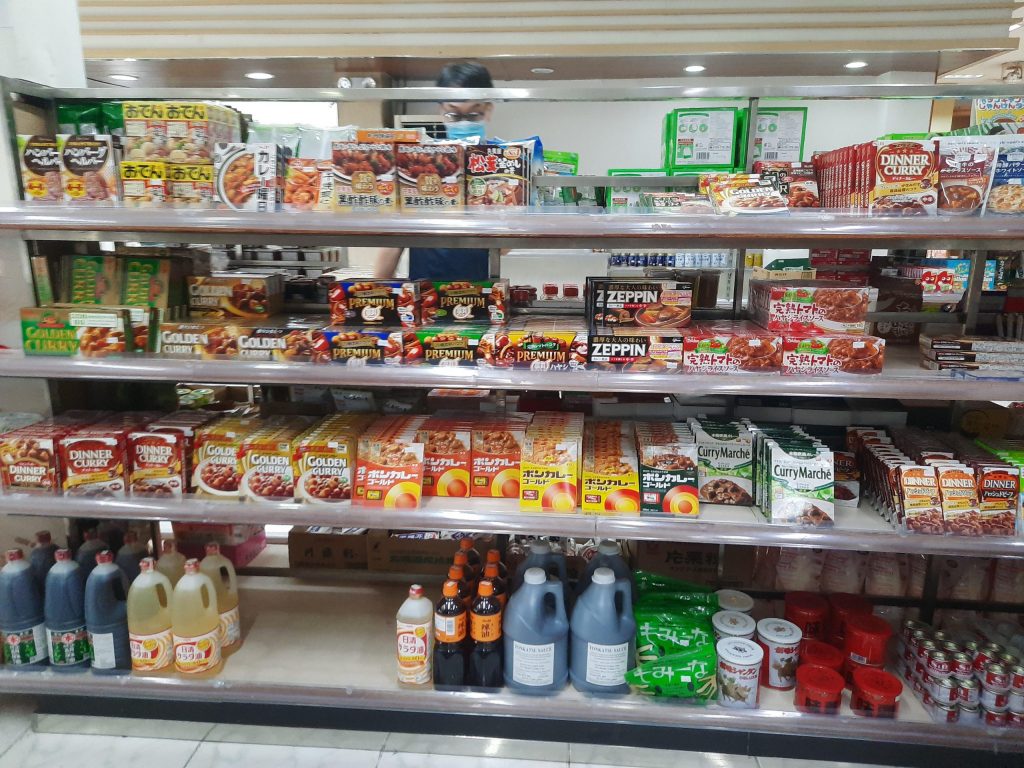 More than just an ordinary Japanese grocery store, New Hatchin is known for serving authentic takoyaki, fresh salmon, and sashimi. They also sell deli treats and goods like vegetable tempura, sweet egg, seaweed, and many more. Better stock up your pantry with these!
Address: 7602 Sacred Heart Street, San Antonio Village, Makati
Contact: 02-8897-7207 / 02-8890-1649
Business hours: 8 a.m. to 5 p.m.
Also read: New Hatchin Japanese Grocery Store
TPE Market Place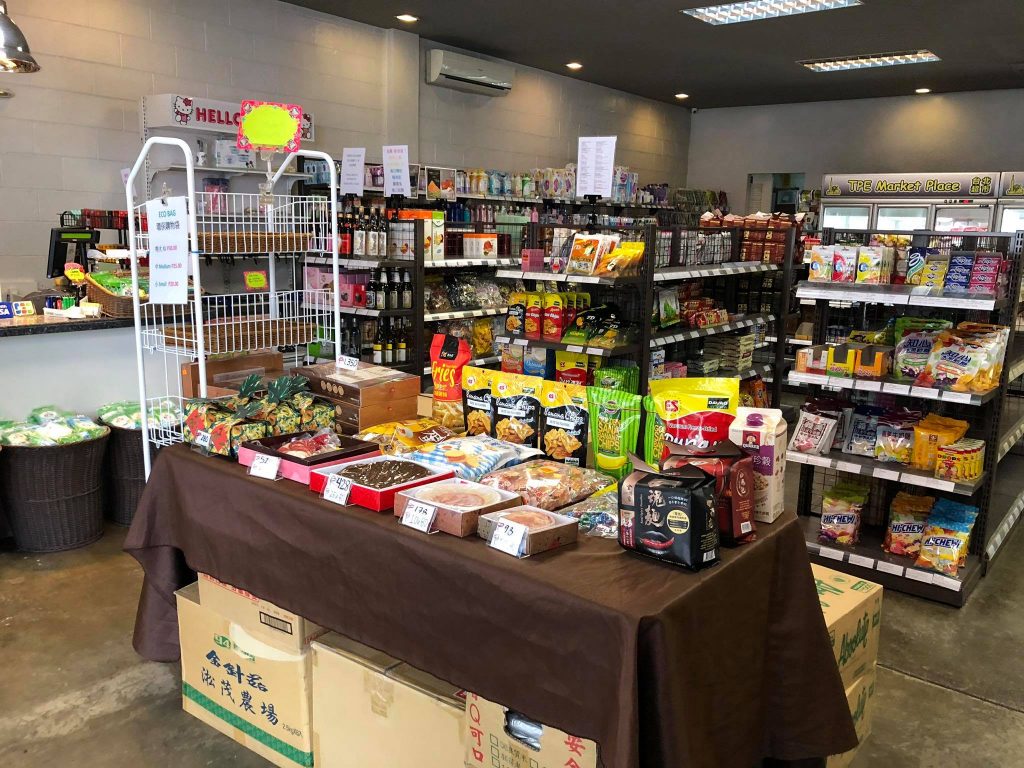 TPE Market Place is a Taiwanese grocery store that offers snacks and fruits, cosmetic products, phone cases, toys, and more. They also have a mini food station that serves bento lunch boxes and other Chinese delicatessens.
Address: Jaka Center, Chino Roces Ave. cor Urban Ave., Makati City
Contact: 02-8551-7522
Business hours: 10 a.m. to 7 p.m.
Also read: TPE Market Place in Makati: Taiwanese Grocery Store
Teppen Korean and Japanese Grocery Store
Buy your favorite Korean and Japanese goodies all in one place at Teppen Korean and Japanese Grocery Store. They have products ranging from condiments, canned goods, chocolates, and cooking ingredients.
Impress your family with the ultimate homemade Korean or Japanese-inspired meal from their best selection of original condiments!
Address: Unit C, G/F Marvin Plaza Bldg., Don Chino Roces Ave. cor. Rufino, Makati
Contact: 0917-514-6814 / 0917-514-8078 / 02-8553-4673 / 02-8808-1140
Business hours: 8 a.m. to 7 p.m.
Also read: 10 Great Finds in Teppen, a Japanese and Korean Grocery Store in Makati
Yamazaki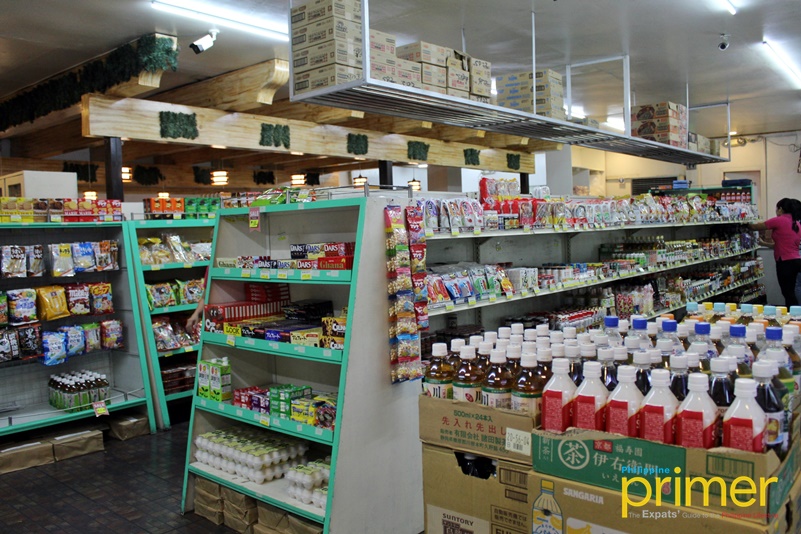 Yamazaki is a two-in-one store. It houses your favorite Japanese food, and they also have a restaurant on one side. Ramen and gyoza are offered in the restaurant while the store houses a wide variety of sauces and ingredients like aonoriko and adzuki beans.
They also have chocolates, chips, and other treats perfect for snacking.
Address: 2288 Fernando, Legazpi Village, Makati
Contact: 02-8893-2163
Business hours: 11 a.m. to 6 p.m.
Also read: Yamazaki in Little Tokyo Is the Ideal Place for Your Favorite Japanese Treats and Eats
Remember to wear a mask and practice social distancing whenever you go outside to get groceries.