How to Effectively Disinfect Your Phone and Other Gadgets
How to Effectively Disinfect Your Phone and Other Gadgets
Most of us are probably guilty about always carrying our phones with us wherever we go and placing it just anywhere. And we are also aware that research has shown that phones are indeed one of the dirtiest objects we use every day; even filthier than the toilet seat!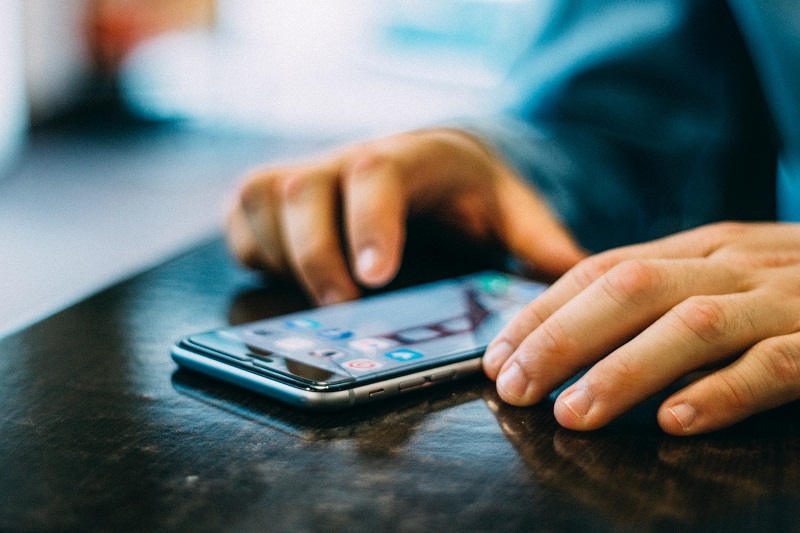 According to the Center for Disease Control and Prevention (CDC), phones are considered a high-touch surface, which is defined as areas or things that are frequently touched by the hands like doorknobs, railings, chairs, and elevator buttons among others.
Aside from frequently washing hands, making sure that our gadgets are clean is also a way to keep our health intact. When we say cleaning, it's not only about removing smudges or dust but also about keeping it free from germs or possible viruses that may have been sitting on your gadgets and are waiting to contaminate you.
With that, we present you ways on how you can sanitize and keep your phones and other gadgets clean.
Use wipes
Before touching your phone, make sure to wash your hands first or wear disposable gloves as CDC recommended. Unplug your phone from the charger and remove the case.
As much as we want our phones clean, we also need it to work. Do not use spray cleaners and heavy-duty products to clean your phones as any moisture can harm your phone's function.
Use a nonabrasive disinfectant wipe with 70% isopropyl alcohol. Gently wipe the exterior surface of your phone and avoid getting the moisture to any openings such as headphones and charging jacks. Cotton swabs can also be used to reach hard to clean areas of your phone.
For Apple product users, Clorox Wipes or any disinfectant wipes work just fine.
Water and Isopropyl Alcohol
If you do not have disinfectant wipes, you can also make your own alcohol cleaner with the use of distilled water and alcohol. Mix together the water with 70% isopropyl alcohol in a small spray bottle in a one-to-one ratio and shake to blend the solution.
It is important to not directly spray the solution to your phone nor over-wet the microfiber cloth. Just spray enough solution to moisten the cloth and then gently wipe the surfaces.
UV Sanitizers
For a pricier alternative, you can have your phone sanitized through the use of UV Light Sanitizers. This kind of sanitizer instantly kills the bacteria on your phone in just a matter of time. It is available in online stores.
Don't forget your phone case
It is not enough that you only disinfect your phone. Phone cases can also get as dirty as your phone can get, whatever its material is—silicone, hard plastic, or leather.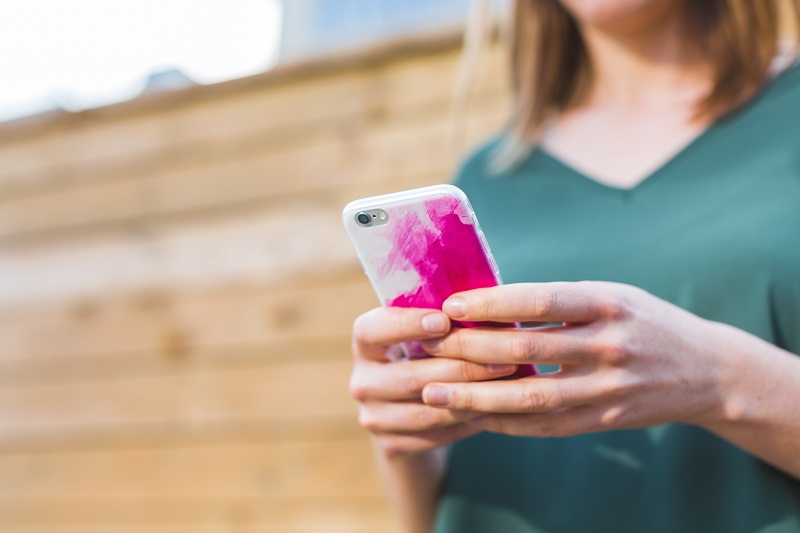 Silicone cases can be submerged in a water solution with dishwashing soap. Whereas hard plastic cases can be cleaned with a disinfectant wipe. After cleaning, let your phone case dry for about a minute or two before assembling your phone and its case together.
Accessories
Cellphone accessories such as chargers and earphones need to be cleaned as well. Wipe down your phone accessories using the water and alcohol solution and microfiber cloth.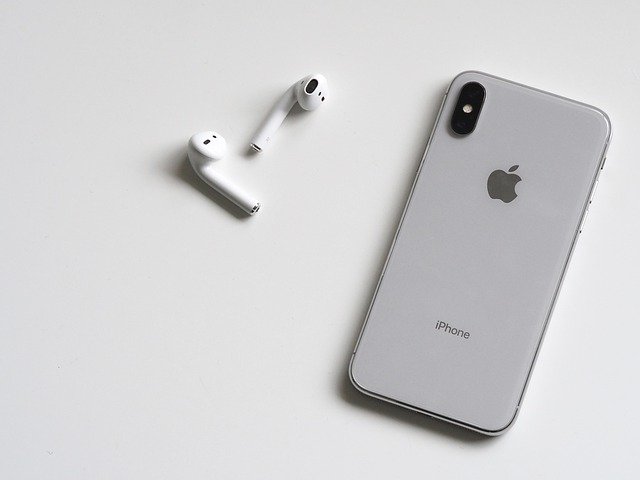 Cleaning your phone is not a one-time thing, rather it should be done regularly or every once in a while. Aside from following these tips, don't forget to wash your hands frequently and avoid touching any part of your face. Isn't it better to be safe now than sorry?
---
Sources: NY Times, CNET, Time, Center for Disease Control and Prevention, Apple Support