How to Make Your Own Sanitizer Should Commercial Alcohol be Unavailable
How to Make Your Own Sanitizer Should Commercial Alcohol be Unavailable
Due to the outbreak of the new coronavirus or COVID-19, both the World Health Organization and Centers for Disease Control and Prevention have strongly advised the public to practice sanitation practices such as the proper way of washing your hands or the use of alternative sanitation supplies like alcohol and hand sanitizers when you don't have access to water due to traveling, etc. to avoid the further transmission of disease.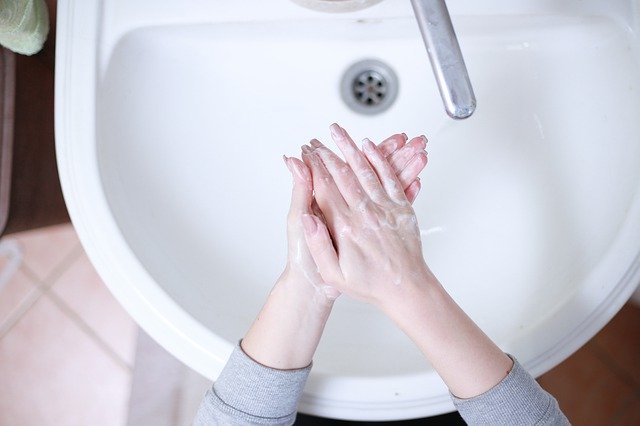 However, due to the high demand for both alcohol and sanitizers caused by the said outbreak, these necessities have become inaccessible or difficult to find. But don't worry, we got you! Here are two ways on how to make your own sanitizer if store-bought alcohol/sanitizers are out of stock:
Special note: don't forget to sanitize the bottles/materials you'll use to prevent the contamination of bacteria or viruses.
Quick Gel Mixture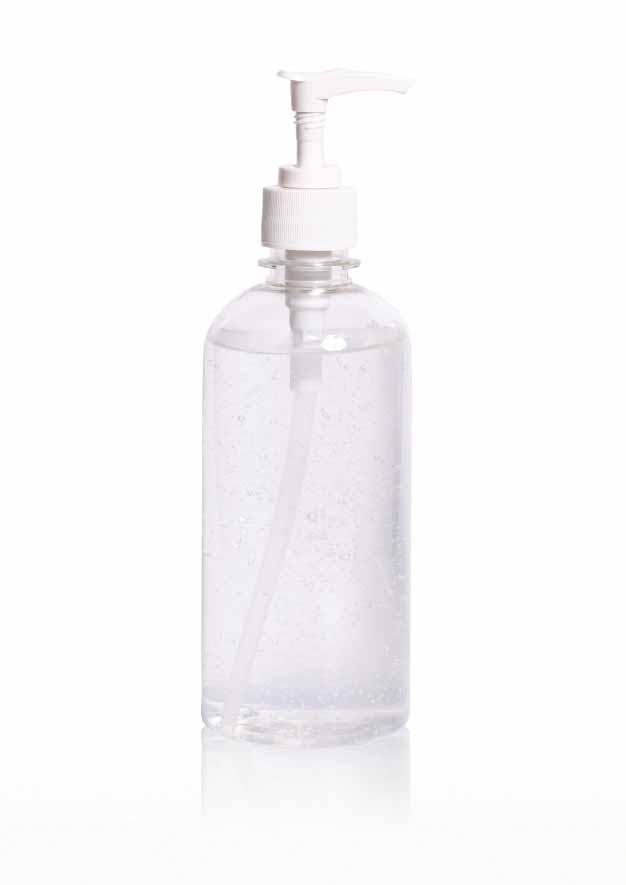 What you'll need:
Isopropyl Alcohol
Aloe Vera Gel
Tea Tree Oil
How to assemble: You'll only need to combine 3 parts of the isopropyl alcohol to 1 part aloe vera gel. Aloe Vera gel is needed to aid in the moisturizing of the hands because isopropyl alcohol may be very drying alone. Adding a few drops of tea tree oil to your mixture gives it a calming scent.
Witch Hazel Alternative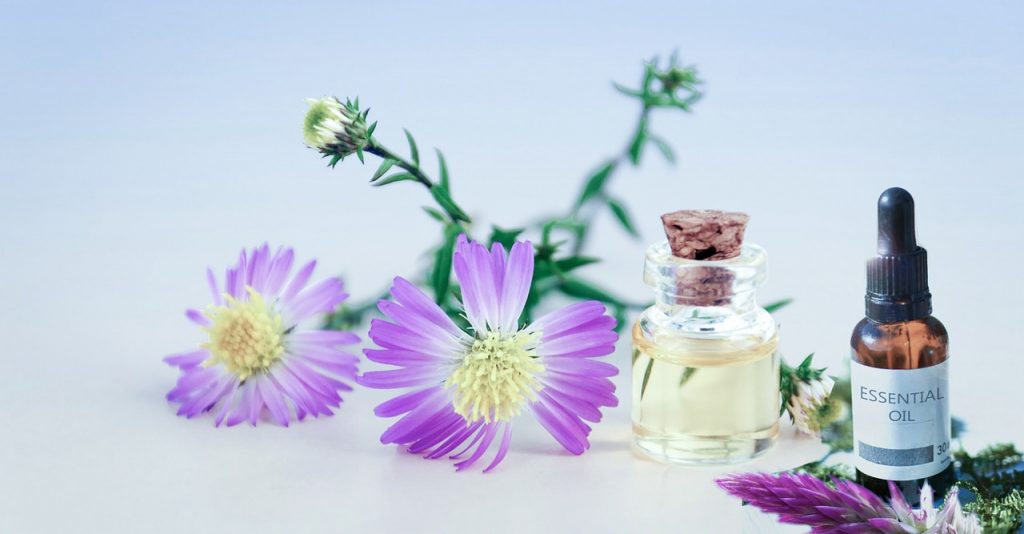 What you'll need:
3 tablespoon of Witch Hazel
1 tablespoon of Aloe Vera
1/2 teaspoon vitamin E oil
20 drops of tea tree essential oil
10 drops of lavender essential oil
How to assemble: Mix all the components together in a bowl and transfer the mixture in a bottle. Easy!
Remember to take these alternative guides with a grain of salt! Washing your hands properly and regularly with soap and water is still the best way to fight off diseases.
For more information or updates about COVID-19, visit doh.gov.ph/2019-nCoV.
---
Sources: World Health Organization, Centers for Disease Control and Prevention, Wired, The Verge, Heavy