4 Tips to Make the Most out of Your Next Grocery Run
4 Tips to Make the Most out of Your Next Grocery Run
Grocery shopping, aside from being a chore, is an unlikely way to relieve stress for some people. However, with the coronavirus pandemic at hand, this stress reliever may have been the cause of stress these days as strict quarantine measures have also affected the normal operations of grocery stores.
With this, we rounded up a list of tips to help you make your next trip to the grocery hassle-free and efficient!
Make a list
Before making your grocery list (especially for food items), it is good to first take into account the meals you are planning to cook for the week or month. Once your meal plan is set, you can check your pantry or stocks to see what you have and what you don't. Doing this will help you avoid forgetting items or buying things that you don't need.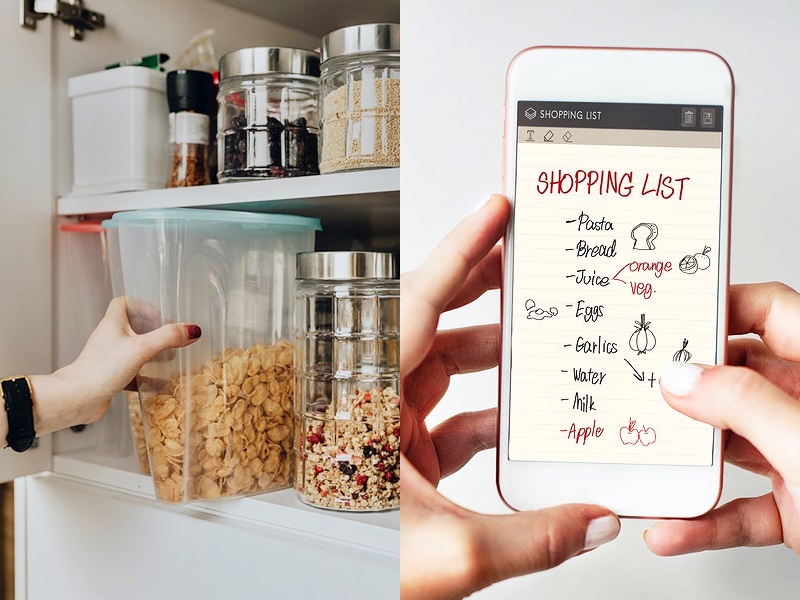 Another trick to make your grocery list better is to categorize the items by list down, for example, all toiletries together, the canned goods, and so on and so forth.
Wear Comfortable Clothes
With the limited store hours of groceries, the line inside and even outside the grocery is expected to take you at least an hour. Groceries tend to have longer lines this past few weeks due to the social distancing observance of each store that is why you should be prepared to wait for a while before your turn.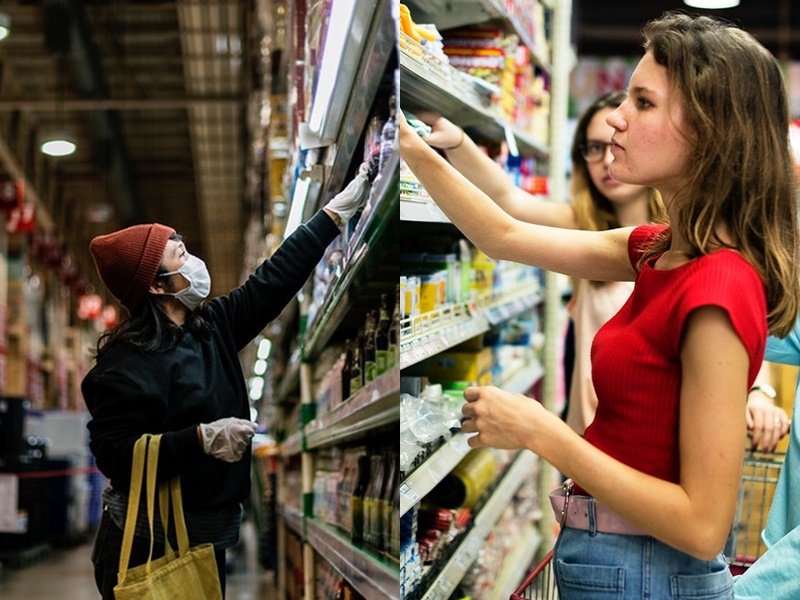 Wearing comfortable clothes will make waiting in line and shopping easier for you. Of course, don't forget to wear your face mask and bring a sanitizer at all times.
Shop with your eyes
Once you finally make it inside the store, the first thing to do is sanitize handles and bars of the grocery cart. It is also best to avoid touching items that may have been touched by others. Try shopping with your eyes and not with your hands.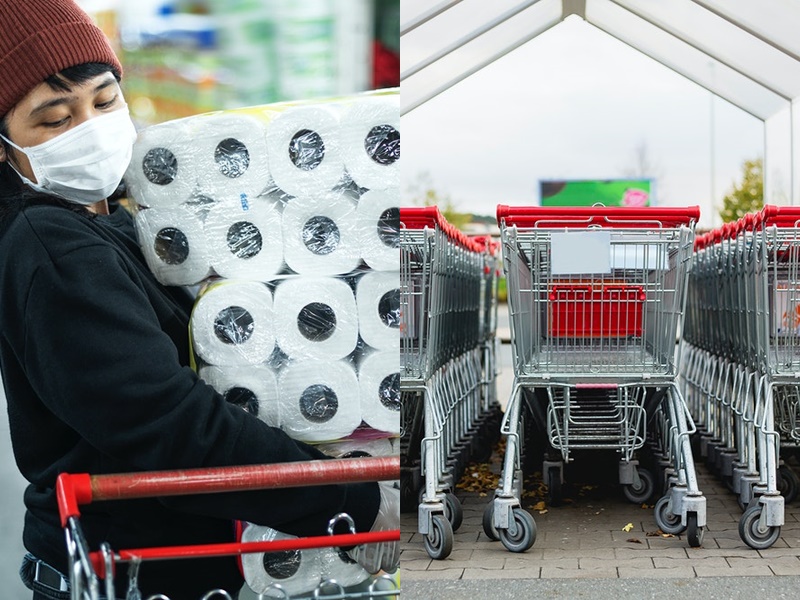 More importantly, don't hoard! Get what you only need in order to make sure others can also avail of the essentials.
Also Read: BSP Urges Filipinos to Go Cashless for Transactions During ECQ
Buy everything you need before going home
Going outside is strictly limited these days so make sure that you buy everything your household might need. Aside from groceries, you might want to stock up on medicine and first aid items as well as other things you might find necessary in your house.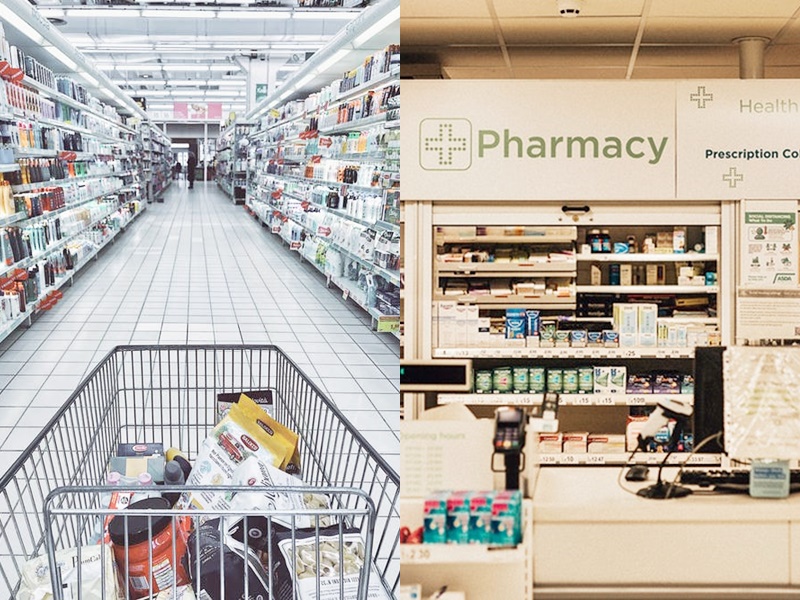 When you reach home, don't forget to sanitize the items you bought. It is also recommended to take a bath once you get home after spending some time in a public place.
Also Read:
---
Source Vox, Good Housekeeping, Today