Things to Remember When Joining a Joiners Travel Tour
Things to Remember When Joining a Joiners Travel Tour
While some people are innately sociable that they do not cower off when put amid an unfamiliar crowd, there are others who get jittery when they have to deal with a large group of new people.
Also read: Batanes: Heaven's Beloved
Whether you are an introvert or the other way around—as long as you are down for an adventure—you may still enjoy a Joiners Travel Tour.
But first, let us have a quick rundown of what a Joiners Travel Tour is.
Joiners Travel Tour is basically a coordinated group of people who share the same goal of traveling to a specific place—typically strangers in one group.
The joiner has to pay the worth of the tour, show up at the rendezvous, and enjoy.
Also read: Siargao: Dream Island Getaway
For a more memorable experience, we listed down things that you have to remember if you are planning to join such.
Know more about the Joiners Travel Tour you're planning to be part of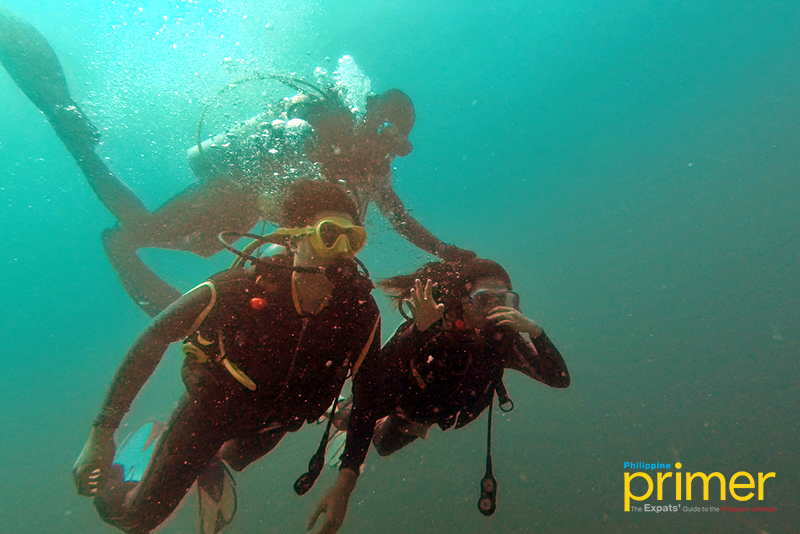 Since it is a tour that is coordinated by other people and are made up of strangers alike, you should do a little digging into these groups: check their backgrounds, look for feedbacks from previous joiners, and know who you will be traveling with (if possible).
Some of today's prominent travel organizers include Tripkada, TripZeeker, MAD (Make A Difference) Travel, and Meaningful Travels PH.
Further, it is suggested that you conduct your own research with regard to the planned itinerary so you won't be completely clueless when traveling.
Also read: The New Boracay: Freshness of a Reawakened Tropical Paradise
Be a pleasant member of the group tour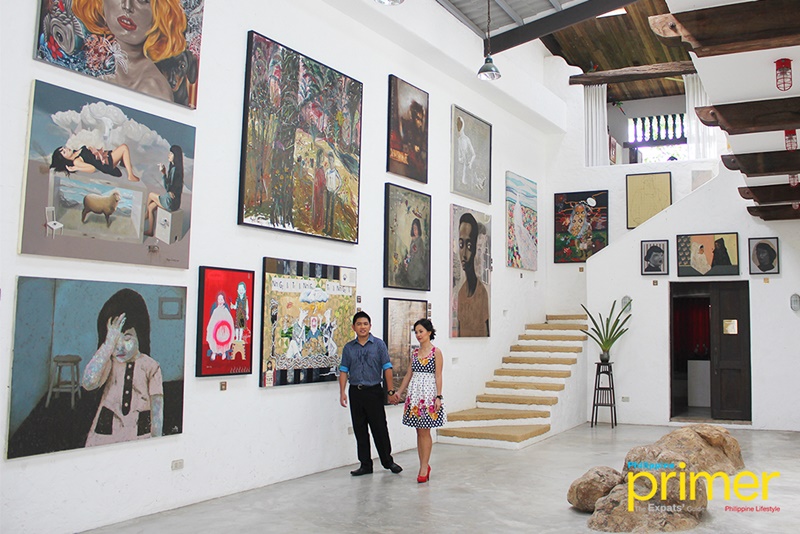 You don't have to be extremely sociable, but at least attempt to socialize well with the other joiners.
For sure, most of them are unfamiliar with you as well so you're not the only one adjusting to the new crowd. Remember that some of life's exceptional moments are best shared with others!
Also read: Begin Banaue: Rice Terraces and Beyond
Make the most of the experience
As the famous adage goes, "You cannot touch the same water twice." This applies to your experience of joining a group travel tour.
Even if you join another one in the future, you cannot have the same experience as the previous one, so better seize the chance and leave no room for regrets.
Try various things you haven't done before, bask in the beauty of your surroundings, and consider this time as an opportunity to let go of the pent-up stress bubbling inside you.
Also read: Bohol: Balm for the Soul
Always be mindful of your belongings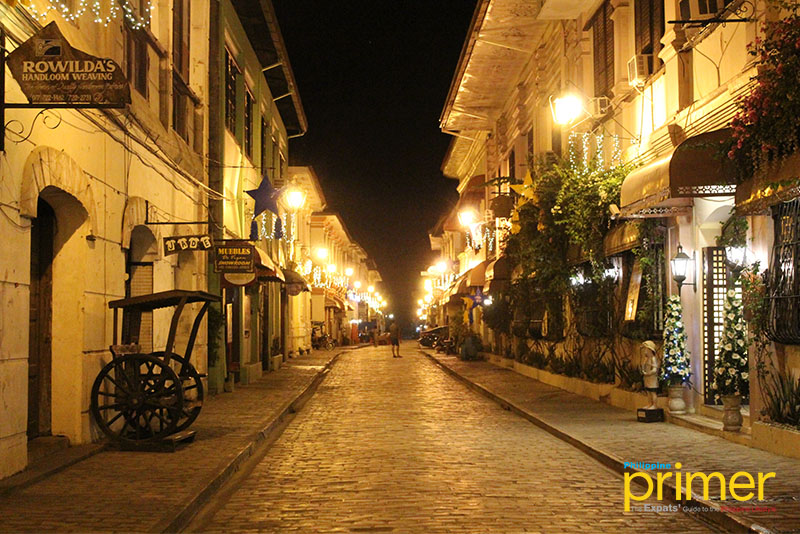 And apart from these things, you should always remember to take good care of your things whenever and wherever you are. You don't want to have a memory of your lost stuff overshadowing the good ones, do you?
Have you tried a joiner tour before? We'd love to hear your experiences in the comments below!