Starting a Startup Business in the Philippines: What You Need to Know
Starting a Startup Business in the Philippines: What You Need to Know
Are you looking to start a business in the Philippines? You're in luck because the Philippines is endowed with talented professionals who can help you launch your business and bring it to the peak.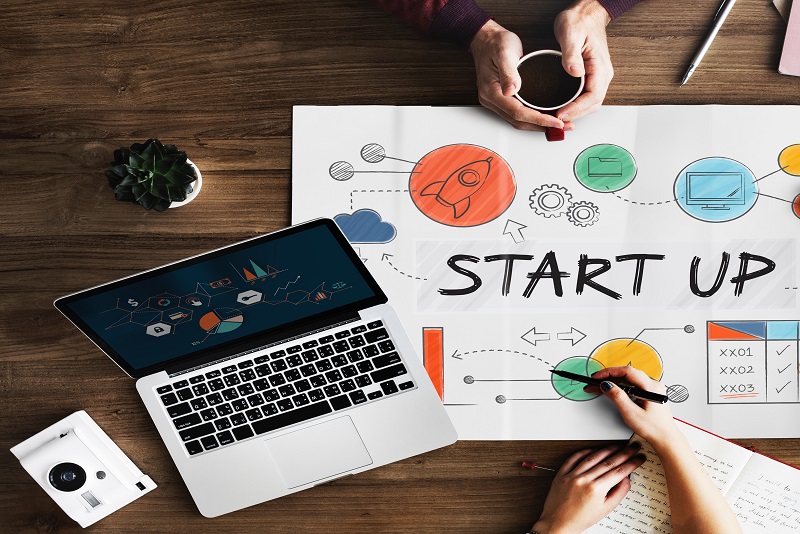 Starting a startup in the Philippines entails mandated steps before you officially operate on your business mission. Here are the 6 steps on how to prepare your business to actualize your vision.
6 Indispensable Steps to Building a Startup in the Philippines
Create a business plan
Before everything else, of course, you need to have a comprehensive guide that details your groundwork for operations, financial projections, marketing strategies, human resource management structure, and other business functions. This also includes your business name, together with its mission, vision, and values.
Register your business
If you plan to run a single proprietorship type of business, you will need to register your business name with the Department of Trade and Industry (DTI). The name has to be unique. This means that there should be no other business which already has that name. On the other hand, if your company is in the form of a partnership or corporation, the Securities and Exchange Commission (SEC) has jurisdiction over your business name.
Also Read: Expat's Quick Guide to Starting a Business in the Philippines
Secure business permits
Starting a startup in the Philippines also involves environmental law and garbage disposal compliance. Getting business permits will make your business subject to this mandate. To acquire the necessary license for your business to operate, you must apply for a barangay clearance and mayor's permit in the location where you are planning to put up your business.
Also Read: How to Secure Business Permits
Find your first office space
Have your headcount forecast and budget. Generally, startups should plan to stay in their first office for around a year. It's the minimum time period where you can measure your business growth and come up with the next budget forecast should you need to increase your manpower. On the other hand, renting a coworking space can cut your cost as you don't have yet a solid estimate on your business expansion.
Also Read: WeWork in Uptown Bonifacio: More Than Just a Co-Working Space
Find talents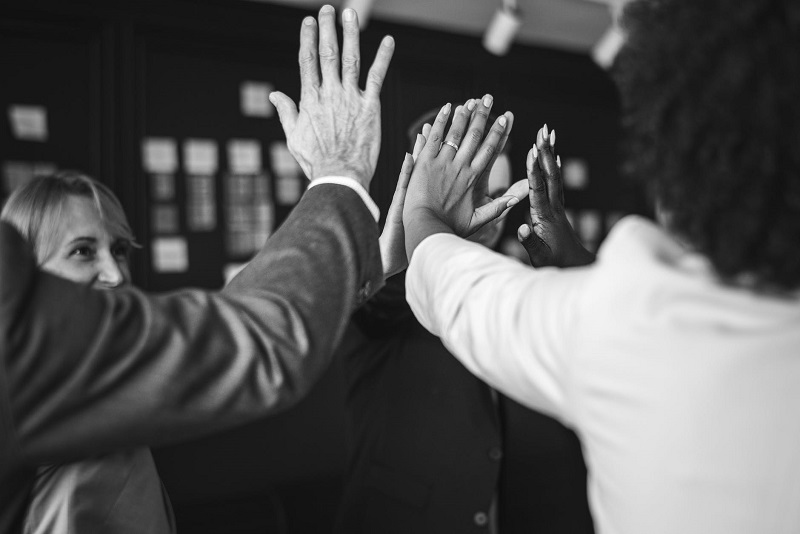 Hiring the right employees can lay a good foundation for your business. They can help you improve your predetermined processes and systems. Thus, it allows you to realize your business objectives in a profitable way. Hiring the right talents means building the right assets. So, post your job opening on a trusted recruitment site to acquire the best candidates.
Also Read: JobPrimer: Providing the Best Job Opportunities for You
Provide government-mandated benefits for your employees
Government-mandated benefits will not only make employees happy but these can also make them feel secure with your company. It's because that provision assures them that you are a legit business owner.
Here are the six benefits which employees are entitled to based on the Philippine Labor Code:
Social Security Systems (SSS) contribution
Health insurance contribution to PhilHealth
Home Development Mutual Fund of the Pag-ibig Fund
13thmonth pay
Service incentive leave
Rest periods
Also Read: How to Make Employees Happy with Government-Mandated Benefits
Taking these steps to start a startup in the Philippines will set up your business for a safe launch. Pursue excellence to achieve business growth. Entrepreneurship is not a short-term goal. It has a deep purpose for existing. That is, to provide value to your target market and make their lives better by using your product or service. Having said that, you should also have an effective hiring strategy. It allows you to move forward with the right people in bringing your startup to the top.
---
Source: Foxholeph.com
Images grabbed from Pexels.com