Launchpad Coworking: A Pioneer in the South
Established in April 2016, Launchpad Coworking is known as the first and biggest coworking space in the Southern part of the Metro.
The first branch is Launchpad Coworking, residing in the heart of Commercenter in Alabang, followed by Launchpad Coworking Plus seated just across the former. Launchpad Griffinstone is the newest one, which is located a few steps away from Commercenter, One Griffinstone.
It started off as a simple idea among four friends. Owners Mark Serrano, Gisela David, Pia Ciochen, and Melanie Lozano-Alcaraz saw the potential of the South despite being a bit farther from the other CBDs in the Metro. Now they're home to various business owners, entrepreneurs, and freelancers.
Launchpad Coworking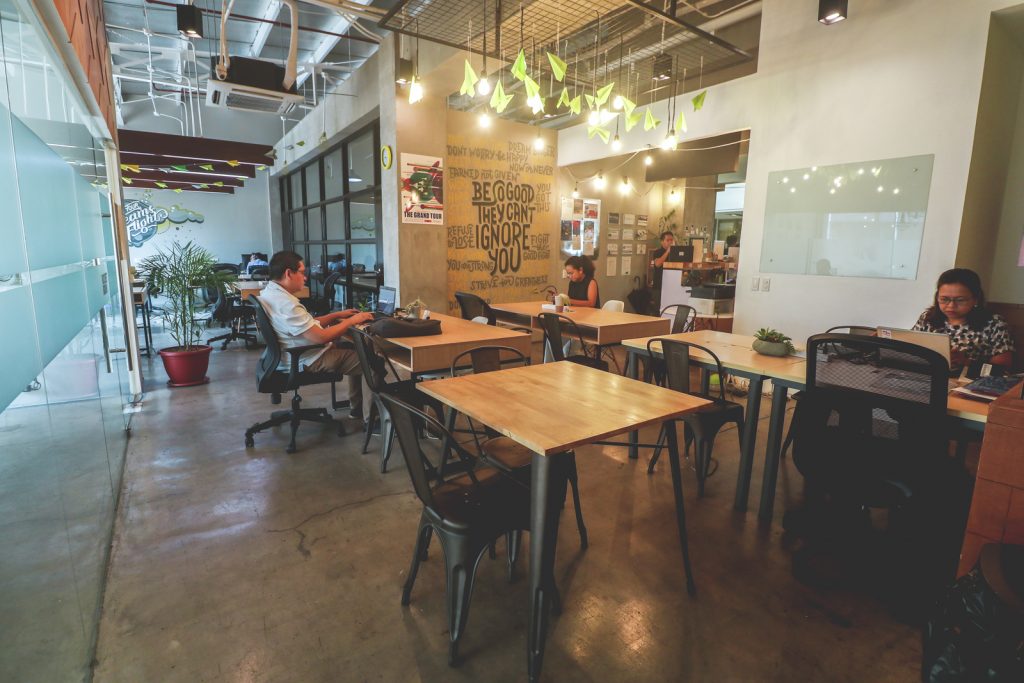 As mentioned, Launchpad Coworking is the first branch of the company. The owners have since wanted to create a collaborative yet casual co-working space, hence, it's designed to be very homey and comfortable. Solo rates start at Php 500/day and Php 4,500/month. There are also private offices offered for Php 20,800 (2 pax) for the smallest room and Php 41,600 (5 pax) for the bigger one per month.
Address: Unit 214-215, 2/F Commercenter, E. Asia Drive, Alabang, Muntinlupa City
Launchpad Coworking Plus
Contrary to Launchpad Coworking, the Launchpad Coworking Plus branch is more on micro-offices with private rooms. The small companies occupying the former transferred to the Plus when it opened. Rates start at Php 40,000/month for the small rooms, which is good for five people. The biggest room is priced at Php 75,000/month and is already good for 11 people.
Address: Unit 212, 2/F Commercenter, E. Asia Drive, Alabang, Muntinlupa City
Launchpad Griffinstone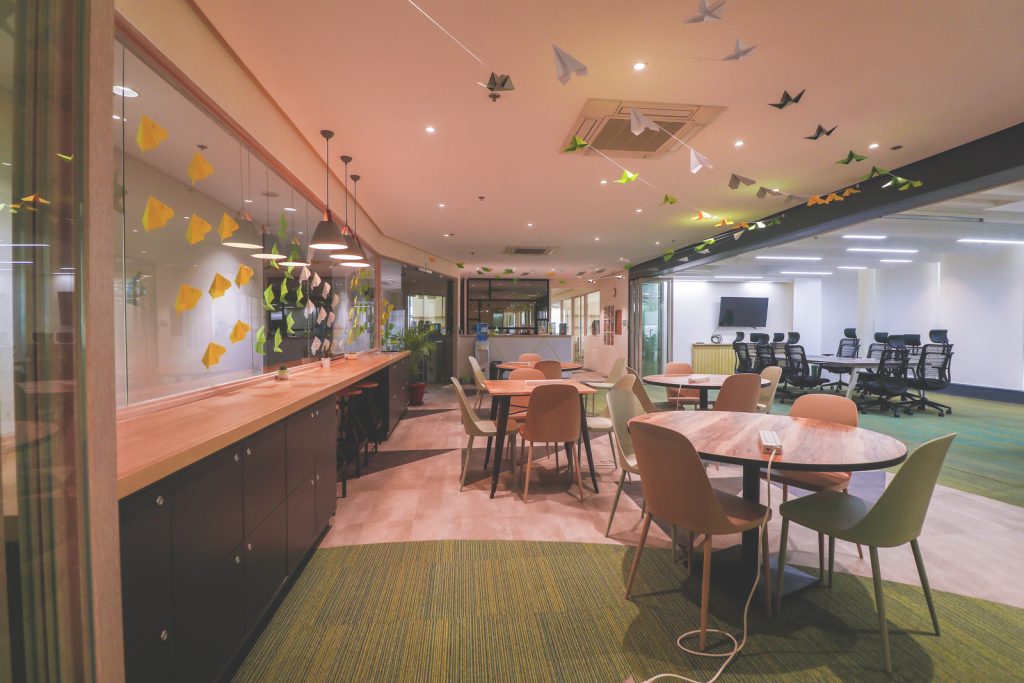 The newest is the Launchpad Griffinstone, and unlike the other two, this one is way bigger and exudes a more corporate feel. Interestingly, more than half of its tenants are the ones who started off as small companies from when they were still at the first branch. Coworking space for Griffinstone starts at Php 300 (3 hours), Php 550 (1 day), and Php 5,000 (1 month). There are also small office rooms available for only Php 74,800/month good for 4 to 7 people, while the big office rooms are priced at Php 396,800/month good for 16 to 29 people.
Address: 5/F One Griffinstone, Commerce Ave., Filinvest City, Alabang, Muntinlupa City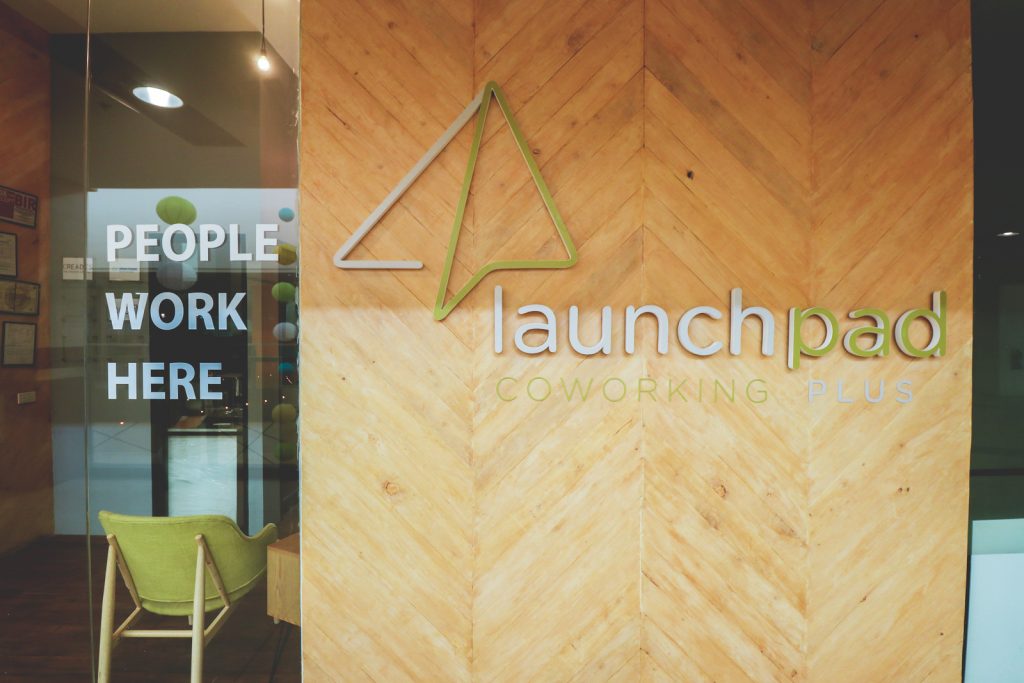 In addition to the various features, tenants have 24/7 access to all three branches. They also hold events every now and then for the tenants to network with each other.
Since it started, Launchpad has always been committed to "help the people to let their businesses fly," and true enough, the companies actually treated them as a home rather than just mere space.
For more information about Launchpad Coworking, you may visit their website launchpadcoworkingph.com or email them at info@launchpadcoworking.ph.com. You may also call them at 776-3321 or 0956-395-8065.
---
Images courtesy of Launchpad Coworking
Written by Yana Bautista