One Day Guide to Mckinley Hill
One Day Guide to Mckinley Hill
Mckinley Hill is a tasteful European-inspired development by Megaworld in Fort Bonifacio, transporting people to memories of the idyllic streets of Spain and the moonlit Venitian lagoons in Italy.
The atmosphere is quite different from its neighbor, Bonifacio Global City, which is dynamic and fast-paced. Although it is also home to many corporate offices, time in Mckinley Hill seems to move at a slower pace, passing slowly as the waters flowing calmly through the canals of Venice.
Perhaps you have heard of the grand canal, the main attraction of the Venice Grand Canal Mall. If you're visiting Mckinley Hill primarily for this, we suggest that you also explore other fun activities to do!
10 a.m. Breakfast and coffee
Venice Grand Canal Mall is blessed with coffee shops that will complete your European feels. You may check out Boulangerie22, Chiara's Pastry and Cafe del Mar, both of which offer delightfully baked sweets. Cafe del Mar, in particular, can also be a good spot for your brunch needs as they also have Spanish and Mediterranean dishes.
Also read: 
Cafe del Mar in McKinley Hill: Romantic Casual Cafe by the Grand Canal
Chiara's Pastry in McKinley: Home of Pure and Creamy Handcrafted Gelato
Boulangerie22 in Mckinley Hill Bakes Sweet French Treats for All Occasions
11 a.m. Gondola ride at the Grand Canal
The main attraction of Venice Grand Canal Mall is its grand canal, which is a mini version of Italy's Grand Canal. It surprisingly emulates quite well the romantic vibe of the original.
If you're spending time with the special people in your life, a gondola ride is a great way to have an intimate bonding and appreciate the beauty of the surrounding architecture. A ride costs Php 400.
12 p.m. Lunch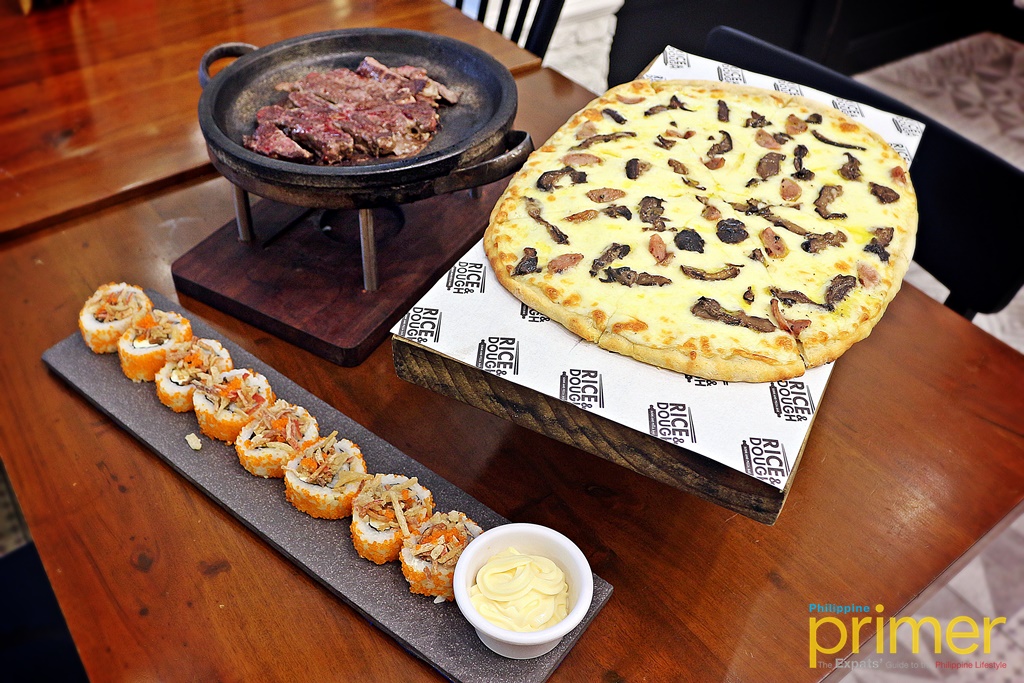 Explore Venice Grand Canal Mall deeper by trying out its unique gastronomical treasures! There are lots of restaurants offering a variety of cuisines from Asian to Western to European that will surely satisfy every palate. Although the mall screams luxury, it also has casual restaurants and bars that are worth-trying even if you're on a budget.
Among our recommendations are Japanese eats like Namba Station, Nihonkai Tsukiji, and Rice and Dough. If you're a fan of sea food, you might want to take advantage of Isla Sugbu's unlimited paluto, too. Other must-trys are Toni & Sergio, Cobalabamba, Da Tang, Yuca, and Ponte Rialto.
Also read: Hottest Mckinley Food
2 p.m. Movie at Venice Cineplex
Venice Cineplex is a great place to relax while watching the latest movies on the big screen with cutting-edge surround sound technology.
It houses a VIP cinema that features reclining loveseats with leg rest, lamp, and food tray, which are well spaced apart so you can enjoy some exclusivity. VIP tickets cost around Php 500+ depending on the movie.
Also read: Luxury Cinemas in the Metro: First-Class Entertainment and Comfort
5 p.m. Bazaar shopping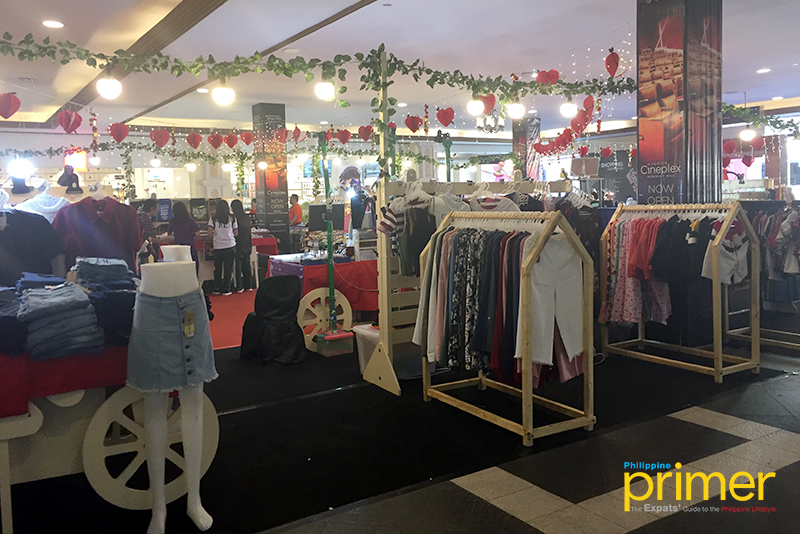 While Venice Grand Canal Mall houses many of our well-loved brands, it adds more spice to your shopping experience with bazaars set up in different parts of the mall.
Each stall offers unique and affordable items, from men and women's fashion, accessories, shoes, and bags to mobile accessories, kitchen and dining ware, and other cute things!
6 p.m. Evening food trip at Tuscany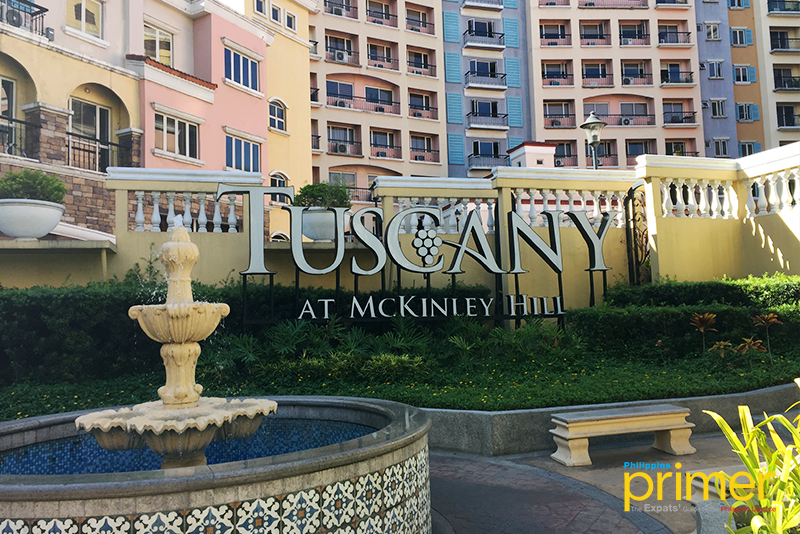 Just a stone's throw away from Venice Grand Canal Mall, you can find another food haven at Tuscany, a private estate inspired by the rich and vibrant Tuscan ambiance in Italy.
Right outside the estate, there is a long strip of restaurants and cafes where you can eat dinner, grab some beer, and then relax with a cup of coffee or a slice of cake!
Make this one-day guide to your reference so you can make the most out of your time at Mckinley Hill!