5 Schools to Learn Martial Arts in the Philippines
Practicing martial arts is undoubtedly beneficial as it teaches those who dare to know its world how to properly protect oneself. But aside from self defense, martial arts can also help people in terms of cardiovascular, physical, and emotional health.
If you see yourself very keen on learning the basic kicks and punches, as well as advanced techniques and styles, why not consider attending training classes?
Here are five schools in the Metro teaching different types of martial arts:
KMA Fitness and Martial Arts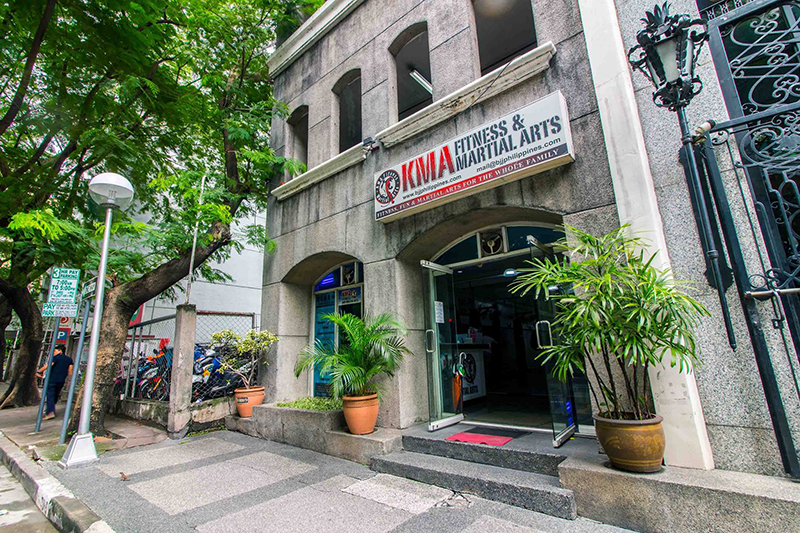 IMAGE Kamphuis Martial Arts
Located in Salcedo Village, Makati, KMA teaches its students several self-defense techniques while developing their physique and creating a friendly environment at the same time.
Sticking to their aim for the students to "reach their goals and potentials," KMA offers classes ranging from Taekwondo, Muay Thai, Mixed Martial Arts Fitness, Judo, Boxing, Women's self-defense, and Brazilian Jiu-Jitsu. Students can also cross train in any or all of the martial arts offered.
Also read: KMA Fitness and Martial Arts: Family-Friendly Fitness Center in Salcedo Village, Makati
Address: Le Domaine, Tordesilas St, Salcedo, Makati
Contact Details: 02-551-4449 / 0917-824-2420
Website: bjjphilippines.com
Facebook: KMA Fitness and Martial Arts
Makati Aikido Club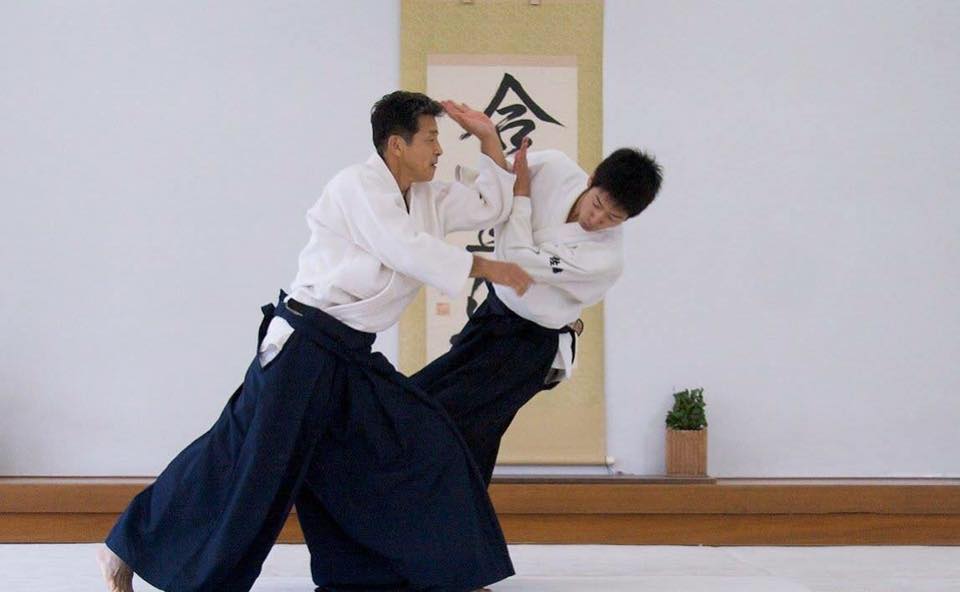 IMAGE Makati Aikido Club
Founded in 1983, the Makati Aikido Club (MAC) trains over 2,000 aikido practitioners, promoting fitness, health and overall wellness.
Aikido is a Japanese martial art known for powerful, beautiful, logical movements. MAC explains that learning it "transforms" the lives of the students and helps them in community-building by attaining a more focused mind and a goal-oriented life.
The training for aikido, however, requires students to submit their medical exam. MAC stresses that the training is "strenuous."
Also read: Makati Aikido Club
Address: Makati Sports Club, Leviste Street, Salcedo Village, 1227 Makati
Contact Details: 02-712-5108 or 09 / 02-890-1976 or 77
Website: makatiaikidoclub.com
Facebook: Makati Aikido Club
IGA Kendo Club
IMAGE IGA Kendo Club
Apart from instilling the need to win matches and bring their opponents on their knees, IGA Kendo Club teaches the modern Japanese martial arts (budō) of Kendo. They also specialize in the known Japanese swordsmanship called Kenjutsu.
The said Kendo club operates under the tutelage of Koji Igarashi Sensei. Koji's way of teaching kendo focuses heavily on Kihon or the basics, noting that it is better to move forward and start a good offense than to block and evade.
Aspiring to be a member? They have dojos separately located in Makati and Quezon City.
Also read: IGA Kendo Club Philippines: Learn and master the basics of Kendo!
Address: Dasmarinas Village Covered Court, Campanilla St., Dasmarinas Village, Makati City
Contact Details: 0905-458-4492
Website: igakendoclub.com
Facebook: IGA Kendo Club Philippines
International Krav Maga Federation Philippines
Remaining true to their tagline "so that one may walk in peace," IKMF-PH introduces Krav Maga, the most effective self-defense system. It is offered to a broader variety of people, such as the civilians, military, law enforcement and even the VIPs.
According to IKMF-PH, Krav Maga can easily be learned and implemented quickly—accessible to anyone interested in learning self-defense.
Krav Maga focuses on developing and providing specially designated self-defense solutions to match each of the sector's needs. For Civilian, they divided the training into three sub-sectors for adults, women, and children. Meanwhile, the military, law enforcement, and the VIP sectors concentrate on threat neutralization, simultaneous defensive and offensive maneuvers, and aggression.
Krav Maga caters to all Filipinos nationwide with six training centers in Metro Manila, two in Cebu City, and three in Mindanao (2 in Davao City and 1 in Cagayan de Oro City).
Address: Planet Infinity Gym, 4th Floor Crossroad 77, Mother Ignacia Avenue corner Scout Reyes Street, Quezon City
Contact Details: 02-502-8391 / 0917-894-2728
Website: kravmaga-ikmf.ph
Facebook: International Krav Maga Federation Philippines
Kyokushin Karate Philippines
Kyokushin Karate offers the most respected karate styles because of its strict discipline and rigorous training. It is considered as one of the firm karate organizations in the country due to its training syllabus, management, and large membership.
KKP believes some karate groups have gone to extreme commercialization, downplaying the high standards of karate in the process. That said, KKP endeavors itself to bring back the "true essence, standard, and glory of karate."
Four training centers reside in Makati, Pasig, and Quezon City. There are also seven branches in Luzon region, particularly in Antipolo City, Olongapo City, Tuguegarao City, and provinces such as Cagayan, Camarines Sur, and Quezon. In Mindanao, there are two dojos in Cotabato City, one in General Santos, and one in Maguindanao.
Address: #36 S. Veloso St., Brgy. Salapan, San Juan City
Contact Details: 02-727-2727 / 0917-715-4467 / 0965-387-1794
Website: kyokushin.com.ph
Facebook: Kyokushin Karate-do Philippines
Do you know other martial arts schools that are worth attending? Share it with us in the comments below!
You might also like...