List: Exclusive Schools in Ortigas
In the article, "Reforms in the Philippine Education System: The K to 12 Program" published by Business Mirror, they stated that "quality education is the best that the country can offer, a call that leads to quality employment for a better quality of life."
Quality schools can be found around the metro, but they're not exactly close to business districts. That being said, we have listed some exclusive schools in Ortigas Center, one of the largest business districts in Metro Manila, that you may want to consider for your children:
La Salle Green Hills (LSGH)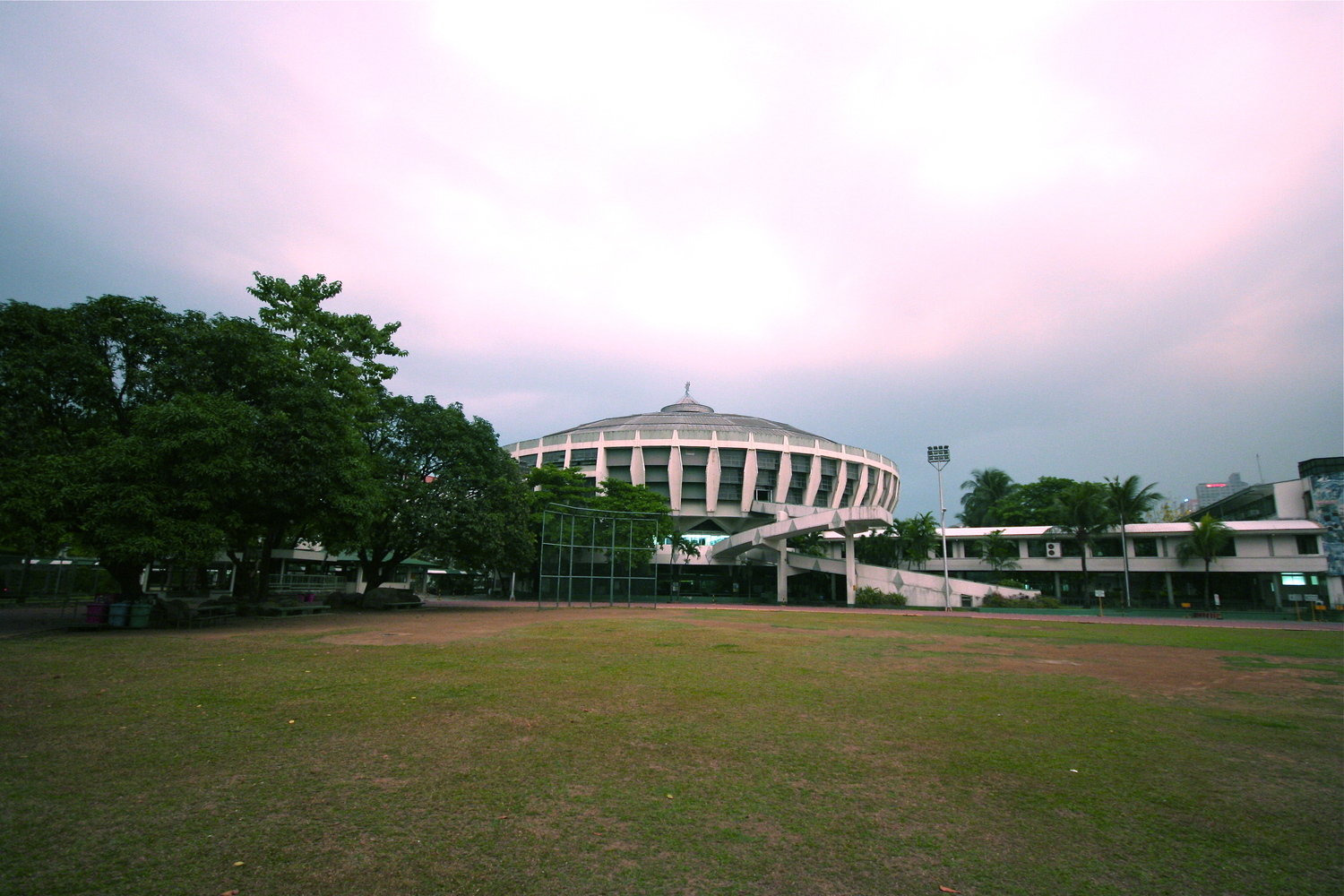 IMAGE De La Salle Philippines 
Founded in 1959, La Salle Green Hills (LSGH) has become one of the most prestigious schools in the Philippines. It is the only all-boys school among all the De La Salle chain of universities. Multiple buildings house the various educational facilities and classrooms for all levels, from pre-school to high school.
The school is mainly Catholic but they also accept children from other religions. Most of the classes are conducted in English and are comparable to those held in international schools. However, non-Filipino students will need to take the Special Filipino program in order for them to understand Filipino subjects.
For inquiries, you may visit La Salle Green Hills at Holy Cross, Mandaluyong City or call 02-721-0296.
Lourdes School of Mandaluyong (LSM)
IMAGE Lourdes School of Mandaluyong
This school was the result of the ambitious missionary zeal of the Capuchin friars in the Philippines who saw education of young people as a viable apostolate in the Philippines. Lourdes School of Mandaluyong (LSM) started with 100 students in Grades One to Four with Rev. Fr. Gregorio Goicoechea, OFM Cap. as its first Headmaster. Over the last 55 years, LSM has become an educational landmark for it has remained true to its ideals of Holiness, Excellence and Service.
For inquiries, you may visit the Lourdes School of Mandaluyong at Shaw Boulevard, Greenhills, Mandaluyong City or call 02-631-1921.
St. Pedro Poveda College

IMAGE Saint Pedro Poveda College 's Facebook Page
Formerly known as the Poveda Learning Centre and Institucion Teresian, St. Pedro Poveda College is a private, Roman Catholic school exclusively for girls run by the Teresian Association of Lay Missionaries. It was founded in 1960 and initially offered kindergarten and primary classes. It began offering preschool, elementary, and high school education only in the year 1969.
Through the years, it has bagged a great number of awards in academics, athletics, performance, and more, while making their name known not only within Quezon City but the rest of the country as well.
For inquiries, you may visit Pedro Poveda College at P. Poveda Street, Ortigas Center, Quezon City or call 02-631-8756.
Also Read: List: Exclusive Schools for Boys, List: Exclusive Schools for Girls 
---
Source: Business Mirror
Image Source: De La Salle Philippines, Lourdes School of Mandaluyong, Saint Pedro Poveda College 's Facebook Page