Nord Anglia International School Manila: A Contemporary British Education in Parañaque
Nestled in Aseana Business Park in Parañaque City, Nord Anglia International School Manila (NAIS Manila) offers a contemporary British education both for local and foreign students alike.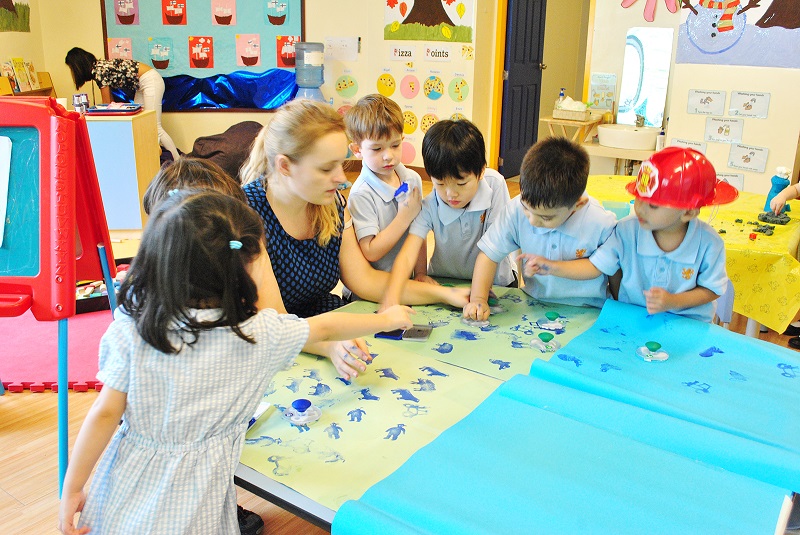 Early childhood education focuses on play
Its curriculum is child-centered and personalized, focusing on the development of the child as a globally competitive individual.
Teaching materials and resources are imported from the United Kingdom, while teachers and instructors are highly capable of delivering the English National Curriculum.
Classrooms are equipped to pass the English National Curriculum standards
The international school has three buildings designated for each level the school offers: Early Years, Primary, and Secondary (Year 7 to 10). At the same time, it has indoor and outdoor play areas that are not only meant to provide a place for academic learning but for extracurricular activities, as well.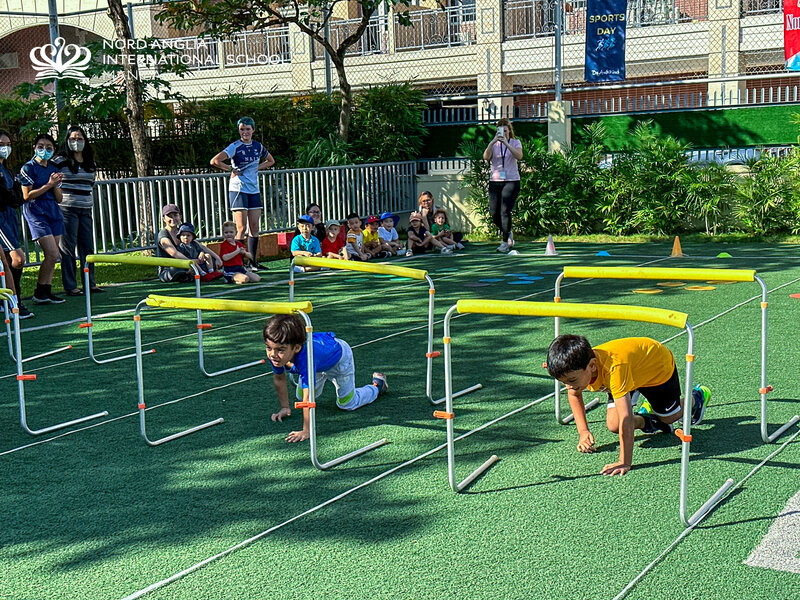 Learning also happens outside the four walls of the classroom
NAIS Manila acknowledges the value of performing arts programs in a child's development. In fact, the school is currently in collaboration with The Juilliard School so its students have access to different performing arts programs.
NAIS Manila believes that performing arts has a significant effect on a child's development
It is also in partnership with Massachusetts Institute of Technology (MIT) for their STEAM (Science, Technology, Engineering, Arts, and Maths) program.
Aside from NAIS Manila's curriculum and facilities, the school also fosters a diverse environment, with students and staff from over 30 nationalities.
Classes are small in size, with an average of 22 students per class. The medium of instruction is in English, but it does offer classes in Mandarin.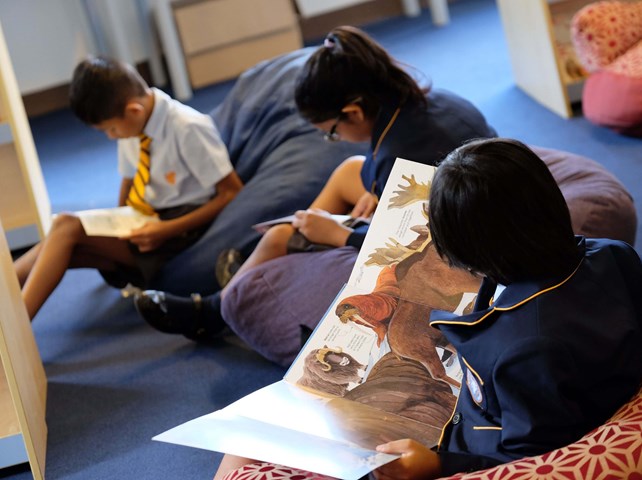 The small teacher-to-student ratio (1:12) ensures that every child's learning need is attended to
Nord Anglia International School Manila is part of the Nord Anglia Education, a premium international schools organization comprised of 56 schools in over 26 countries across the globe.
About Nord Anglia Education
Nord Anglia Education is the world's leading premium school organisation. We are a family of 79 international schools, boarding schools and private schools located in 31 countries around the world. Together, we educate more than 70,000 students between the ages of 2 and 18 years old.
We enrich your child's learning experience with opportunities beyond the ordinary. From online debates and challenges, to expeditions to the savannah of Tanzania or performing in our Global Orchestra in New York, our Global Campus connects our students around the world to learn together every day.
Small class sizes mean our teachers know every child individually and can respond to your child's strengths, adapting our learning model to help them overcome challenges. We nurture essential skills to equip your child to succeed in every aspect of their education.
GENERAL INFORMATION
Address: Bradco Ave., Aseana Business Park, Paranaque City
Contact Number: '+63 (2) 7987 7878
Website: www.naismanila.edu.ph
Facebook: NAISManila
Twitter: NAISManila
Instagram: nordangliaintlschoolmanila
Annual Tuition Fee: Php 427,919 to Php 1,475,588
Target Age Range: 2 to 18 years old
Levels Offered: Early years to Secondary
Class Hours: 7:30 am to 2:30 pm
Admission Requirements: Entrance exam and interview
Student Population: 219
Offers Trial Classes: Yes, for one (1) day
Extracurricular Activities: Arts and crafts, music, performing arts, and sports
School Bus Service: Yes
Uniforms: Yes
Allows Late or Mid-term Enrollment: Yes
Images courtesy of Nord Anglia International School Manila. 
You might also like...