Tanaka Chikusan in Shimoshima, Amakusa
Wagyu or Japanese beef has been prized throughout the world for its tenderness and flavor. If you're ever in Amakusa and are hungry for a slice of wagyu, head for Tanaka Chikusan.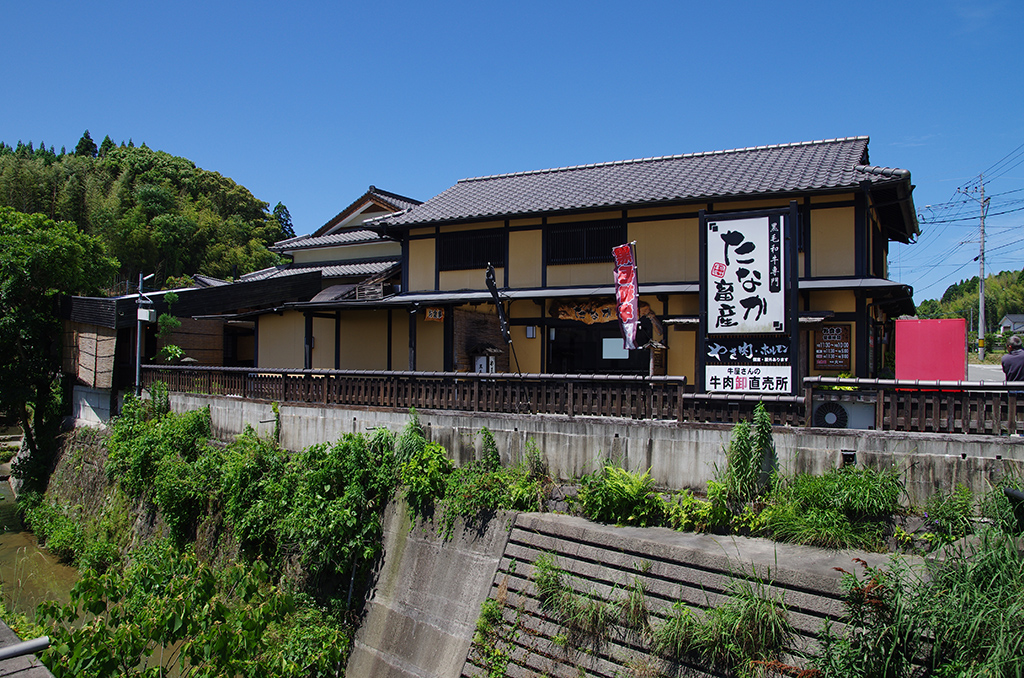 Strategically located near the airport, Tanaka Chikusan is your go-to place if you're looking for one of the best Wagyu places in Japan. From their farm to Tanaka Chikusa's own table, the beef served in the restaurant is guaranteed the best quality.  As the farm-to-table concept grew, it became important for Tanaka Chikusan to make sure they grow their own ingredients and raise their own livestock to use in their restaurants.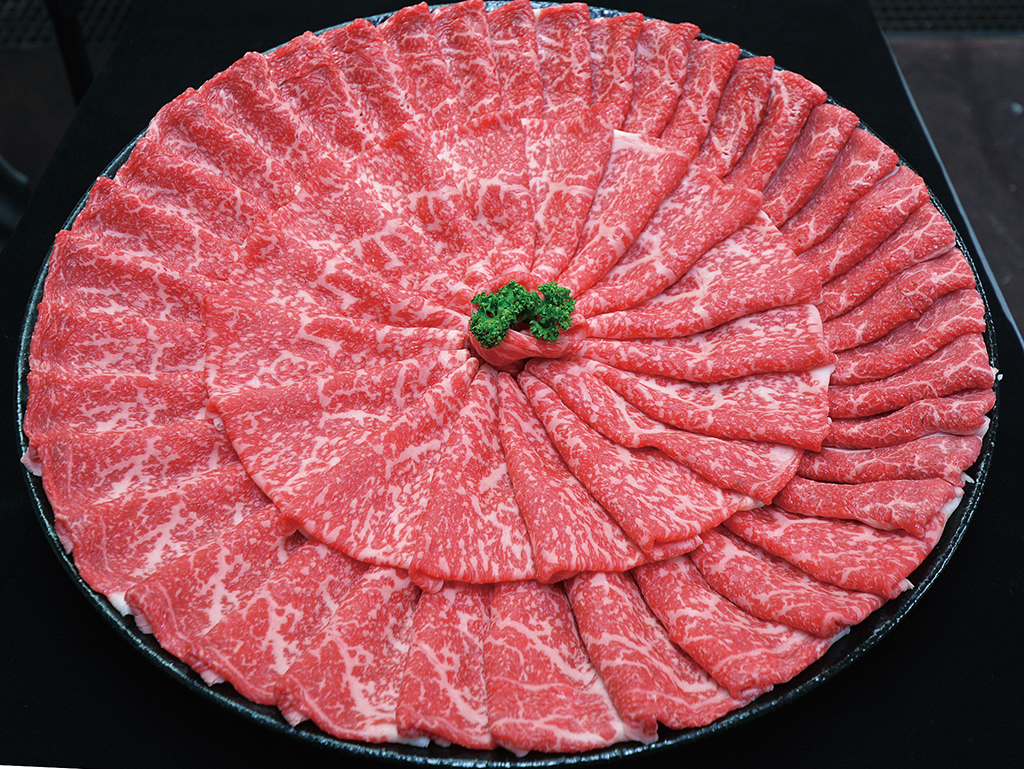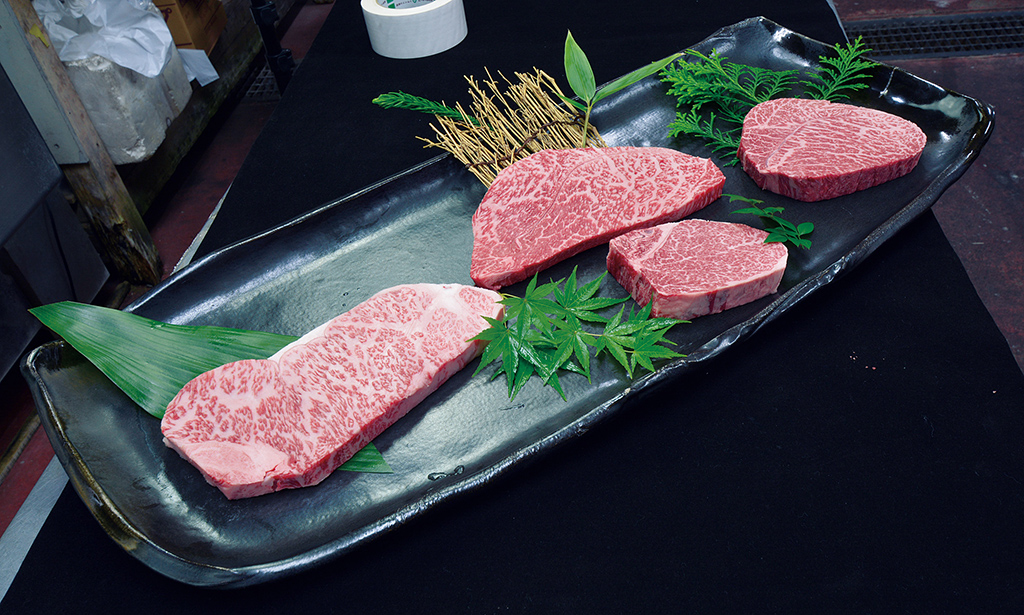 Try the all-you-can-eat Amakusa Japanese Wagyu in A5 grade. It's best to reserve before dining here as this restaurant is really popular among the locals of Amakusa.
General Information
2-101-1 Itsuwamachi Jogawara, Amakusa 863-2114, Kumamoto Prefecture, Japan