Satya Graha
Indulge in a secret sanctuary in this vegetarian restaurant owned by a lacto-vegetarian.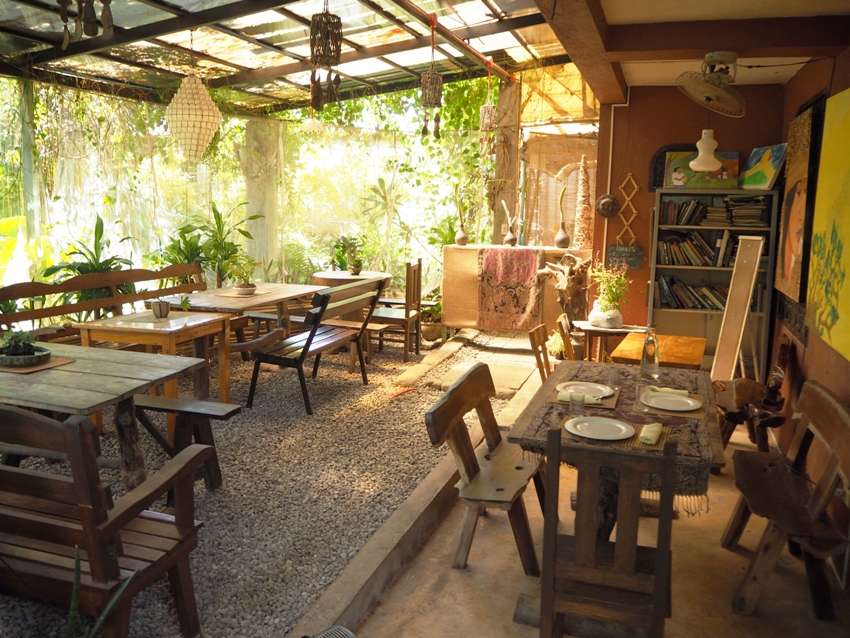 Satya Graha is both refreshing and relaxing.
Satya Graha is a restaurant conceptualized and owned by a vegetarian which first opened in 2008. It offers vegetarian dishes that are inspired by Filipino food like adobo and sisig. Here, soy beans and mushrooms are used instead of meat, along with healthy coconut oil. This place is worth a try for people who don't favor vegetables because the dishes are tasty as much as they are healthy.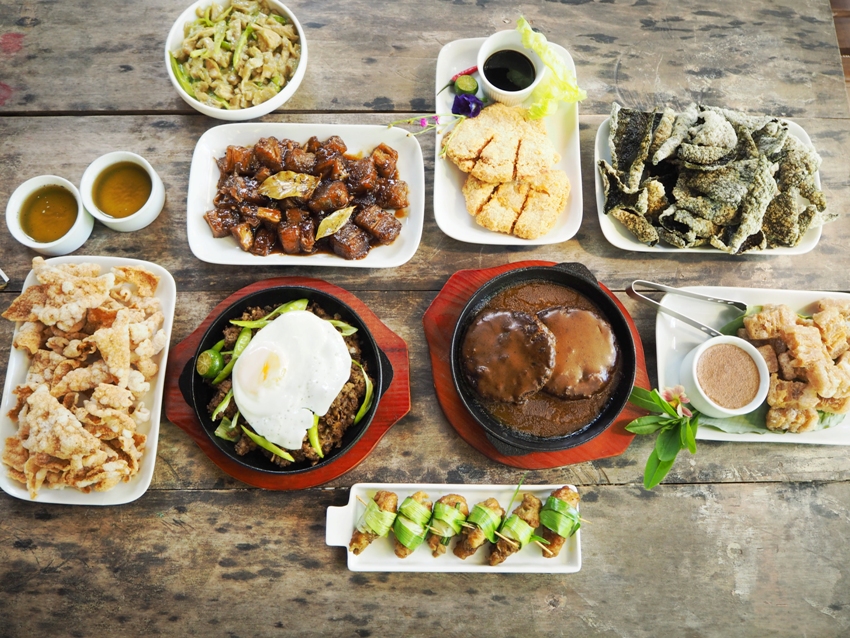 All the dishes are vegetable-based.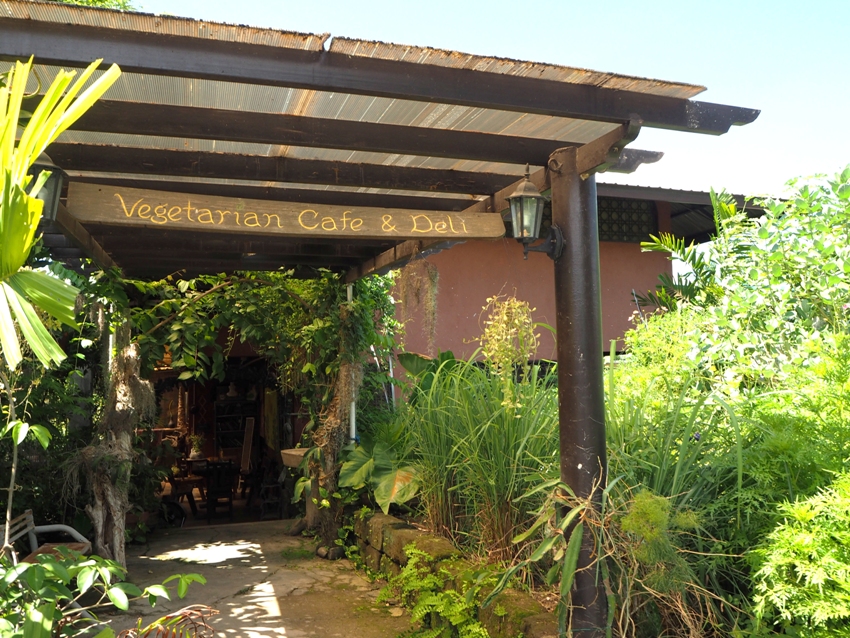 Discover this hideaway restaurant as you walk through its rear pathway.

Siving St., Lopez Ave., Brgy Malake, Los Banos, Laguna