DIET DELIVERY: Daily's Diet Prepares Good-Tasting Healthy Meals for Your Diet
Started in 2015, Daily's Diet aims to provide meals that will contribute to an effective and proper weight loss, with the taste being as good as regular meals.
Instead of pushing people to try healthy meals that are often hard to like, this diet delivery focuses on modifying dishes that people already love and serve them with a perfect balance of vegetables, fruits, and complex carbohydrates.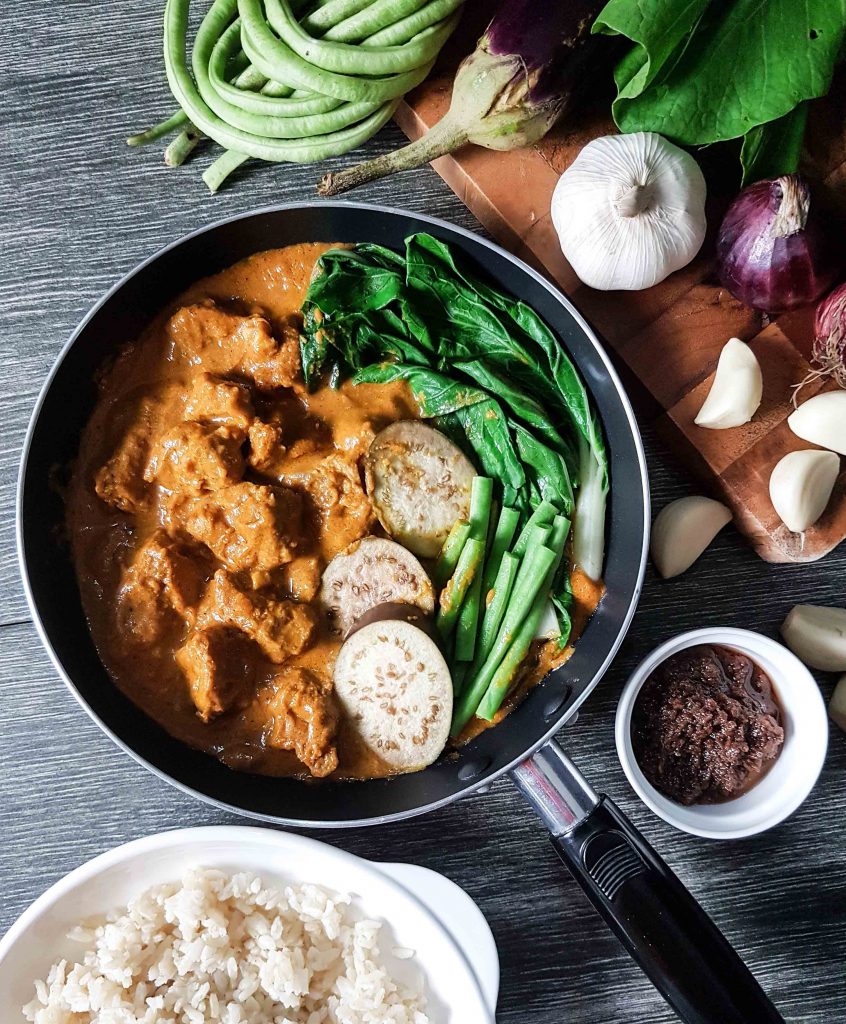 Currently, Daily's Diet offers three types of diet plan packages. One is the Balanced Diet Plan which is for weight loss and weight maintenance, while the High Protein Moderate Carb Plan is for those who do intensive workouts.
The other one is the Medical Diet Plan which is preferable for those who have hypertension, gout, diabetes, heart ailments, or a combination of all mentioned conditions.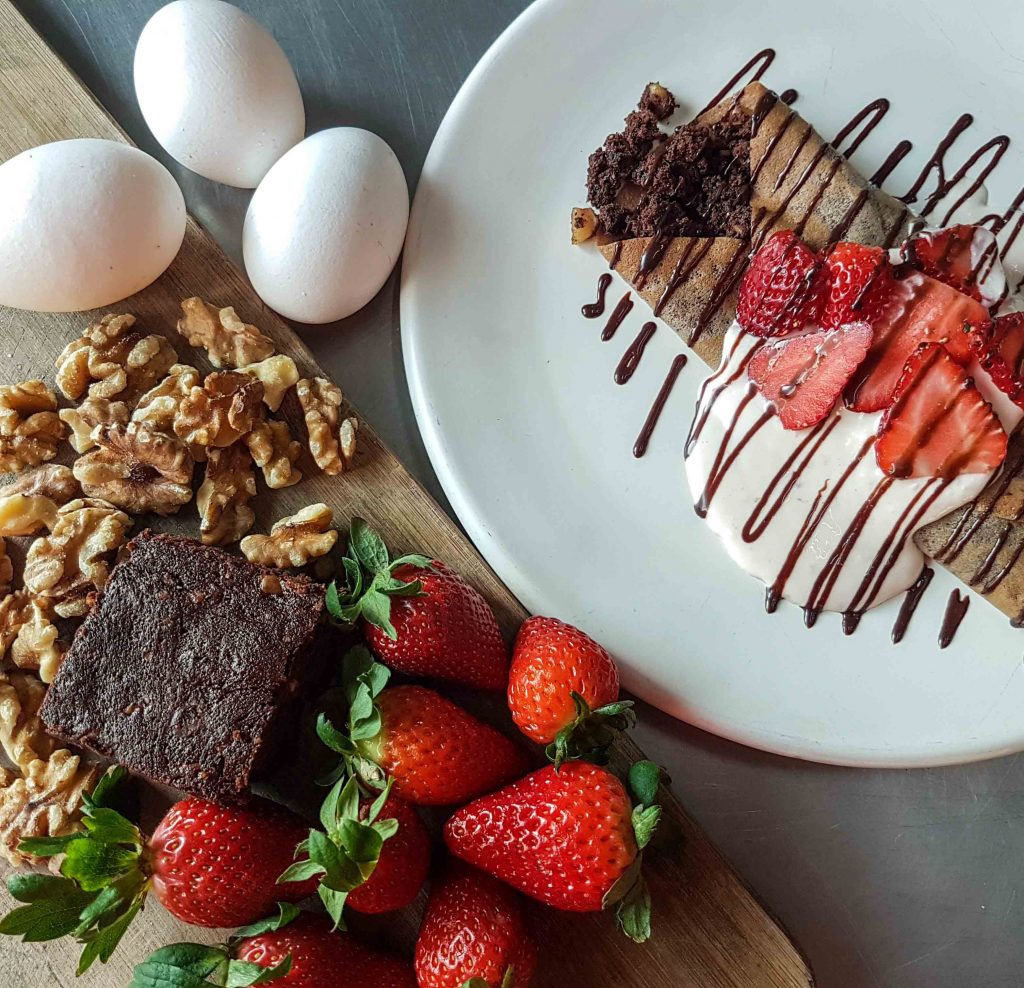 These diet packages, including breakfast, lunch, dinner, and two snacks, start from Php 1,850 for five days (Monday to Friday). They offer discount for long term orders and group orders.
Apart from individual diet plans, Daily's Diets also delivers Family Meal (with 2 meat dishes and 1 side dish). This plan has two sizes to pick from: the Medium size, which is good for 2 to 3 persons, and the Large size, which is good for 4 to 5 persons.
If you want to give Daily's Diet a try and start ordering diet packages, text or call them at 0920-978-8618, or send an email to dailysdiet@gmail.com. After sending an inquiry, a customer representative will then send a form for you to fill up.
Daily's Diet delivers to most parts of Metro Manila and parts of Laguna, Cavite, and Cainta, with delivery hours from 4:30 am to 8:00 am (morning delivery), and from 6:30 p.m. to 9:00 p.m. (the night before delivery).
Also read: DIET DELIVERY: Lunchbox Diet Serves Healthy Meals Right at Your Fingertips
---
This first appeared on Philippine Primer English magazine's January 2019 issue.
Images courtesy of Daily's Diet.

09209788618 or 09562841962