Nokopan Bakery in Las Piñas: Serving Guilt-free Goodness One Loaf at a Time
When we see and smell Japanese bread and pastries, we can't help but smile at the prospect of eating those delicate, heavenly treats. We mean no offense to the classic pan de sal and its fellow cousins, but the Japanese pan has its own charm: it's fluffier, moister, more luscious…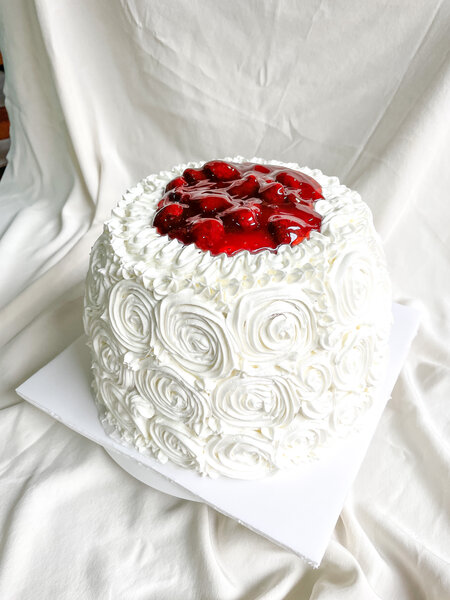 IMAGE from Maika Someda
Among the makers of Japanese baked goodies in Metro Manila, Nokopan Bakery in Las Piñas is perhaps one you could say a rising star. Their cakes, bread, and pastries are expertly made to produce a unique taste and achieve that fluffy goodness which gives comforting delight to everyone. This and more make their products stand out, highlighting and leveraging flavors and textures known only to the Japanese pan.
Owner Maika Someda says their bakery started out in her hometown at Toyama, Japan, where they sold their famous and beloved goodies such as banana bread, cookies, and tarts to the local community. After gaining a following on social media, they became more popular and received numerous inquiries from Filipinos asking if they were planning to sell their products in the Philippines.
Realizing that the pandemic has caused a lot of Filipinos to be deprived of the opportunity to travel to Japan and enjoy its sorely missed cuisine, Maika decided to return here to bring it to the Filipinos instead. And the rest, as the saying goes, is history…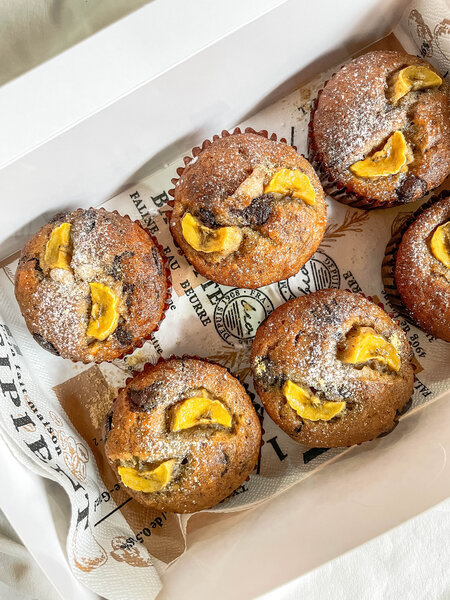 IMAGE from Maika Someda
Nokopan Bakery is currently an online-based bakery that offers a variety of baked goods, from breads to pastries and everything in between, that provides a menu where customers can choose their orders from. They also accept personalized orders for customers requesting for specific types of breads, cakes, or pastries.
Customers rave about their best-selling floof pans, which are a variety of soft bread with creamy and tasty fillings like matcha, chocolate, ube, and many more.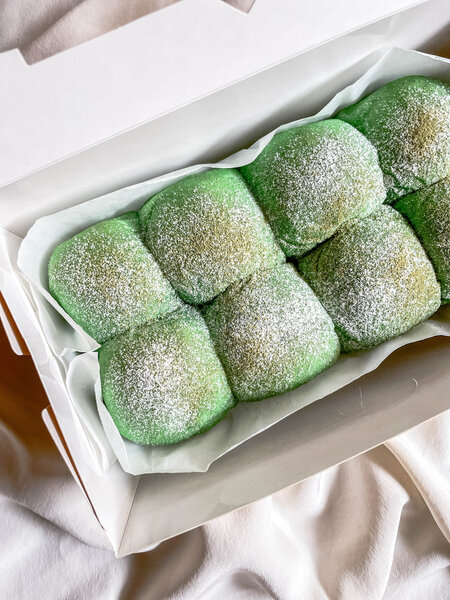 IMAGE from Maika Someda
Looking for healthier options? Don't worry, Nokopan Bakery has got you covered! They're also offering vegan pastries and bread to those who have a plant-based diet as well as costumers searching for Japanese-inspired, guilt-free treats through Midori Baker by Nokopan, their sister company.
Nokopan Bakery is entertaining inquiries and accepting orders on weekdays from 10 a.m. to 4 p.m. on Facebook and Instagram. For their vegan options, you can order here.