The Study
Let's face it: no one likes to work on an empty stomach. It doesn't matter if you're a laborer, the head honcho, or a student. It's also true that while you might find good food, you won't be able to concentrate if you don't have a place suited for your work.
This is where The Study in Katipunan, Quezon City comes in.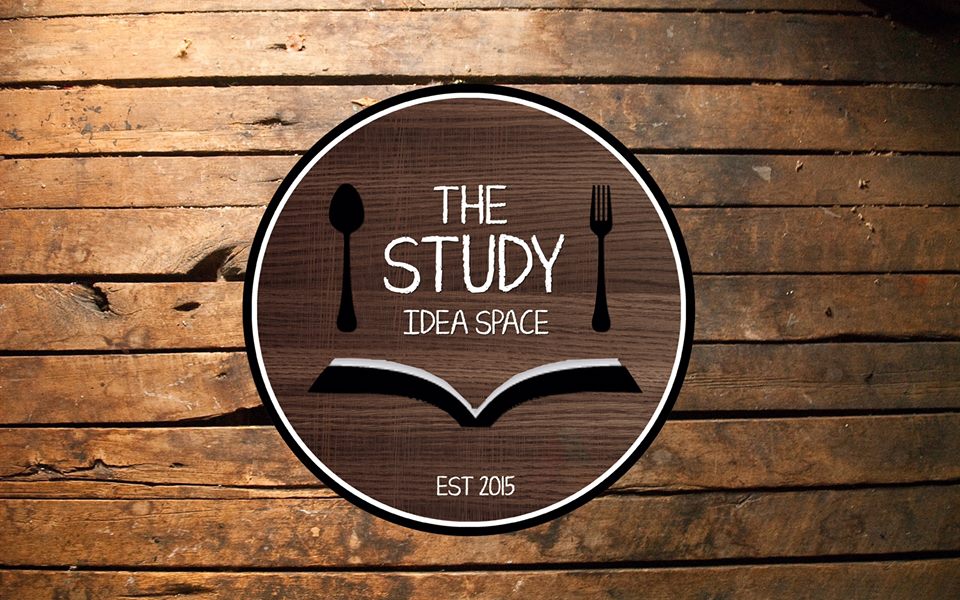 A SPACE FOR IDEAS as well as good food. Photo courtesy of The Study Facebook page.
The easiest way to describe The Study is it's a combination of a library and a restaurant in a single area, with cubicles given to those who want a more peaceful atmosphere.
It's a place that's really made for students, but it will also serve its purpose if you're just a group of working friends who want to hang out. The food, however, is an entirely different matter.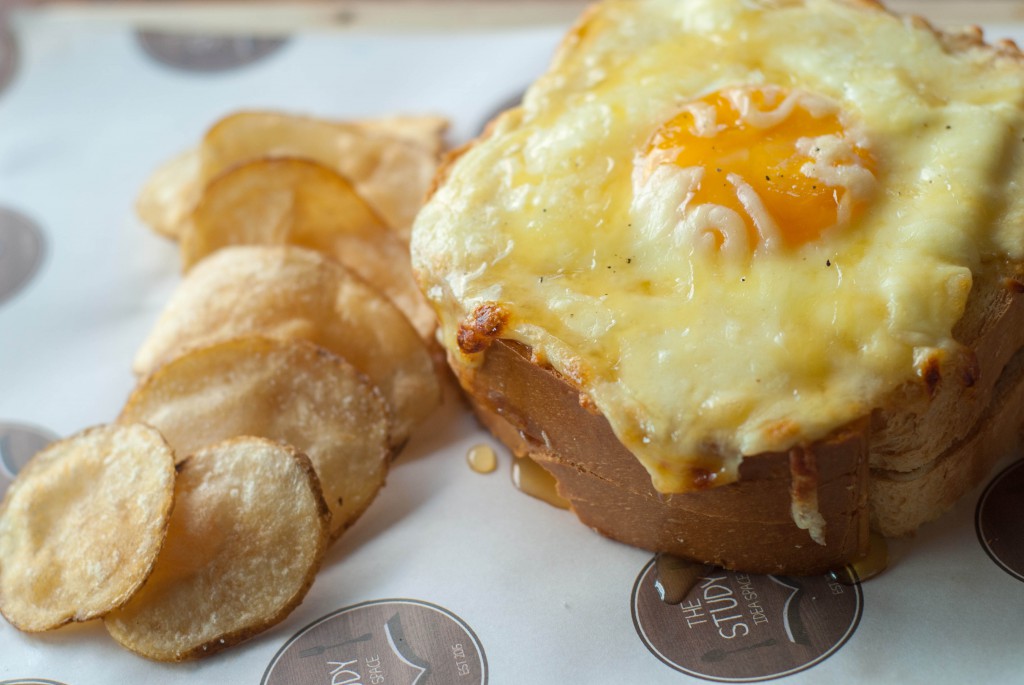 A GREAT WAY TO START YOUR DAY. The Morning Starter, yours for only P180.
Typically geared for college students, their meals are a hit even with non-students. For starters, their Morning Starter is a nice way to start your day. It's sweet and salty at the same time, thanks to the combination of smoked ham, gruyere and mozzarella cheese, and honey topped with a sunny side up egg.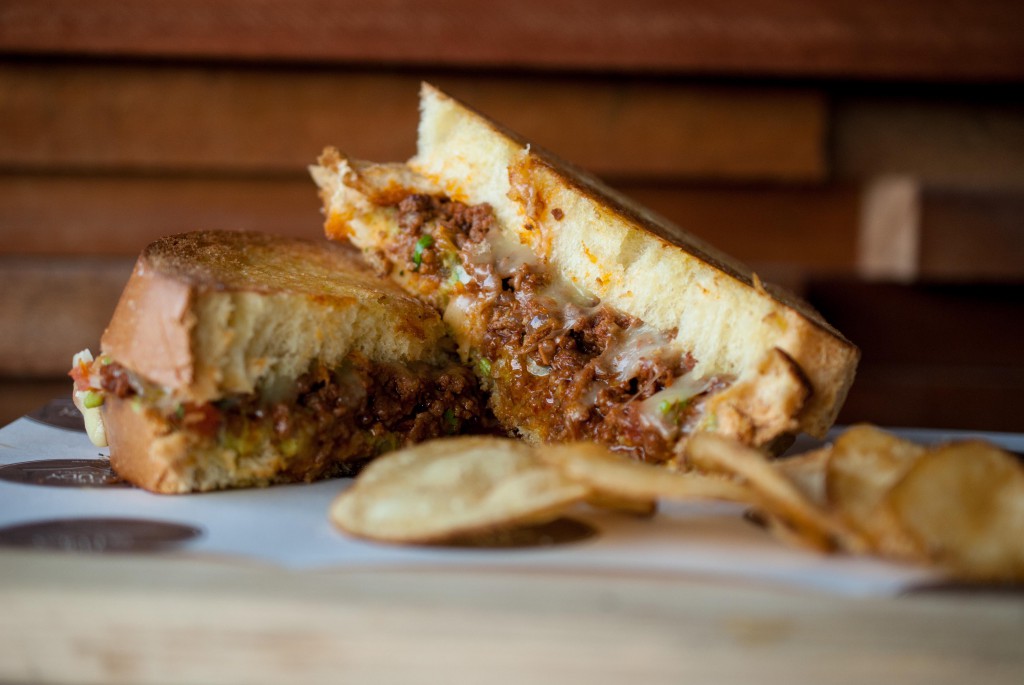 QUITE TO THE POINT. It's a 100% Mexican Sandwich indeed. Yours for P200.
Not fond of ham and egg? Try their Mexican Sandwich, a marriage of chili con carne, guacamole, and cheddar cheese.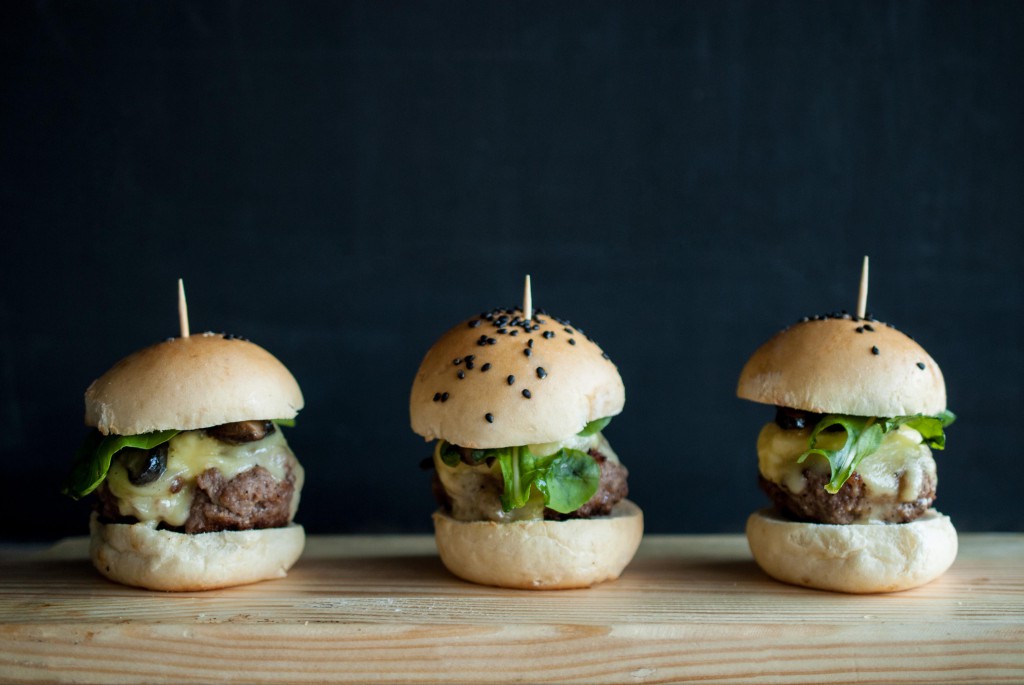 GOOD FOR THREE… or one. TSR Sliders @ P350.
Their TSR Sliders are also quite the treat: 100% beef patty with cheddar cheese, shitake mushrooms and arugula.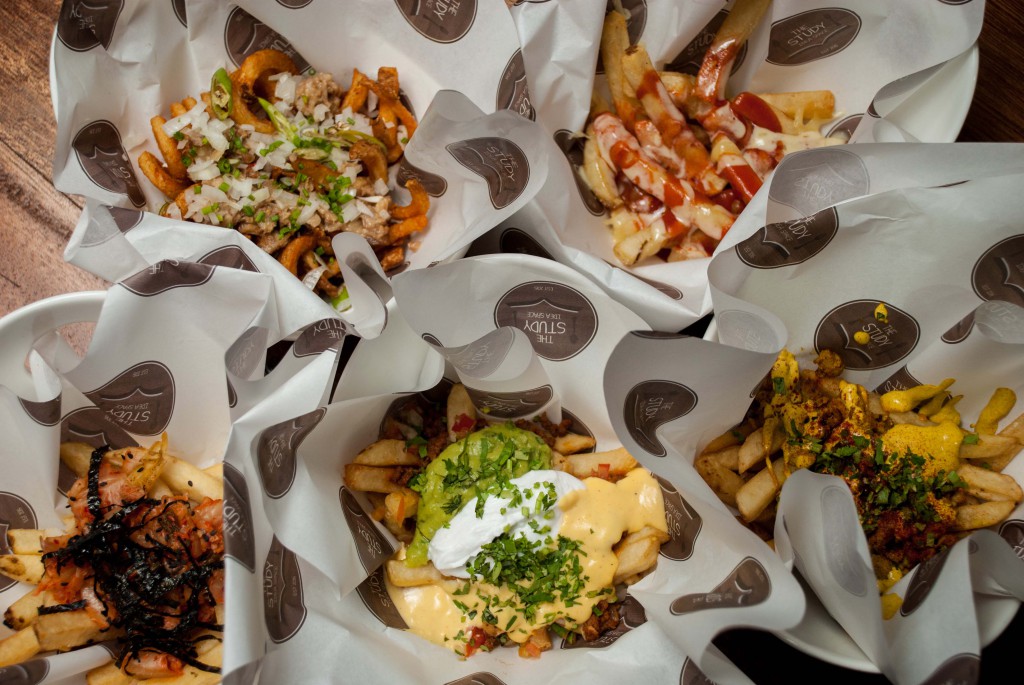 WHO DOESN'T LOVE FRIES? At The Study, you can get one of their preset fries, or make your own!
If you love fries, then you'll love the Potato Bar at The Study. You can get one of their preset servings (Shawarma @ P150, Frachos @ P175, Kimchi @ P160, Buffalo Cheese @ P150, or Manila Curls @ P150), or you can make your own.

You can find The Study at the second floor of Regis Center, 324 Katipunan Ave., Quezon City. They're open daily from 8 a.m. to 11 p.m. For more information, you can contact them at 0917-822-2437 or email them at thestudyideaspace@gmail.com.
Source: Spot.PH, The Crunchy Munchies
All food photos courtesy of http://thestudyideaspace.com.ph/

2/F, Regis Center, 324 Katipunan Ave., Quezon City

8:00 am to 11:00 pm, Monday to Sunday

thestudyideaspace@gmail.com