Yellow Bird Cafe x Kitchen: Picturesque Cafe in Antipolo
The first thing that diners will think of when they see Yellow Bird Café x Kitchen is Instagram. Both the interior and exterior of the café seem like it was built specifically for a photo shoot. The high windows overlooking the greenery can make one forget that the café is just a few meters away from a busy street. Yellow Bird is so cozy that diners might even think that a little rain provides the perfect backdrop to the place.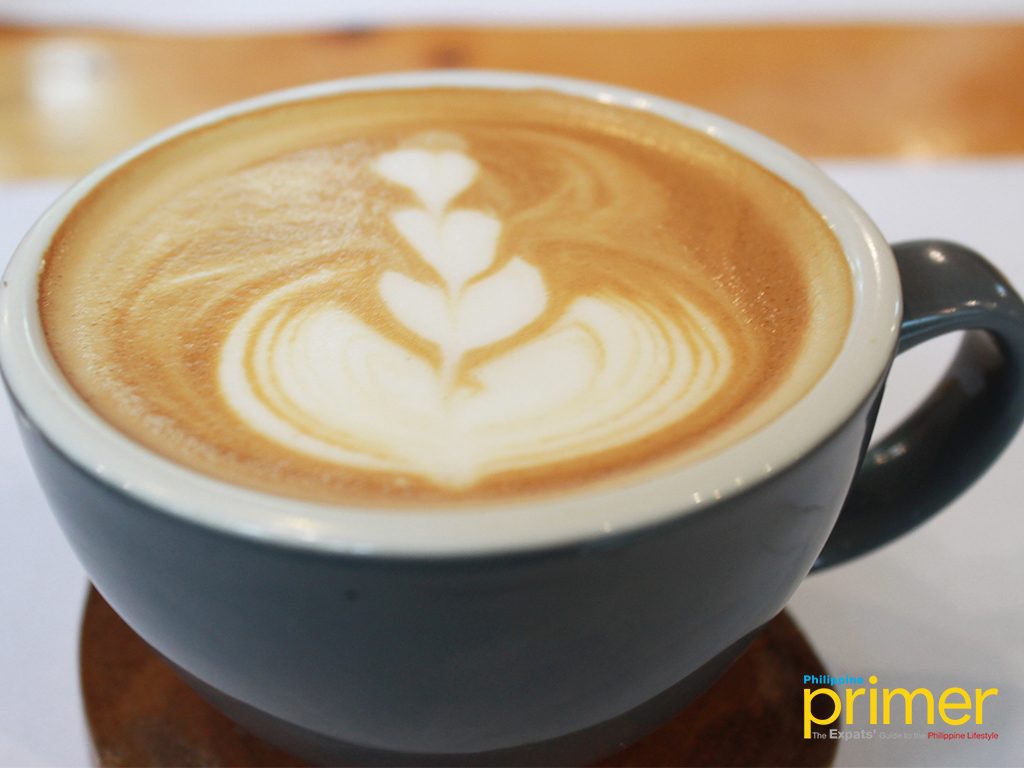 Cafe Latte (Php 125)
Of course, the ambiance isn't the only thing that's great here. Yellow Bird has an extensive drink menu. Adventurous foodies and budding coffee connoisseurs can try their flavored lattes such as Salted Caramel, Macadamia Nut, and Coconut. Looking for a milder caffeine fix? They've got a few hot and iced teas on the menu too. Anyone abstaining from caffeine need not feel left out because they also have a plethora of non-espresso based drinks.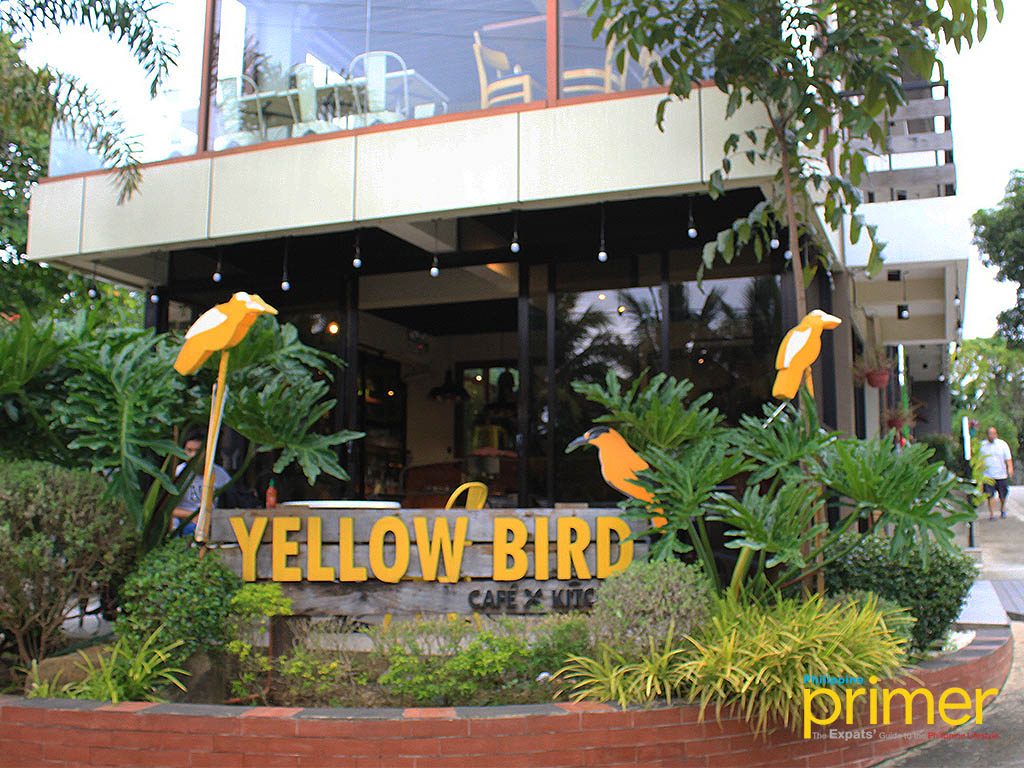 Even the outside looks picture-perfect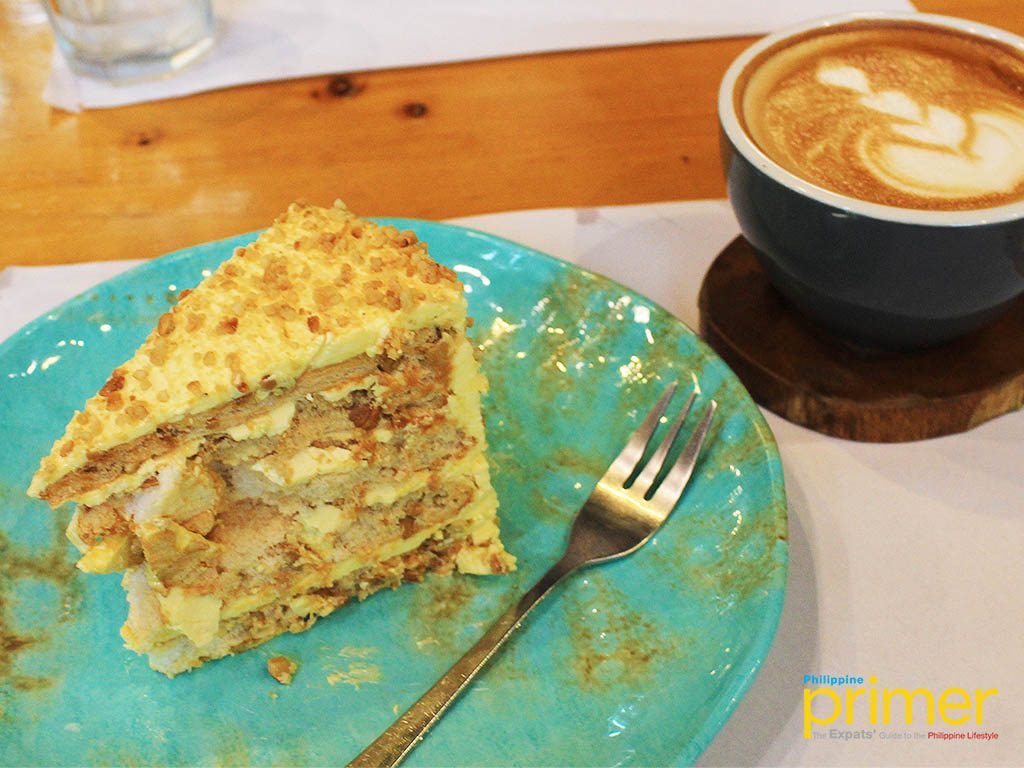 White Chocolate Sans Rival (Php 155)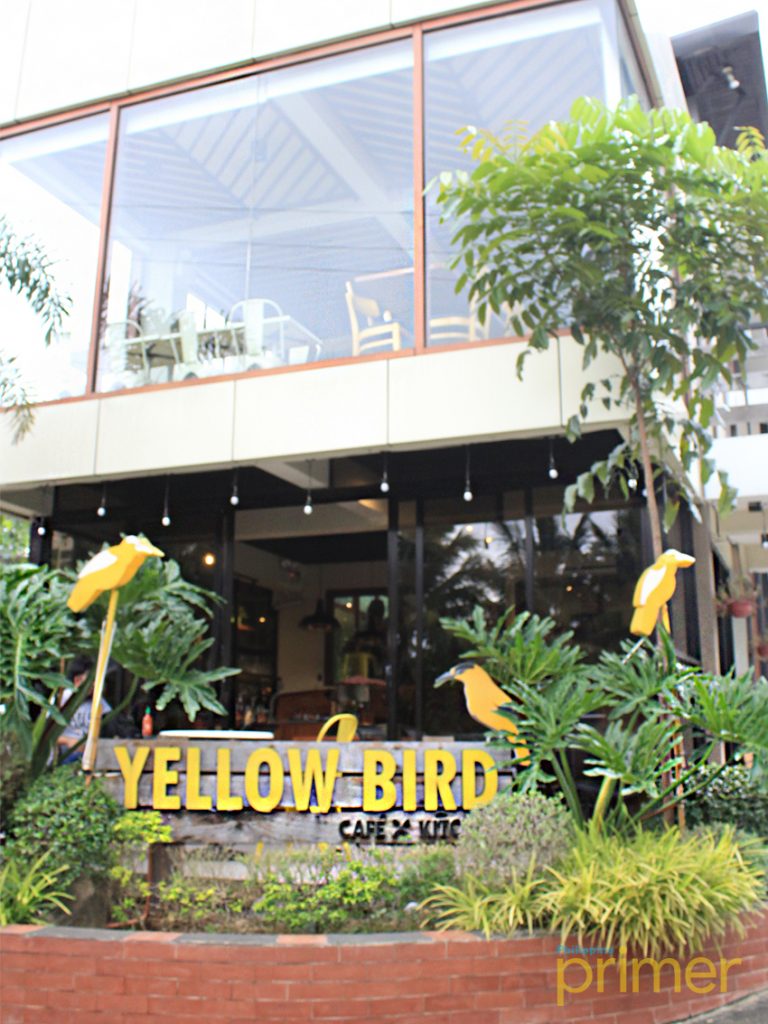 Yellow Bird does not offer a lot of cakes, making it easier for diners to choose. The White Chocolate Sans Rival (Php 155) is a nice spin to its classic counterparts. For a cake that's made of butter and meringue wafers, the white chocolate provides an aftertaste that, interestingly enough, isn't as sweet as one would think.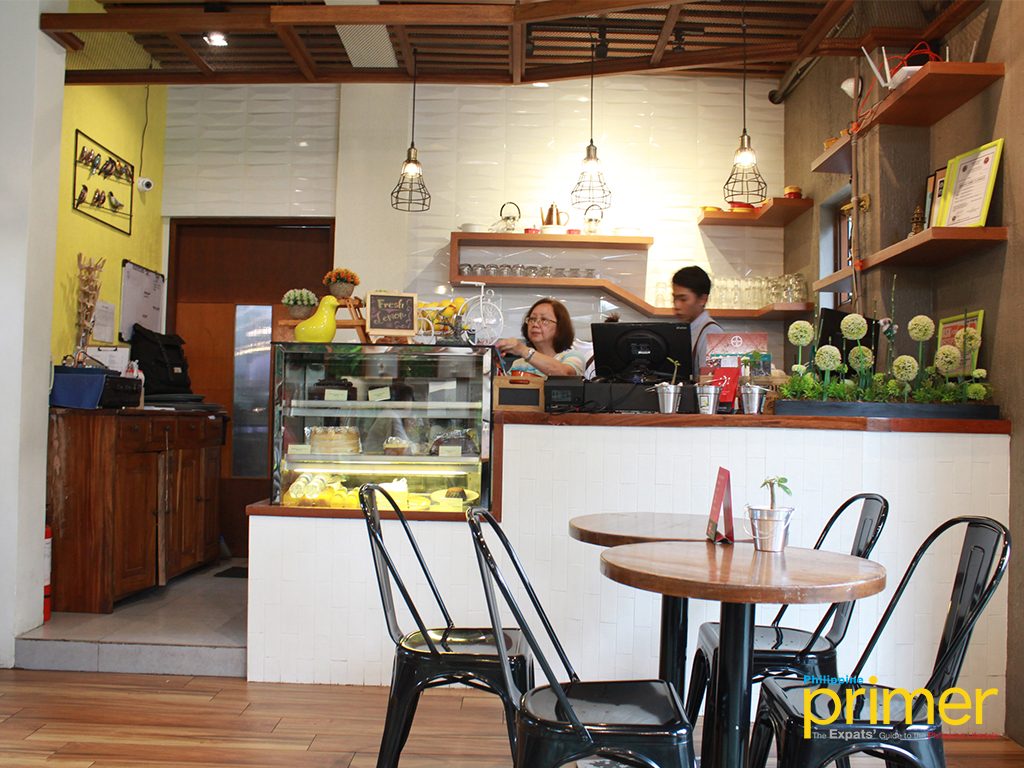 There are a couple of heavier dishes on the menu too such as their Baby Back Ribs (Php 155). The sweet and sticky ribs were slow cooked for 8 hours. The result? Fall of the bone ribs.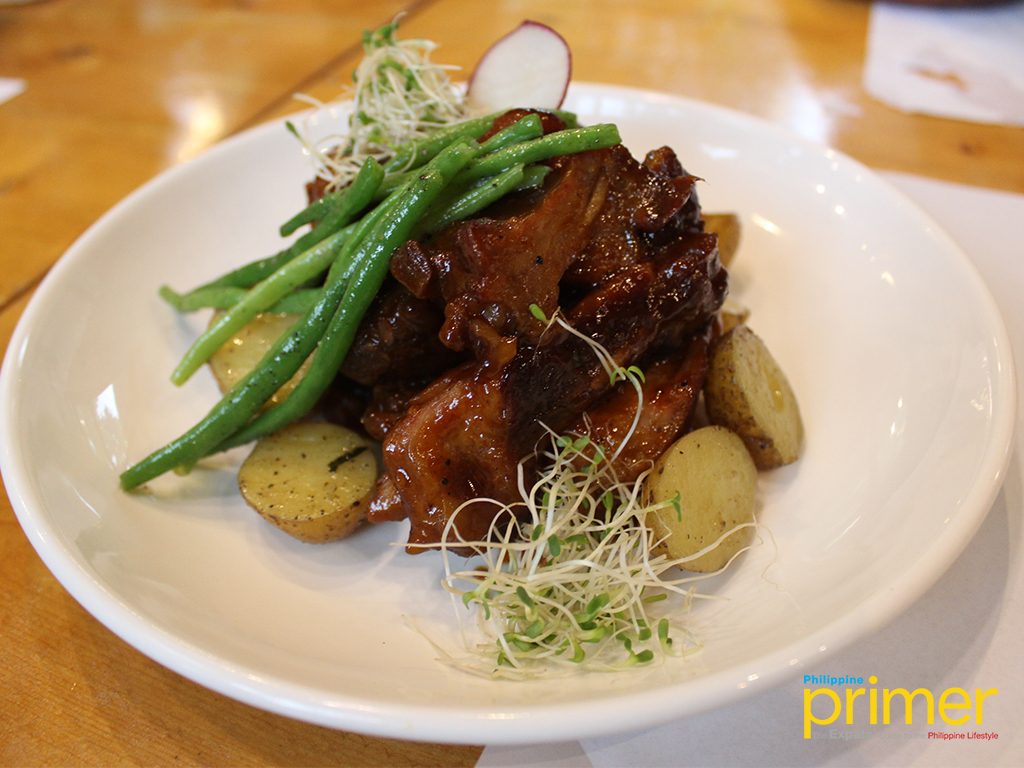 Baby Back Ribs (Php 155)
If you're in Antipolo, Yellow Bird x Kitchen is a great place for a coffee break.
---
This first appeared on Philippine Primer Japanese Magazine's September 2018 issue. 
General Information
Lot 3 Blk 2, Mission Hills Blvd., Mission Hills Subd., Dalig, Upper Antipolo
02-876-0310
0923-966-5050 / 0917-812-0826
7 am to 10 pm