The Hipster's Hideout: YDG Coffee in Pasong Tamo Extension
For anyone who's ever had an insatiable love for caffeine, coffee shops are usually the refuge. But with all the booming coffee places here in the metro, it's always comforting to go somewhere more intimate — a place where you can just enjoy your daily dose of coffee like you're just at home. Let us tell you about this coffee hideout called YDG Coffee along Pasong Tamo Extension, Makati.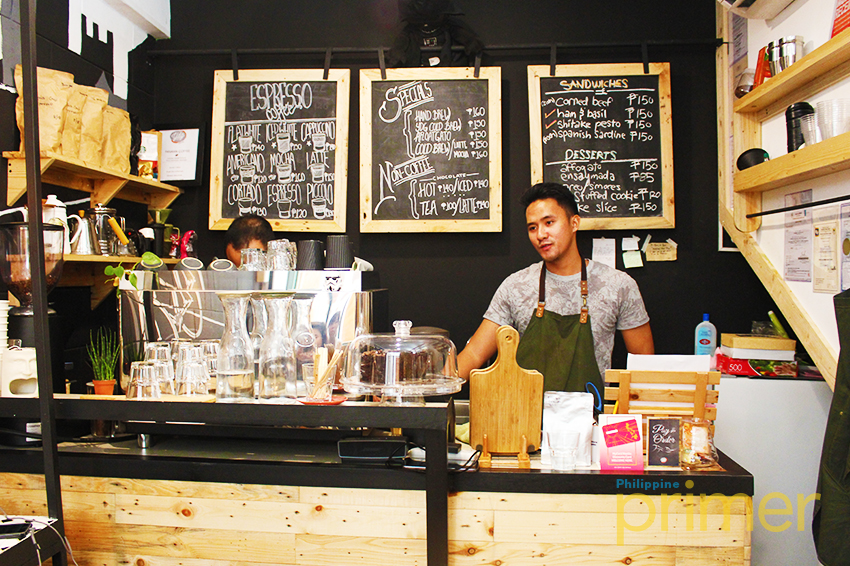 YDG COFFEE. A coffee-lover's hideout.
A literal hole-in-the-wall, YDG Coffee is not the usual coffee shop that you find in the mall. Opened up by a group of friends who are passionate about coffee, they created YDG in order to unite all yuppies (young professionals) and coffee-lovers in this unassuming place found at ID Center in Makati.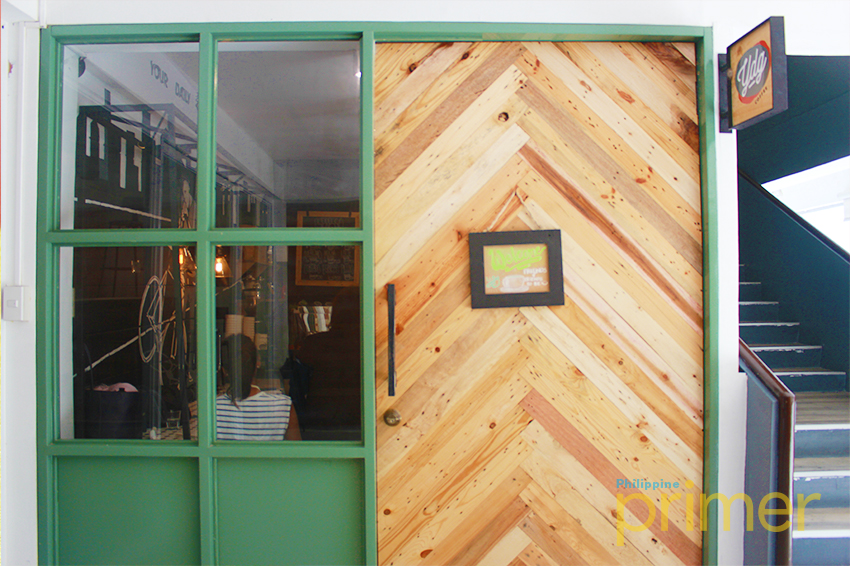 COFFEE IN. This unassuming door leads you to a place where you can just chill and take a break.
YDG stands for "Your Daily Grind," a coffee-related pun the owners thought of. According to one of its owners, Miguel Papa, YDG does not compromise on quality: all their coffee offerings here are "consistently good," proven by their growing number of regular customers in just five months since it opened.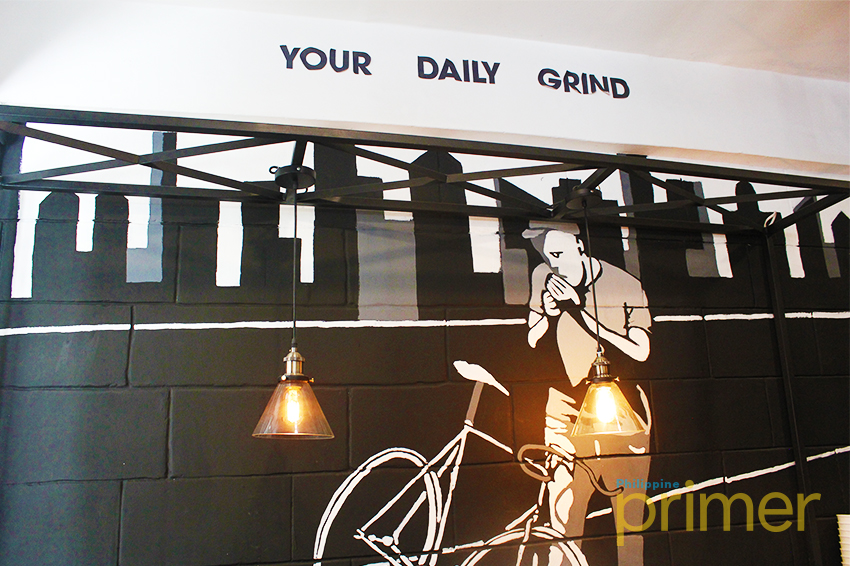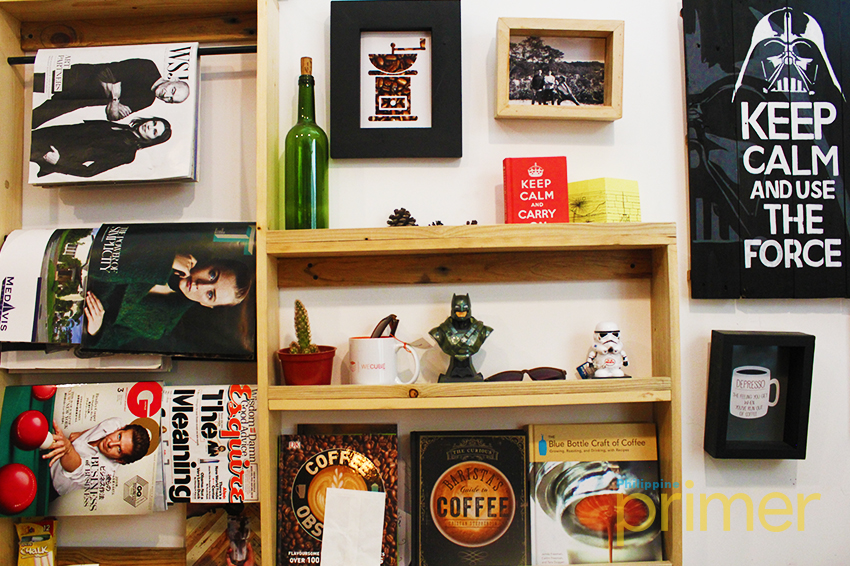 YDG INTERIORS. An instagram-worthy place with great food and beverages.
As you go inside, this small space is filled with hipster-like decorations, making it a place for the so-called millennials. Various Star Wars collectibles, coffee books, and magazines fill the whole space. The place can seat around 7 to 8 persons which make the experience more intimate. While here, you can try their handful of food items such as sandwiches, desserts, and most especially their hot and iced beverages.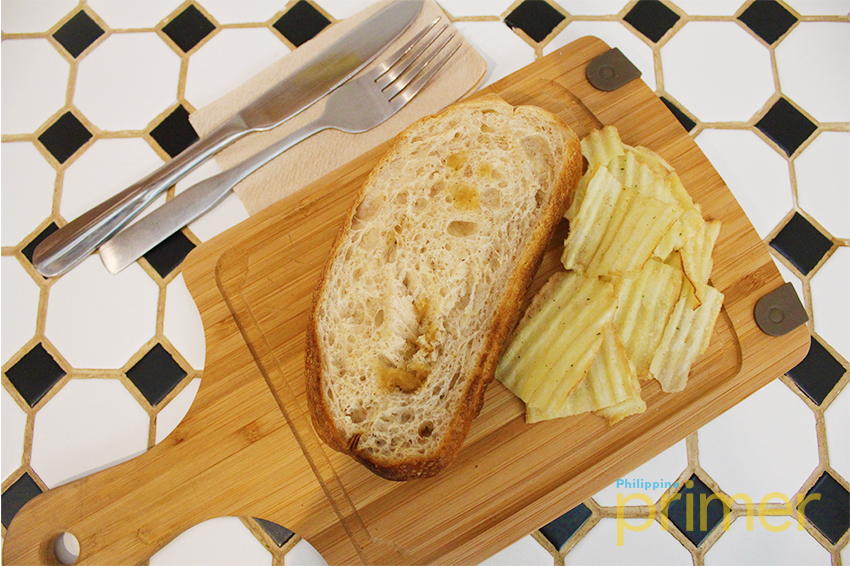 HAM AND BASIL WITH CHIPS (P150). Add P20 for some chips on the side!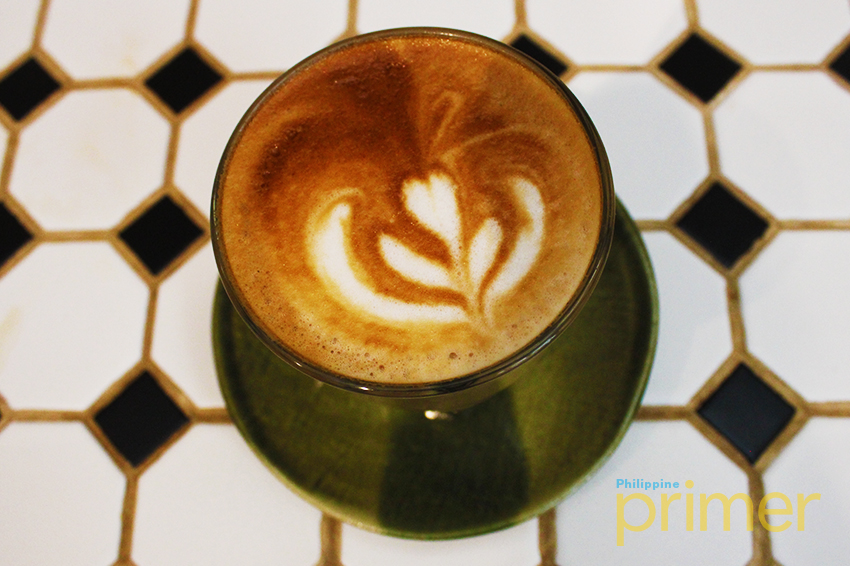 FLAT WHITE (P140). An espresso-based coffee beverage.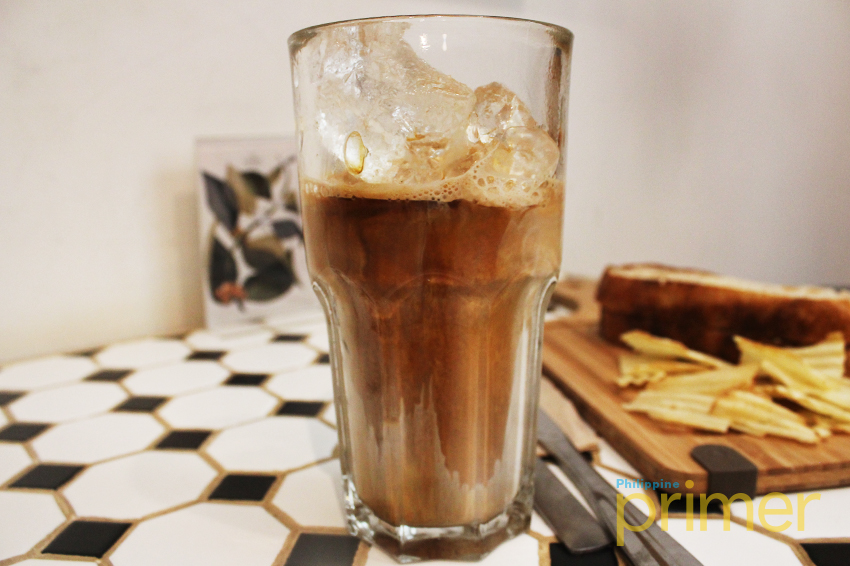 ICED WHITE (P150). Their signature cold beverage that's one of their bestsellers.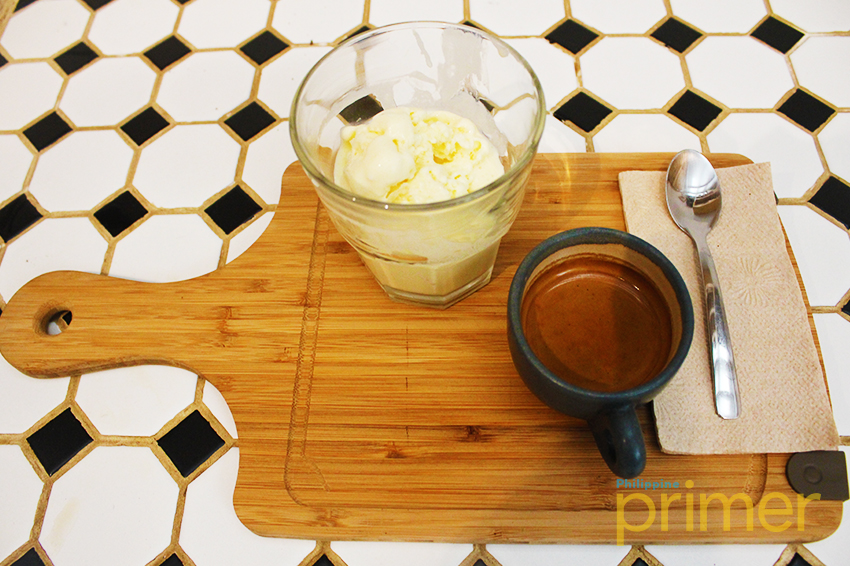 AFFOGATO (P150). A coffee-based dessert perfect for the sweet-tooth.
What you should try here is their coffee offerings made from roasted coffee beans coming from Panama, Ethiopia and Brazil. Actually, the moment you open the door to the place, the smell of freshly-brewed coffee dominates the room. Fun fact: you can ask them to concoct coffee beverages that you like. The friendly owners-slash-baristas are really accommodating, making you have a lovely afternoon coffee break whilst forming new friendships with fellow customers as well. Also, good news for those working or residing in Legazpi Village! Owners of YDG are planning to open up a coffee/bar shop in the place soon this year.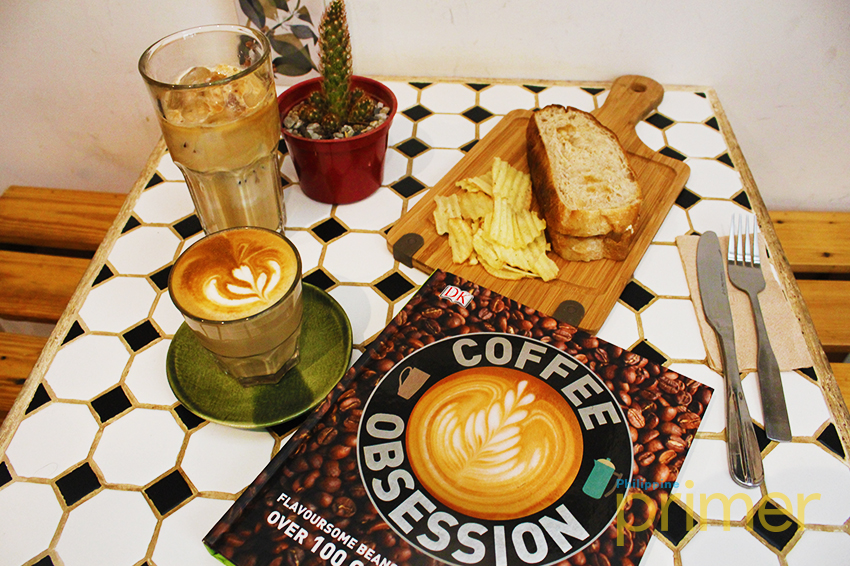 OF FOOD AND CAFFEINE. Where you can just relax and eat delectable desserts and sandwiches.
Looking for someone who's as passionate with coffee as you are? Drop by YDG Coffee and see how friendships begin with a coffee culture.
Note: Prices and menu may change without prior notice.
2100 Pasong Tamo Extension, G/F ID Center, Makati City (behind Roche Bobois)
0917-550-7207
8:00 am to 8:00 pm (Monday to Friday); 10:00 am to 8:00 pm (Saturday)
Sunday
Cash only