Mahalo Acai in Poblacion, Makati: Serving Vegan Froyos and other Guilt-free Desserts
Get ready to indulge guilt-free at Mahalo Acai in Poblacion, Makat, where desserts are a taste of paradise without the regret!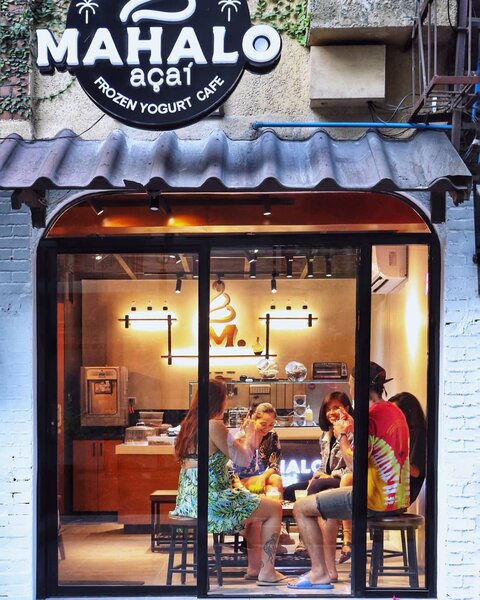 IMAGE from Mahalo Acai Facebook page
For those who are not familiar with acai (pronounced ah-sigh-ee), it is a small purple berry that packs a punch when it comes to nutrition. It's loaded with antioxidants, which help fight off those pesky free radicals and keep your body feeling fresh and young. Not only that, but acai is also rich in fiber, which keeps your digestive system happy, and it's even been said to boost energy levels. So if you're looking for a tasty way to supercharge your health, grab yourself some acai and get ready to feel like a superhero!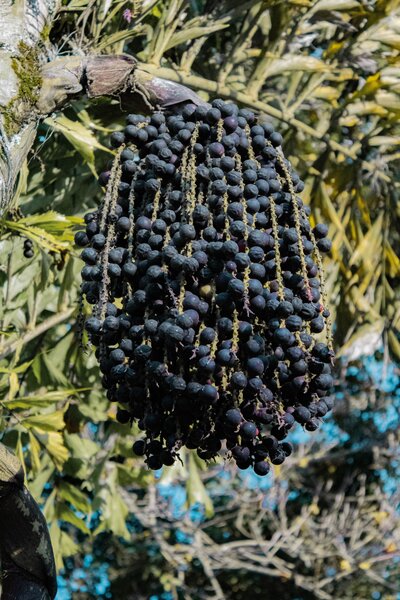 IMAGE from Pexels
Here at Mahalo Acai, the star of the show is undoubtedly the acai-infused froyos (frozen yogurt). Made from dairy-free almond milk, these frozen offers a creamy texture and a wide range of fruity or indulgent flavors, making it a delightful and guilt-free option for dessert enthusiasts seeking a cruelty-free choice. Plus, they have less calories and sugar than alternatives!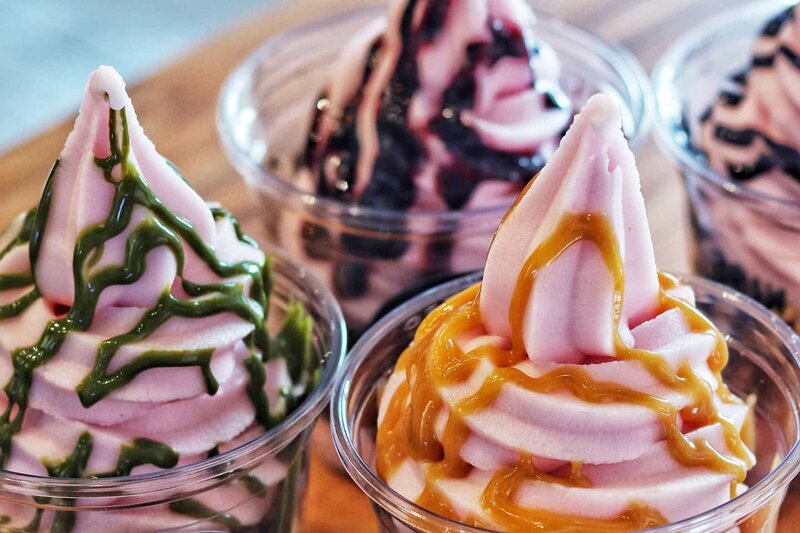 IMAGE from Mahalo Acai Facebook page
You can customize your froyo by adding a plethora of toppings such as aple coco granola, vegan honeycomb, choco chip cookie bits, dark choco granola, or Oreo "cookie dirt." The combination of sweet and tart flavors creates a satisfying and nutritious treat that will leave you feeling energized and satisfied.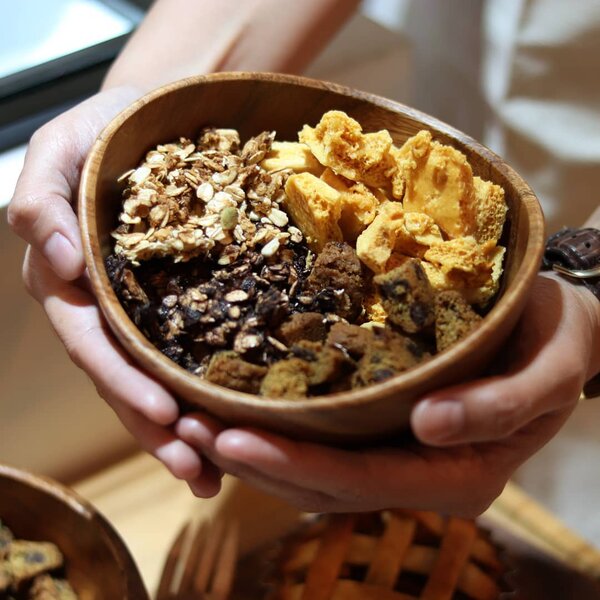 IMAGE from Mahalo Acai Facebook page
Aside from these, this cafe also whips up gluten-free, vegan friendly confections! From vegan cookies and brownies to scrumptious cookie tarts, their guilt-free creations will satisfy your sweet tooth without compromising your health goals.
So whether you're in the mood for a guilt-free froyos, Mahalo Acai is the place to be. With its chill ambiance, commitment to quality, and healthy offerings, Mahalo provides a tasty and guilt-free indulgence that will leave you coming back for more. So, step into this place and experience the flavors of paradise right in the heart of bustling Poblacion.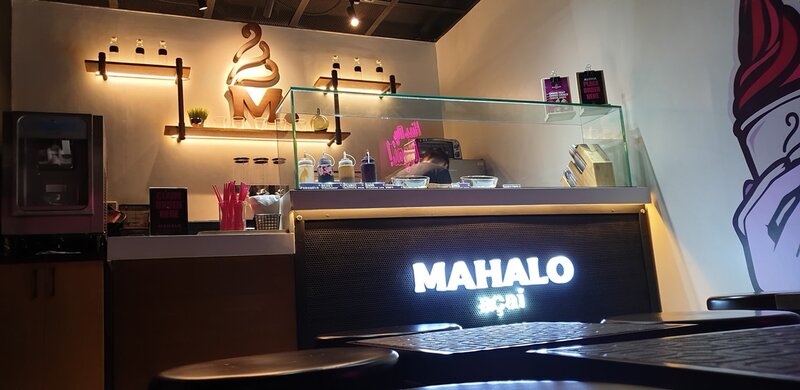 IMAGE from Mahalo Acai Facebook page
General Information
5663 Don Pedro St, Poblacion, Makati
0915-769-5269 / 0917-838-2098
3 p.m. - 11 p.m. (Tue-Sat) / 1 p.m. - 9 p.m. (Sun)
mahaloacai.ph@gmail.com