Flo All-day Drinking in Makati: Delectable Coffee and Cocktails in One Place
Imagine a place where you can sip on your favorite cocktail, all without a judgmental glace. Well, I know the perfect place for you: FLO All-day Drinking in Makati! It's not just your regular cafe or bar, it's a wonderful place where you can have either have an early morning joe or drink a bottle or two of ice-cold beer. This watering hub is where coffee and spirits can be had, no matter the hour.
FLO All-day Drinking seamlessly combines the charm of a cocktail bar and the inviting aroma of a coffee shop. As suggested by its name, FLO is open from morning 'til midnight that provide a laid-back space for those who'd like to unwind and socialize at any time of the day.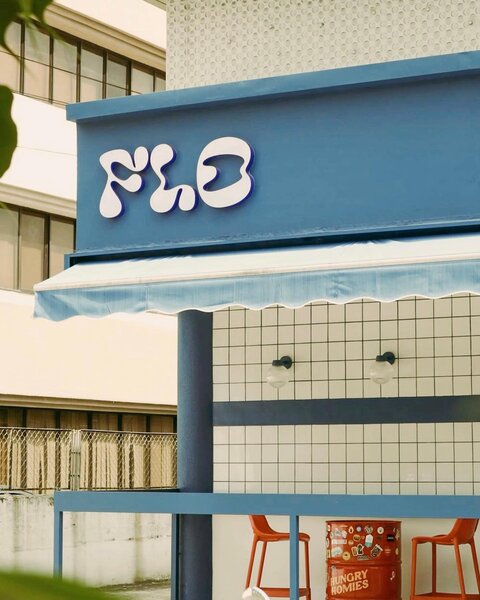 IMAGE from FLO All-day Drinking Facebook page
Despite its modest size, the establishment compensates with trendy interiors featuring neon signs, bold color schemes, and a retro diner ambiance that creates a visually appealing backdrop. Whether you're a coffee person, or just looking for a cozy spot to cap off your evening with a few drinks, FLO offers the best of both worlds.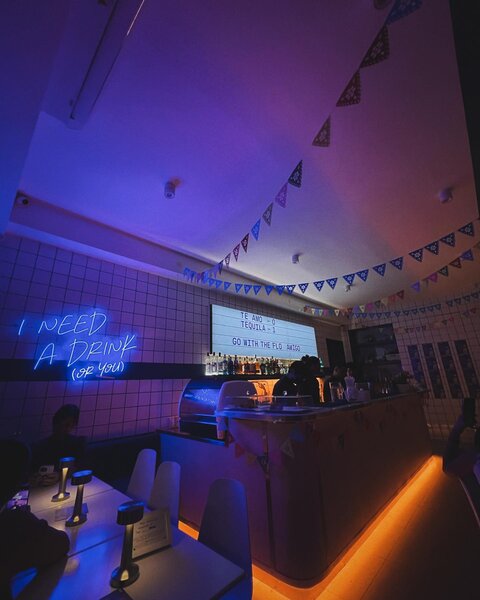 IMAGE from FLO All-day Drinking Facebook page
The menu at FLO All-day Drinking is a delightful mix of signature coffee-based drinks and signature cocktails. Early risers can indulge in specialty brews like Dulce De Leche Latte and Taho Latte, made with a double ristretto and topped with arnibal and sago.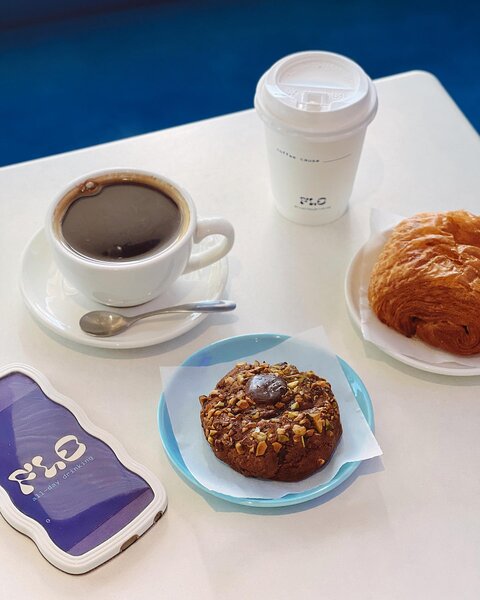 IMAGE from FLO All-day Drinking Facebook page
For those seeking boozy drinks, FLO presents signature cocktails such as FLO Negroni, FLO Coffee Martini and U THINK YACOOL? for Php 400. Popular spirits by shot or bottle as well as craft beer are also available.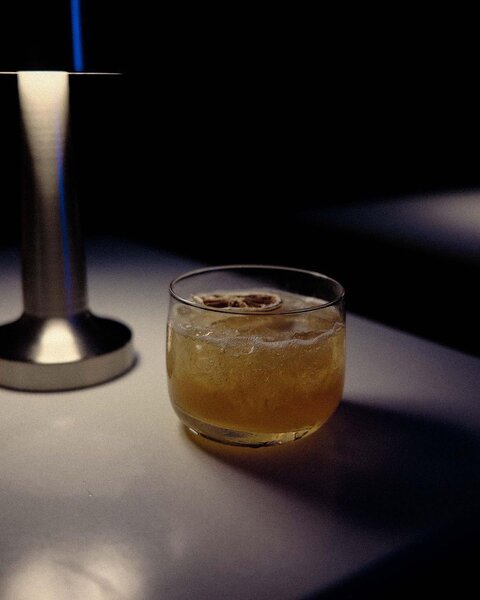 IMAGE from FLO All-day Drinking Facebook page
With its prime location, Instagrammable space, and a menu that caters to anyone love who loves coffee and cocktails, FLO All-day Drinking beckons as the ideal spot to unwind any time, any day in Makati.
Bonus: If you're having post-drinking cravings, you may get delectable smash burgers and home fries at Hungry Homies, a burger joint next to FLO.
General Information
2233 Chino Roces Ave, Makati City
0915-026-1426
8 am - 12 mn