WOKby 4900 in Poblacion: Co-work, Chow, Coffee, and Cocktails
At the urban neighborhood of Poblacion you'll find some of the trendiest, craziest and probably the rarest finds of bars, cafes, and restaurants.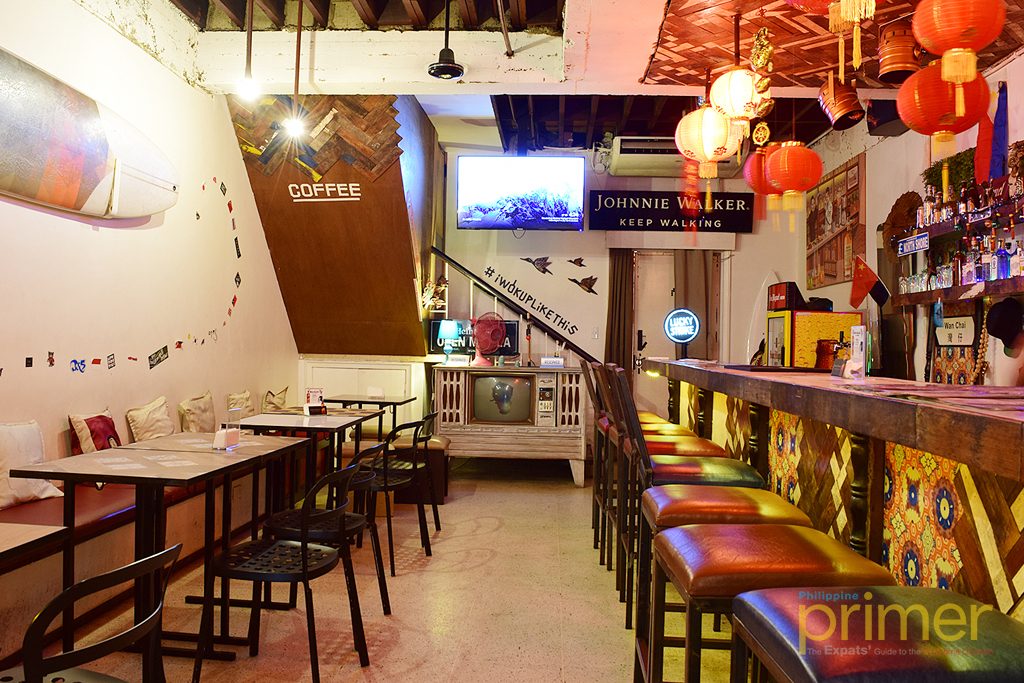 At the ground floor of WOKby 4900
But how rare do you find a resto-bar, cafe, and co-working space all in one place? Inspired by Wok to Walk; a fast food takeaway restaurant chain from the Netherlands, WOKby 4900 is a resto-bar slash co-working space slash your next favorite hangout place at Poblacion.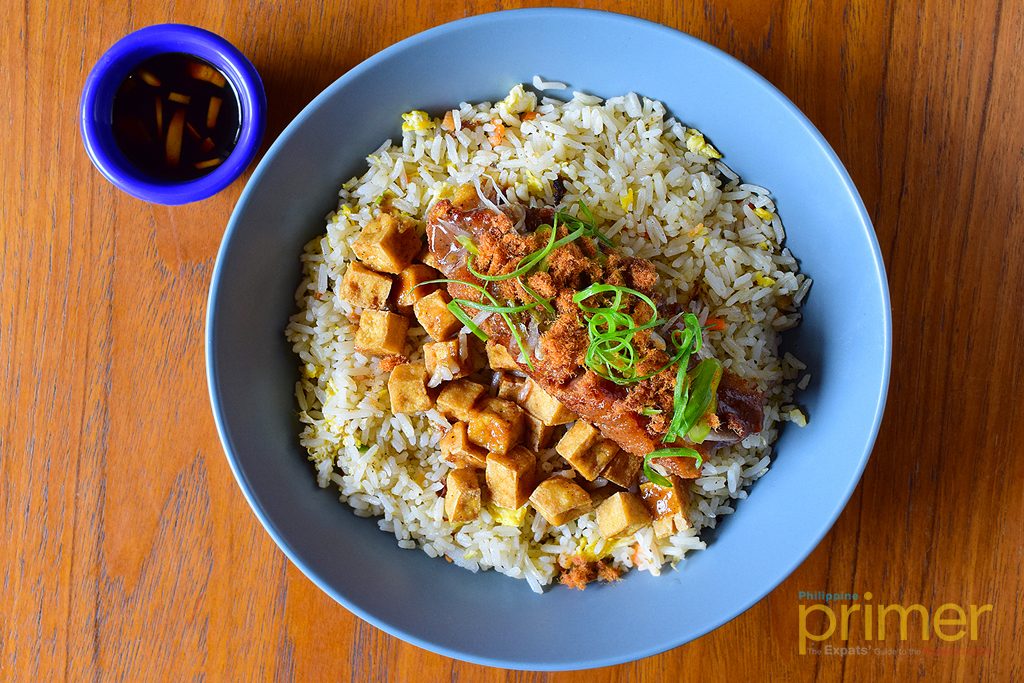 Tokwa't Crispy Pork Over Fried Rice (Php 260)
You'll never go wrong with WOKby as it offers almost everything you might want and need. From pica, to chicken poppers, fried rice, noodles, pork, desserts to hot and cold coffees and cocktails, WOKby got you all covered.
Aside from the prefixed noodle and rice dishes, WOKby 4900 offers their bestselling BYOB (build your own bowls) where customers can pick as many ingredients as they like and even mix noodles with rice. The BYOB are available in full or half serving.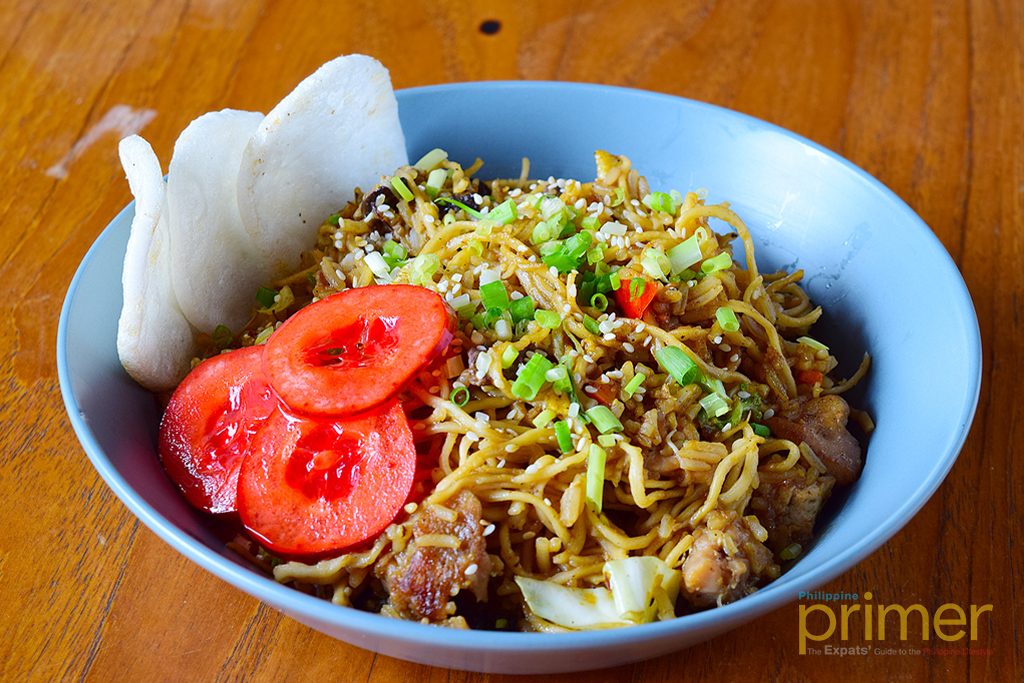 Classic Mongolian, a mix of noodles and rice, vegetables and meat (full is Php 280, half is Php 160)
If you're not into rice meals, you can order from their pica or bar chow menu, or just lounge with a coffee on the second floor, built as a co-working space with fast internet and charging stations. The co-working space is only open during the day for reservation and rates are just as cheap as Php 50 per hour.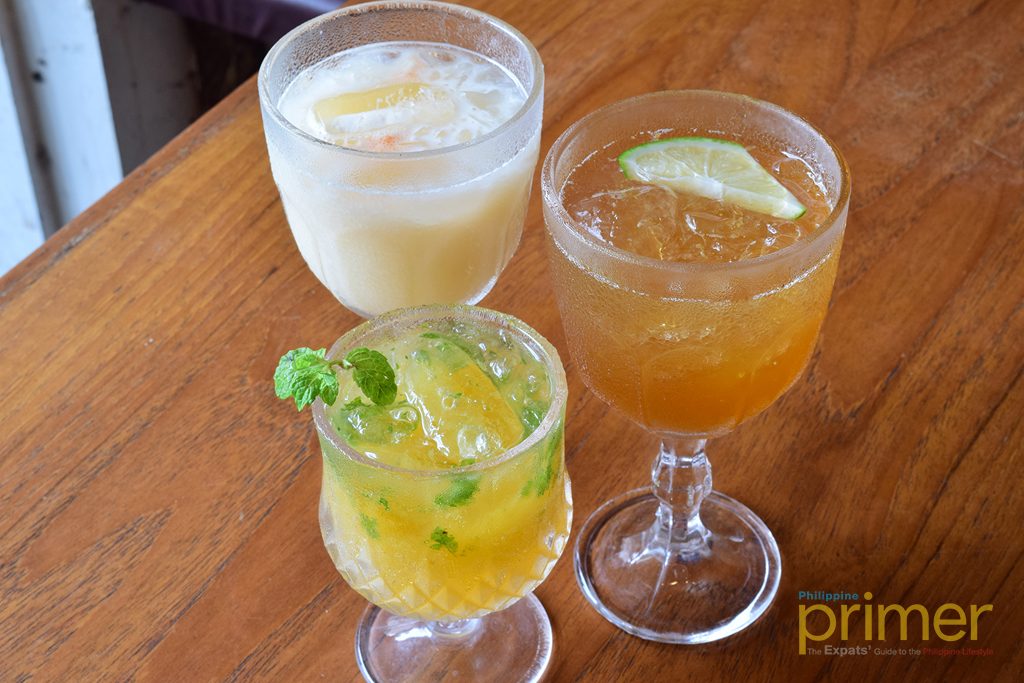 Various cocktails (Php 190 each)
You can also chill out and order their original creations of cocktails called the woktails, inspired by different Asian countries made by the owner himself, Mr. John Paul Cheung.
He is a co-owner of Lobo Filipino Tavern located just beside WOKby. The two restaurants are connected by the second floor balcony and customers may order dishes from Lobo Filipino Tavern while at WOKby.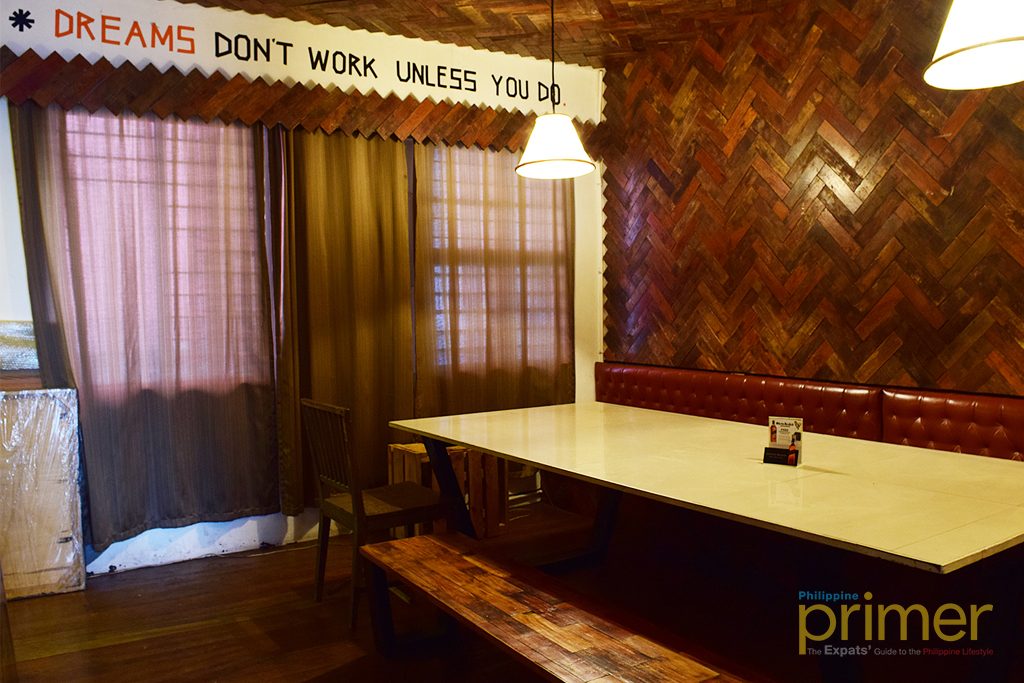 Private room at WOKby 4900 perfect for group hangouts
Whether you need a co-working space with good food and good drinks, or you just want to hang out and chill, WOKby 4900 is the perfect place for you. Try out different cuisines and drinks at this work-dine-drink restaurant located at Durban St. in Makati City!
---
This first appeared in Philippine Primer Japanese Magazine's August 2018 issue.
General Information
4900 Durban St., Makati City
0927 339 0869
5 p.m. to 3 a.m. (Monday to Sunday)