Strumm's in Makati
Facing Jupiter Street is one of the most famous live houses called 'Strumm's,' which has been in the business for more than 20 years.
Dandies and office ladies often visit and enjoy its sophisticated atmosphere, good liquor and amazing music.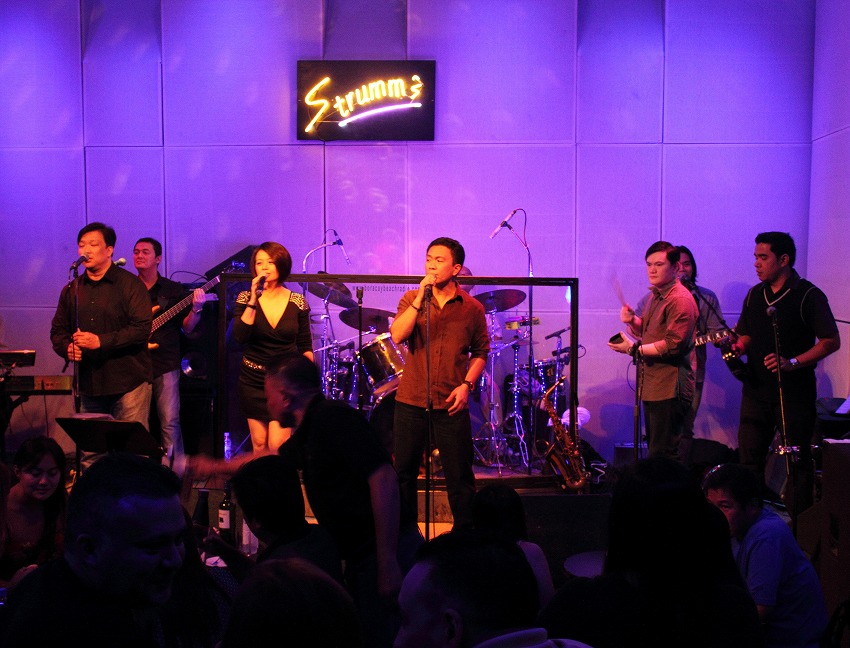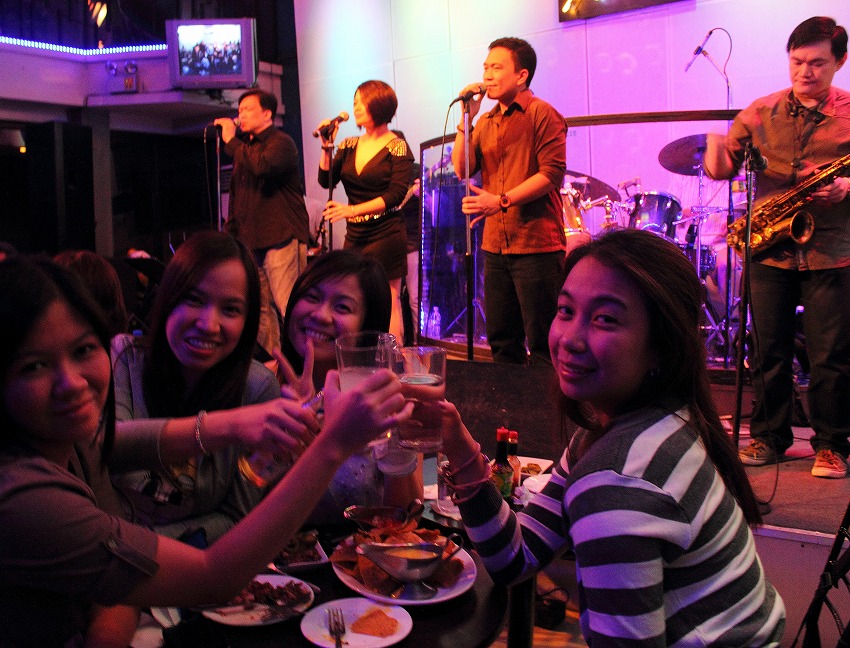 On Tuesdays, this live house offers jazz music. However, on other days, it plays retro music dated back in the 1970s -1990s. Moreover, the atmosphere changes greatly depending on the band that is performing. There is even a group that dances, which make this place alive!
A lot of customers that visit Strumm's are in groups.
ENTRANCE FEE:
P350 (Friday and Saturday P400)

110 Jupiter St. Bel-Air Makati

6:00 pm – 2:00 am; (Band performance starts at 9:00 pm, on Weekdays/ 9:30 pm, on Weekends)

http://google.com/+strummsmakati