Sa Payaw Seafood Grill in Guimaras: Seafood specialties in a tropical setting
Sa Payaw Seafood Grill is a well-established restaurant that has been standing on a major road in San Miguel, Jordan, serving delicious seafood dishes for more than a decade already. Its rustic open-air setup with outdoor cottages is very apt for a tropical island dining experience.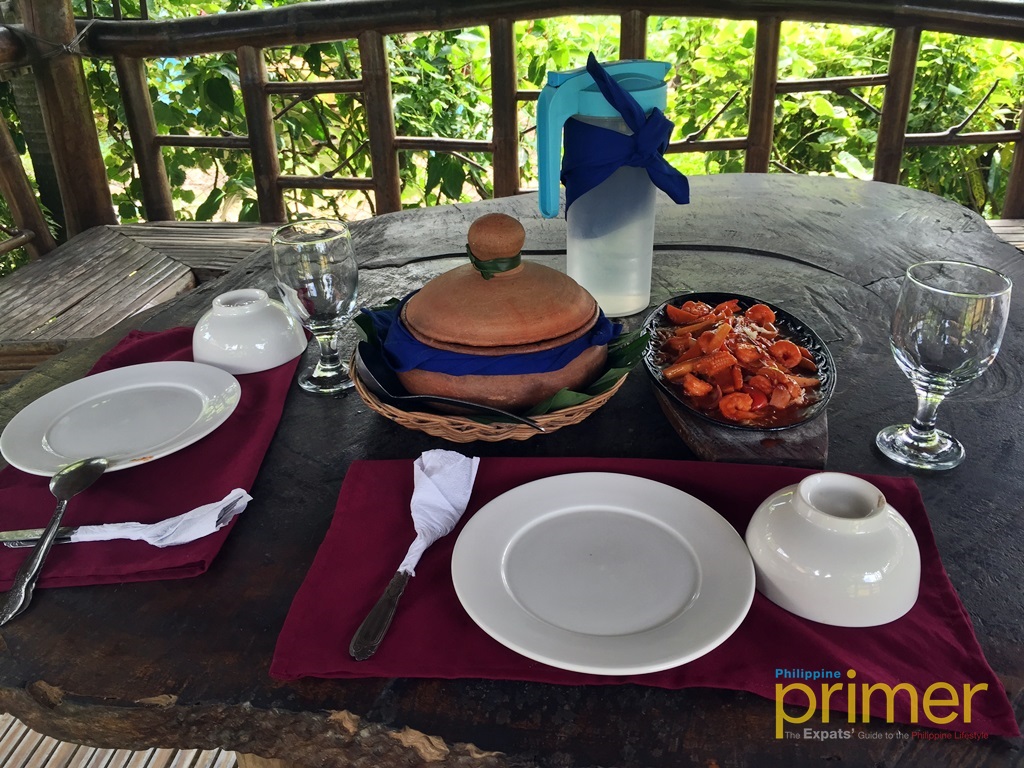 Sa Payaw offers different seafood dishes, from grilled fish to soups and stew that are enjoyable both for your craving tummy and your tight wallet.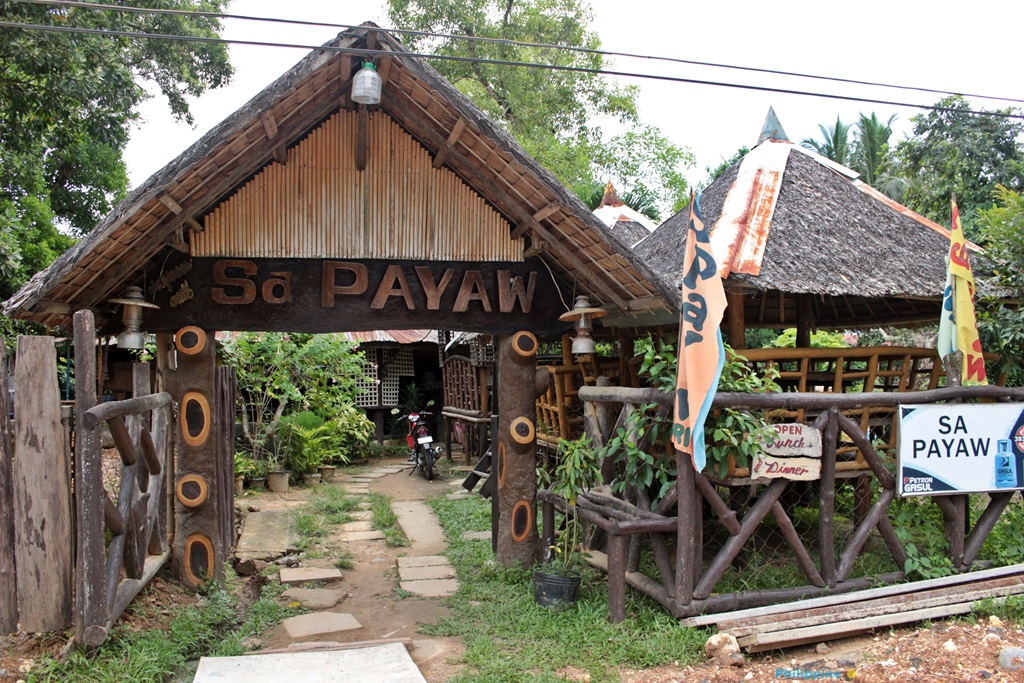 While they also have meat dishes on their menu, the seafood dishes are among the first ones that you should order. Try their Sizzling Gambas, a sizzling platter of shrimps, mixed with carrots, baby corns, and bell peppers in spicy tomato sauce. This dish can be an appetizer or a main dish together with rice.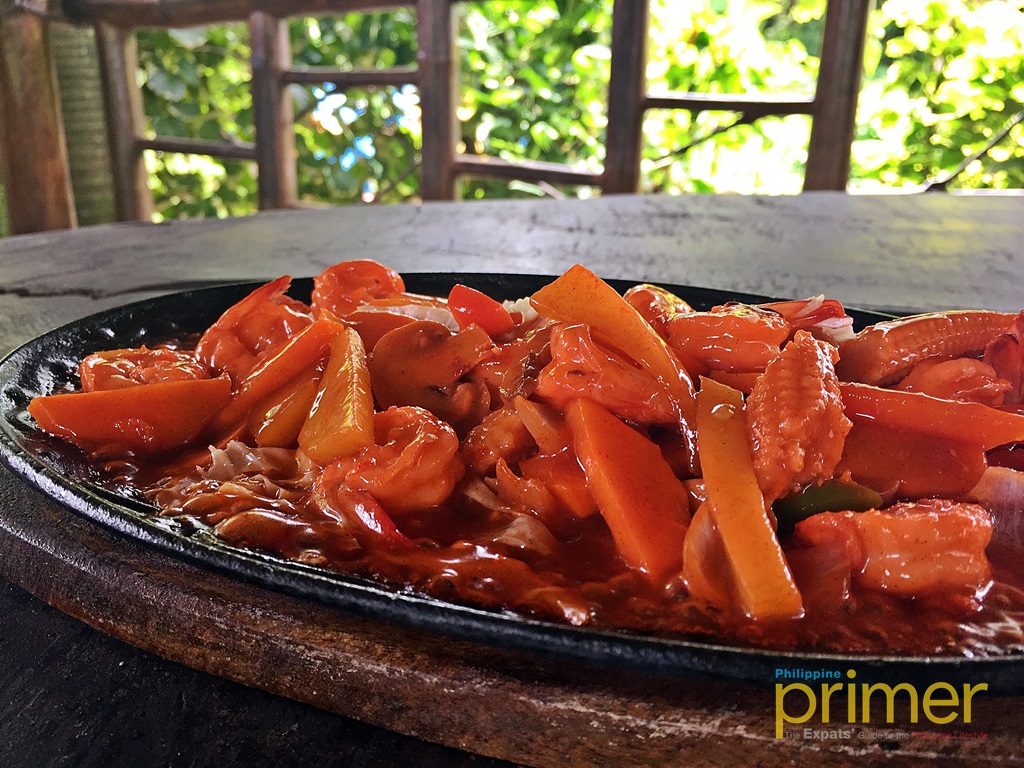 Sizzling Gambas(Php 160)
If you're craving for some soup, their Sinigang na Guingaw is a good choice. Served in a palayok or clay pot, the soup is comfortingly sour and the fish is fresh and easy to eat.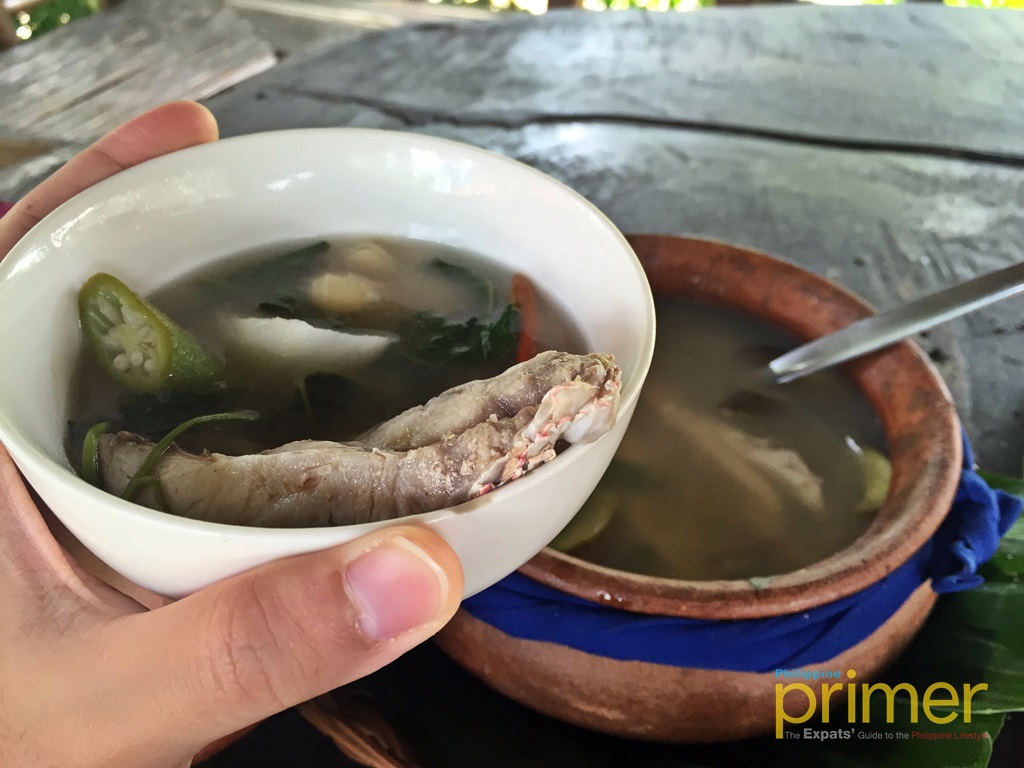 Sinigang na Guingaw (Php 165)

Sa Payaw opens at 8 a.m. but according to them, they can open earlier to customers who crave for an early meal. Open until 11 p.m., the restaurant also serves as a hangout for groups who want to bond and have fun over some beers and karaoke.
---
This feature appears in the December 2017 issue of Philippine Primer Japanese magazine.
Written by Rizelle "Rei" Leaño
General Information
Guimaras Circumferential Road, Islanders Village, San Miguel, Jordan, Guimaras
0910-708-0917
8 a.m. – 11 p.m.