Pico Restaurant and Bar
Located at the lobby of the Pico Sands Hotel, Pico Restaurant and Bar is a 24-hour food place that specializes in local Filipino dishes, as well as Mediterranean cuisine. They have an extensive menu, from breakfast, lunch and dinner meals up to your favorite drinks. You can choose to dine inside or al fresco to enjoy the beautiful view of Pico de Loro.
–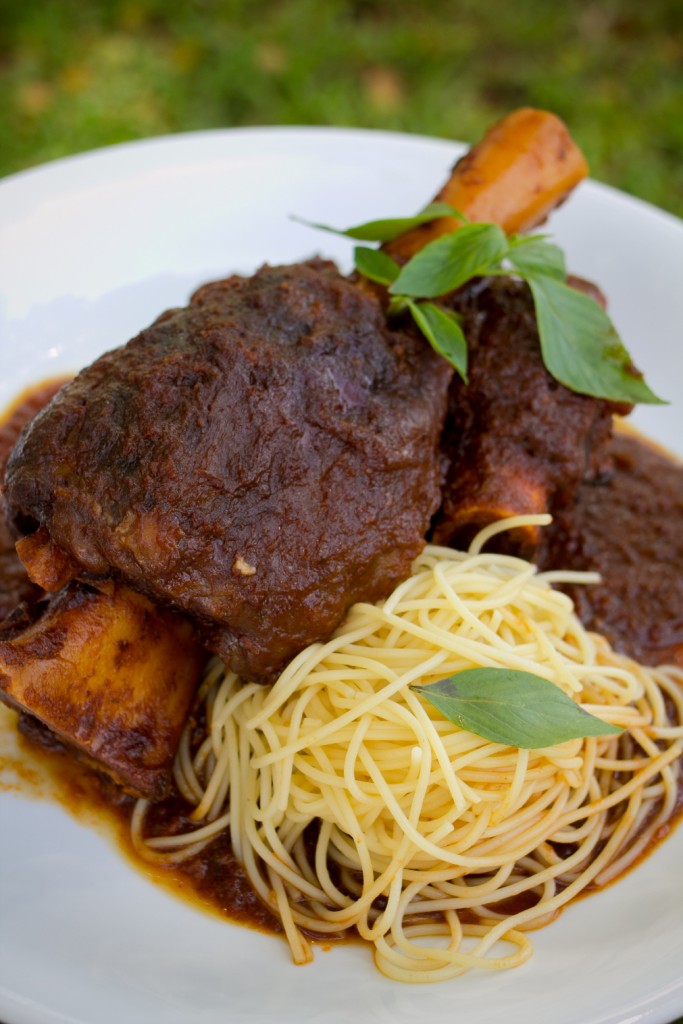 Bulalosso (P 1,700, serves 4) is beef bone marrow cooked osso bucco style and is slow cooked for hours. It is either served with rice or pasta.
–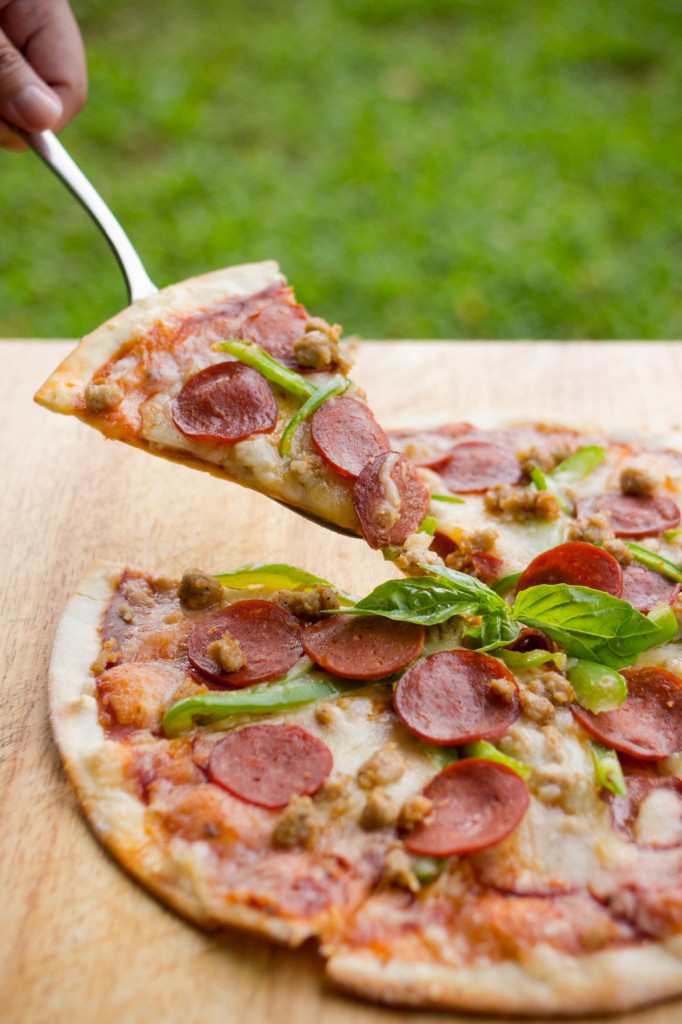 Their Margheritta pizza (P325) uses freshly stewed tomatoes and mozzarella.
164, J.P. Laurel Street, Brgy., 2 Nasugbu, Batangas
0920.295.4612
Mon – Thurs 10:30am to 9pm / Fri – Sun 10:30am to 10pm