Toriya Kanbe Japanese Restaurant in BGC: Serving Japanese Hotpot Dishes and Yakitori in Taguig
Toriya Kanbe Japanese Restaurant in BGC: Serving Japanese Hotpot Dishes and Yakitori in Taguig
Hakata Mizutaki, or simply Mizutaki, is a Japanese chicken hotpot that is one of the most popular dishes in Fukuoka, Japan. Restaurants serving this traditional dish often use farm-fresh chicken, chicken bones, and other umami-rich parts that are cooked for long periods of time, creating a flavorful broth that is easy to savor as a comfort food after a long and winding day.
Here in the Philippines, Toriya Kanbe Japanese Restaurant in BGC, Taguig is one of the prominent establishments in Manila that serves Hakata Mizutaki and other Japanese hotpots, as well as Fukuoka's B-grade gourmet, the Kanbe Yaki!
You cannot miss Toriya Kanbe at The Fort Strip as the casual dining Japanese restaurant sports huge posters behind the glass windows, teasing of some of its dishes that you may enjoy once you enter the establishment.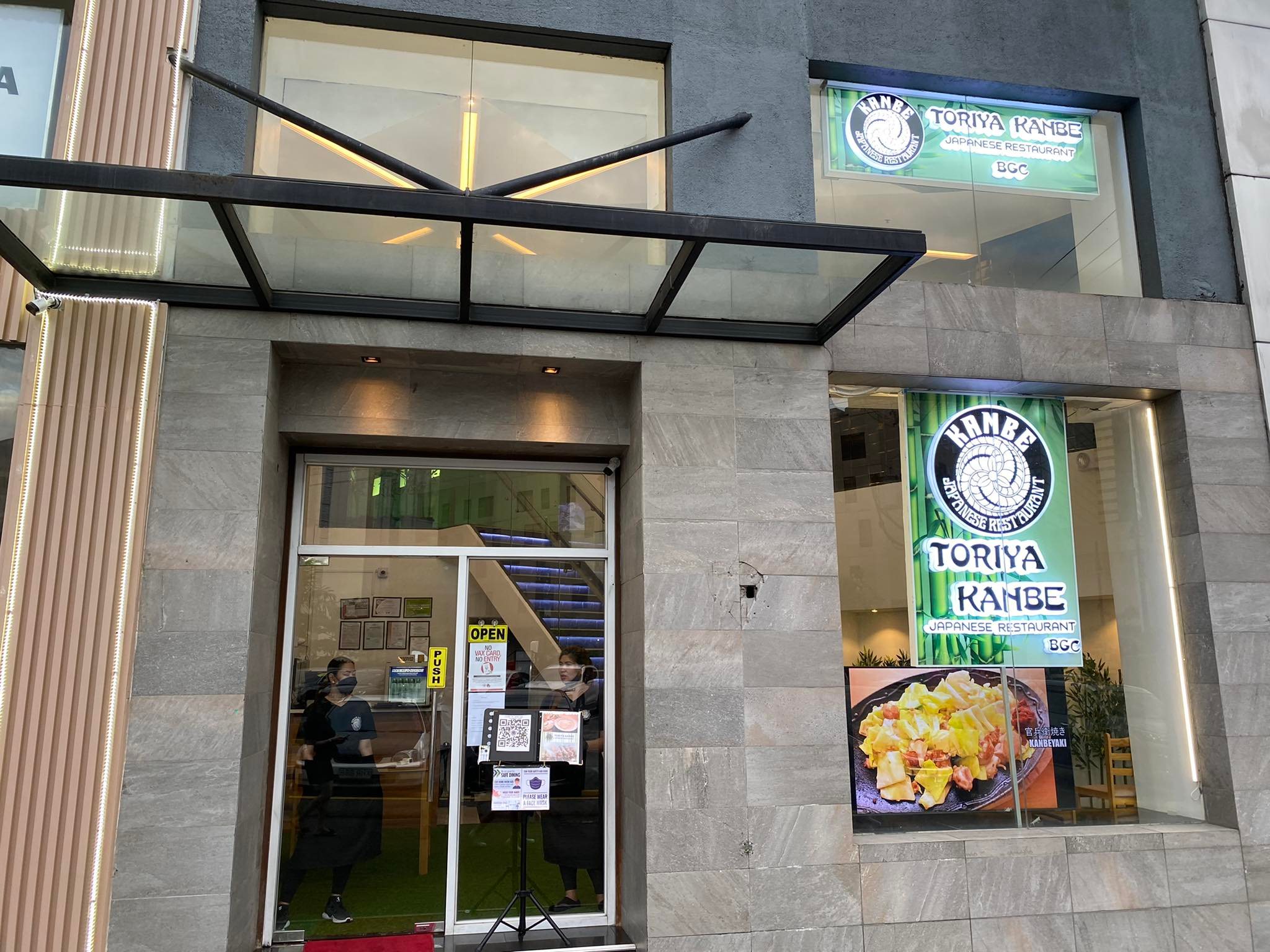 IMAGE from Philippine Primer
Inside the restaurant, you'll reach a staircase that will lead you to the main dining area where several wooden tables and chairs are placed, letting you relax while waiting for your favorite Japanese dishes to arrive!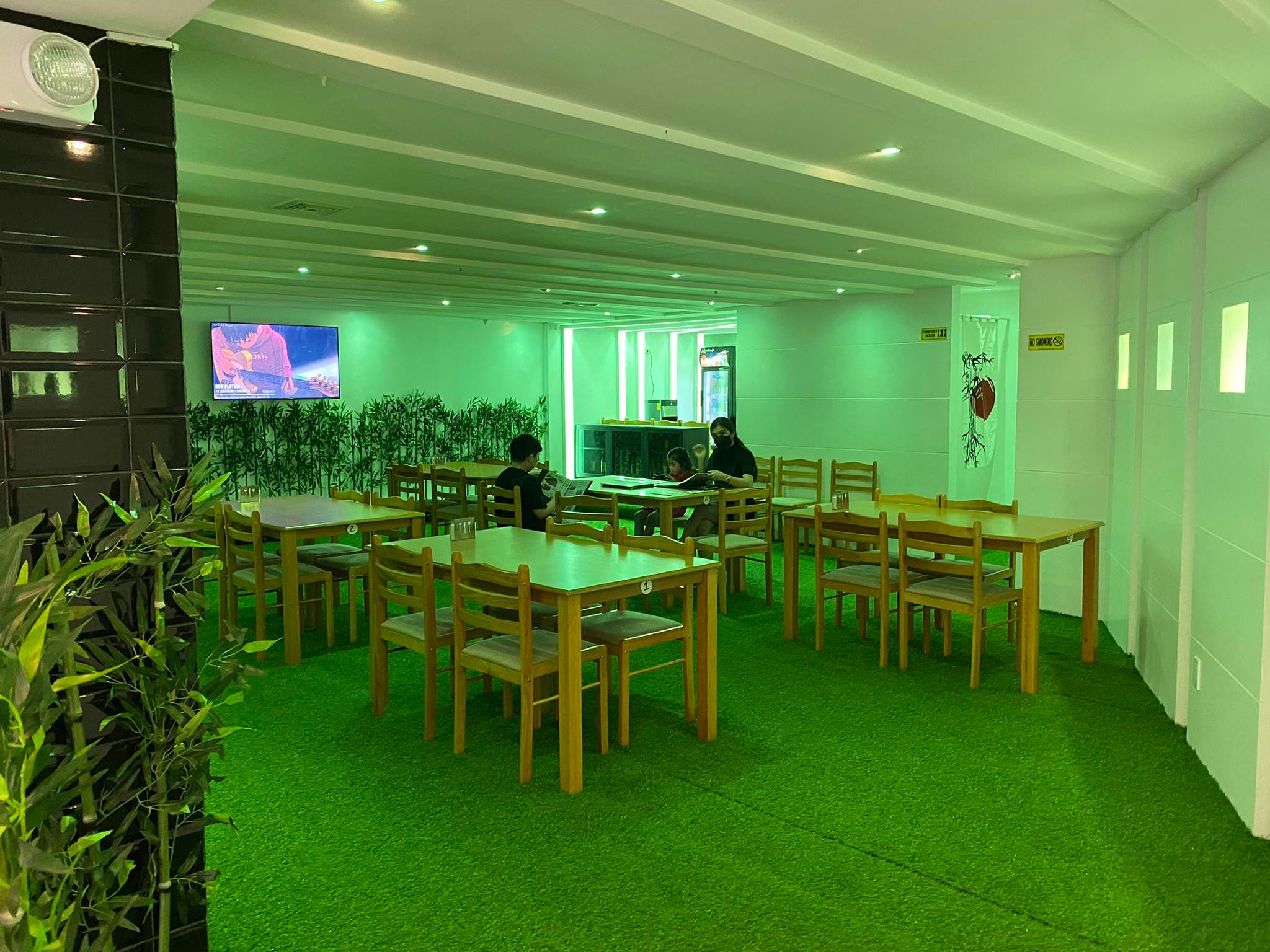 IMAGE from Philippine Primer
To make things more interesting for Japanese food lovers, Toriya Kanbe has introduced a new hotpot offering on their menu that adds shrimp and vegetables to its classic chicken hotpot, creating a wonderful bowl of Yose Nabe for chicken and seafood lovers alike!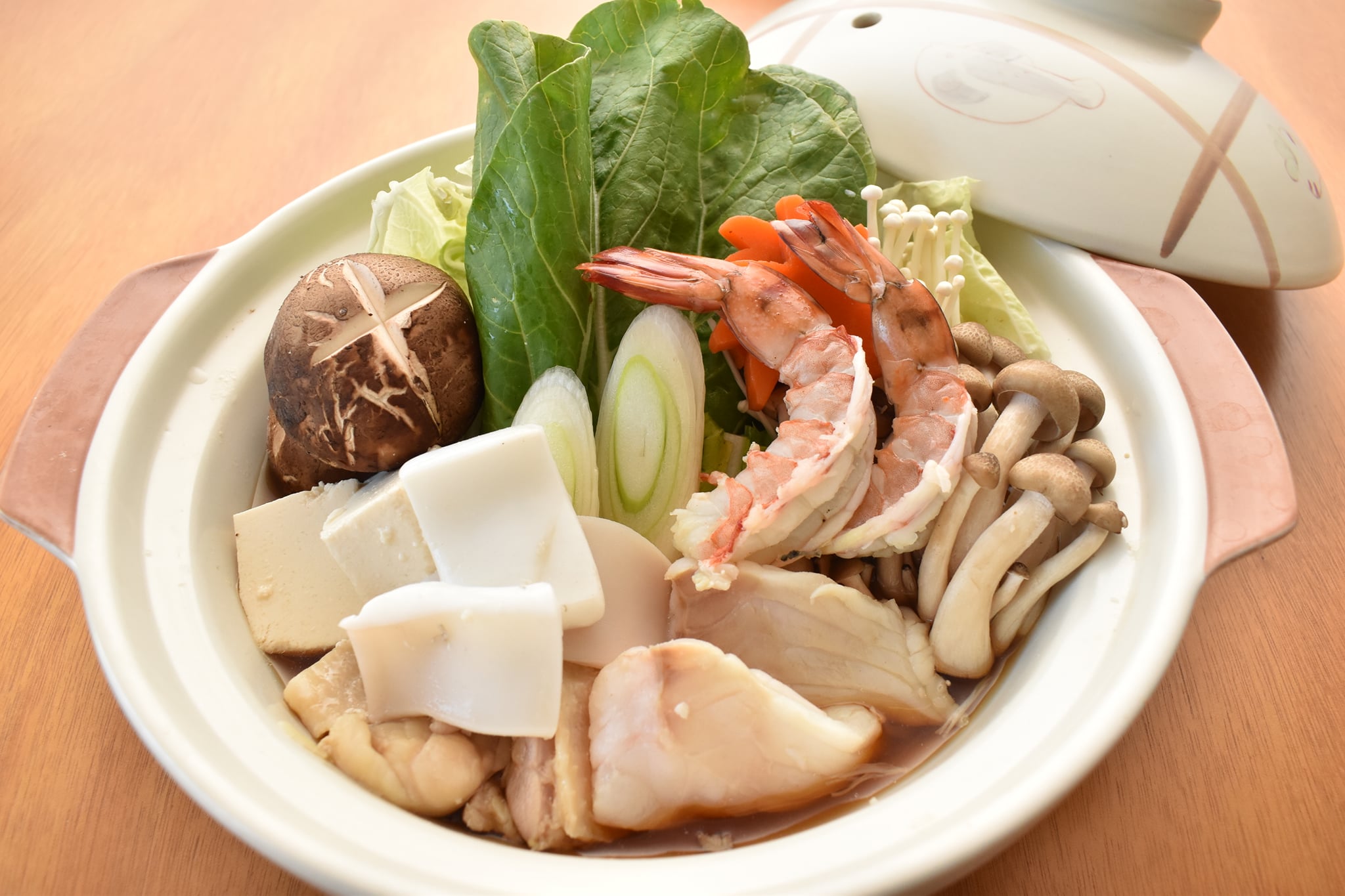 Yosu Nabe / IMAGE from Kanbe Japanese Restaurant's Facebook page
Aside from Japanese hotpots, the restaurant also offers an extensive selection of yakitori or grilled skewers, among which are the chicken skin skewers and Torimomo or grilled chicken meat, which are just some of the Toriya Kanbe's best-sellers.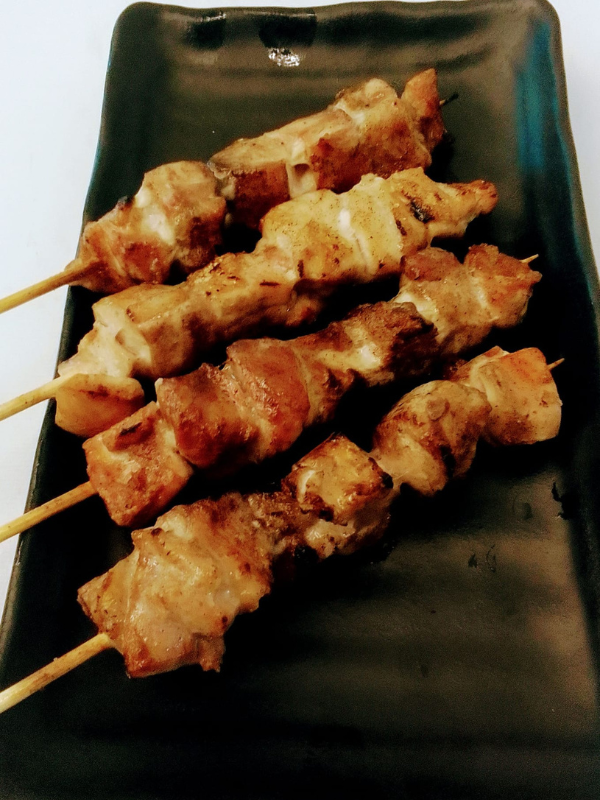 Torimomo / IMAGE from Kanbe Japanese Restaurant's Facebook page
Whether it's a hot, summers day or a rainy evening, be sure to check out Toriya Kanbe Japanese Restaurant in BGC which serves steaming hot bowls of Japanese hotpot and hearty plates of yakitori until three in the morning!
GENERAL INFORMATION
Address: The Fort Strip, 7th Avenue, BGC, Taguig City
Operating Hours: 4:00 p.m. to 3:00 a.m.
Contact Number: 02-8732-8434 / 0969-096-1577
Facebook: Kanbe Japanese Restaurant
---
Featured images from Kanbe Japanese Restaurant's Facebook page
General Information
Restaurant Menu
You can scroll the image left and right.