Toki (CLOSED)
Update: Toki is now permanently closed, effective May 16, 2017.
The gold standard for Japanese fine dining in the Philippines
Japanese restaurants have been popping up like daisies in every corner of the metro, but none have managed to stay on for as long as TOKI, located in the 32nd and 5th Building, Bonifacio Global City.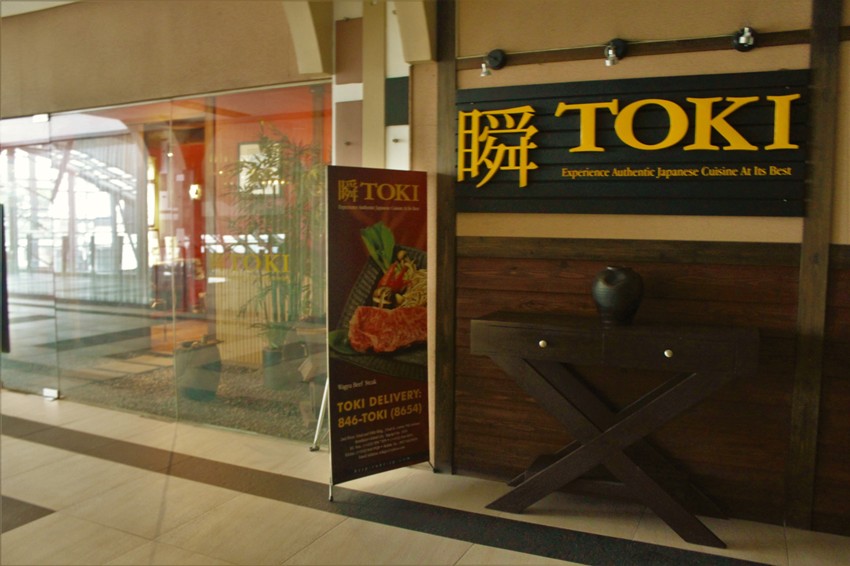 JAPANESE DONE RIGHT. Toki takes its Japanese cuisine seriously.
TOKI opened its doors to the public in December 2008. Since then, it has been recognized by Philippine Tatler as one of the country's Best Restaurants for five straight years (2010, 2011, 2012, 2013, and 2014).Today, it is still regarded as the best Japanese restaurant in Metro Manila, if not the country.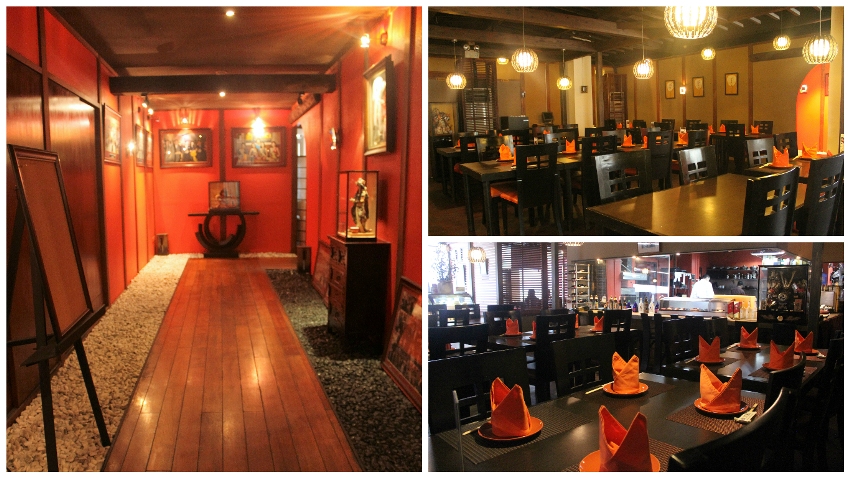 FEELS LIKE JAPAN. Walking into Toki is like walking into a restaurant you'd find in Japan.
A step through its glass doors and you'll immediately see why it's known as the best Japanese restaurant in town: you really feel like you're in Japan. From the set-up to the woodwork, you will definitely see Japanese craftsmanship at its finest. Expats have praised Toki for being as close to what you have in Japan as humanly possible, both in its décor and its food.
PRIVATE ROOMS. These rooms give you that true Japanese restaurant vibe. Make sure you reserve yours ahead of time, since these go really fast.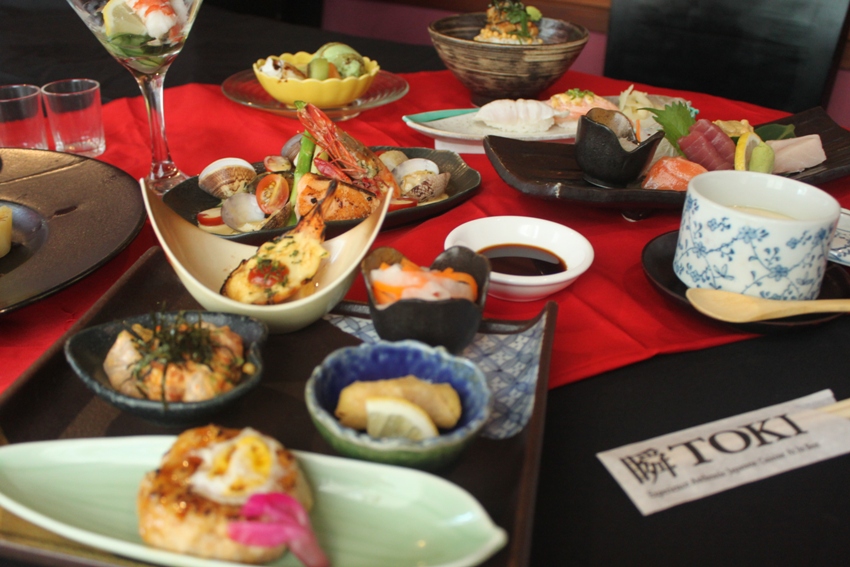 KAISEKI. The set meal of choice for most of Toki's patrons.
Chef Takayuki Takahashi's creations have been heralded as the best Japanese cuisine you can get in Metro Manila. Working as an assistant chef to Toki's first executive chef Shinsuke Yonekawa, Chef Takahashi has filled the void left by Yonekawa and has carried TOKI to great heights, all while maintaining the authenticity enjoyed by its many patrons.
With guidance from its president, Ms. Aster Amoyo, TOKI is looking to not just stay relevant, but to be the best Japanese restaurant you can find. As she so aptly puts it, TOKI is the "Japanese restaurant of the stars", with some of their patrons being the biggest names in showbiz, politics, and business.
Get 10% discount when you use your JCB card at Toki, BGC. More info here.
TOKI is located at 2/F, 32nd and 5th Building, 5th Ave. cor. 32nd St., Bonifacio Global City, Taguig. For deliveries and reservations, you can call them at 02-856-7295, 02-856-9528, 02-846-8654, or 0917-863-5035. You can also visit their website, www.toki-jp.com or like their Facebook page (TOKI: Experience Authentic Japanese Cuisine At Its Best).

2/F, 32nd and 5th Building, 5th Ave. cor. 32nd St., Bonifacio Global City, Taguig, Metro Manila

02-856-7295, 02-856-9528, 02-846-8654