The Coffee Academïcs Opens First PH Branch in BGC
Coffee lovers, rejoice! Award-winning Hong Kong cafe The Coffee Academïcs (TCA) is opening their first Philippine branch today September 7 at High Street South Corporate Plaza in Bonifacio Global City (BGC)!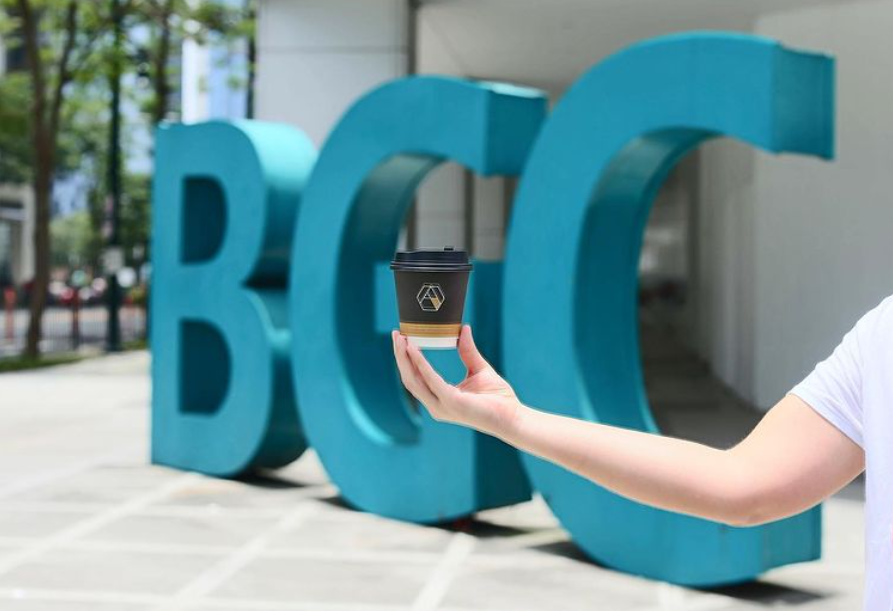 From Hong Kong to BGC
Food Agency Managing Director and Chief Restaurant Consultant Cyrus Cruz shared that TCA is aiming to capitalize on the local market teeming with coffeeheads who want to experience something new and exciting.
"This has been in the works for a while. Obviously, they were lots of delays because of what's happening in the world, but it's finally pushing through. Our very first branch will be opening in September 7. It's been very, very hard because of the lockdown, especially being here in the Philippines. There were a number of [delays] in the construction and sourcing of ingredients. The supply chain has been very, very difficult. But finally, we're here."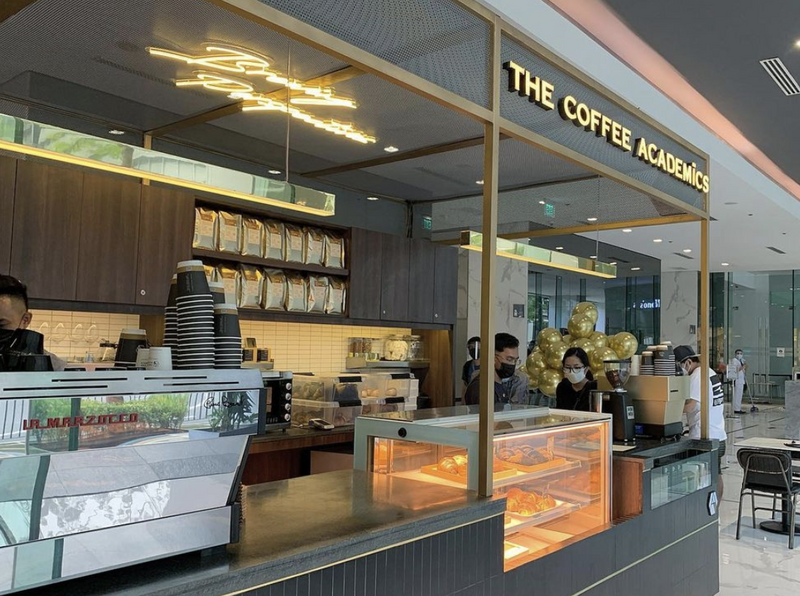 Ready to serve!
In the BGC branch, which is actually a big kiosk with a full brewing facility, one can try their signature lattes such as the sinfully indulgent Okinawa, Manuka honey-flavored Manuka, and innovatively awesome Coffee Conette.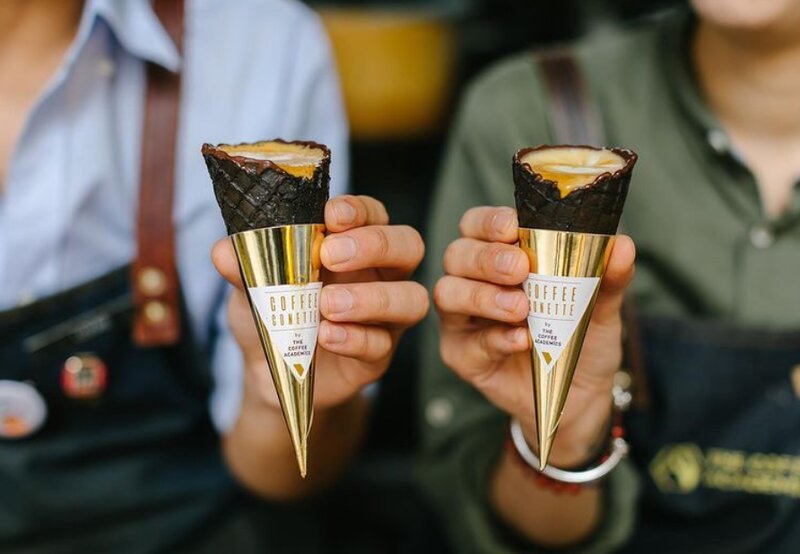 Coffee in a cone?! I'm in!
"They really focus on quality beans so they really take their time and do their best to source the best quality beans available from across the globe. After that, they do their in-house roasting in their facility in Hong Kong."
Cruz also shared that their full-scale cafe will be opening in Legazpi Village, Makati in October.
"The cafe that we will be opening is quite big, around 200 square meters. Aside from its large dining area, it will also have an expansive al fresco area. So it's a really nice place to hang out, to catch up with friends over wonderful drinks and food," he added.
Pinoy Twist
As for the food, they will be a bit more localized to cater to the Filipino palate. "Since we love different flavor profiles, we follow a certain theme. It's basically a brunch experience with local twists. So, we have some of the international favorites with Filipino and Asian flavors. For example, we'll be offering Espresso Butter Pancake, a staple in TCA branches across Asia, which we will be making using cashews from Palawan and other local ingredients."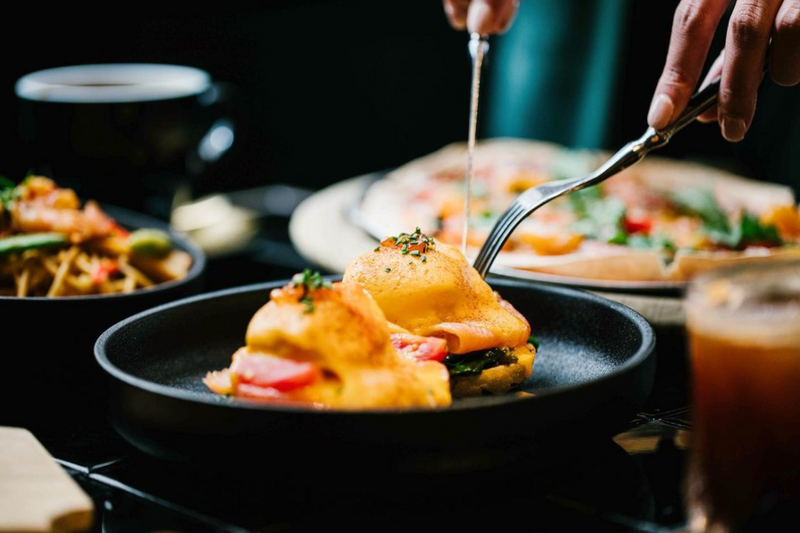 How do you like your eggs?
The food is pretty diverse in a way because there are a lot of western influences in their offerings. They are also going to highlight local, fresh, and seasonal ingredients in their dishes to make them stand out from the rest of the competition.
"It's going to be an amazing experience. People will go there for the coffee, but will stay for the food. Expect superior coffee. That's one of the things TCA fans from all over [Asia] love about the brand. The coffee experience will be one-of-a-kind. It's so bold. Expect innovative types of blends and beverages from us. They're not just your typical drinks. We have a lot of great and exciting products coming out [for our guests], Cruz added.
Safety First
The signature of TCA cafe is their tastefully decorated interior. If you visit their branches across Asia, you'll notice that they aren't identical. The experience is always unique.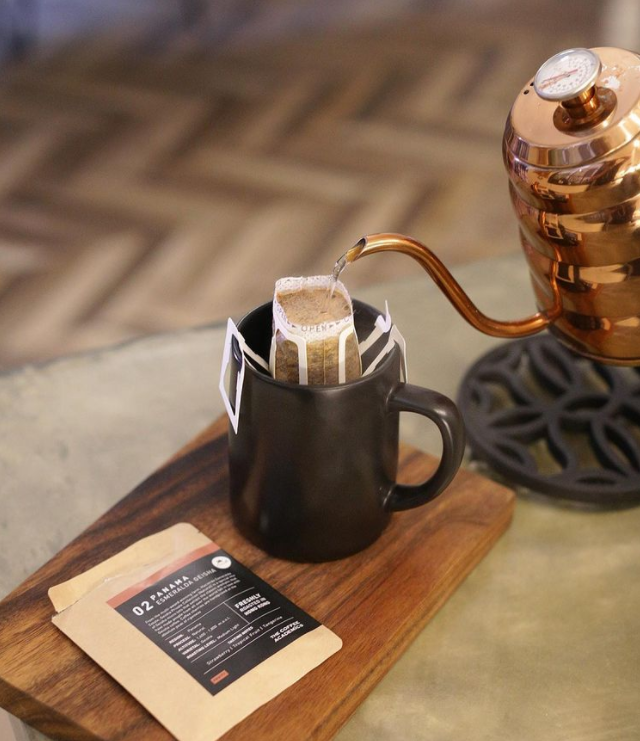 Nothing beats a great cup of coffee in the morning
"Even though the interiors are different, you'll have this feeling, this vibe that [oozes] TCA. So that's what we're aiming for. It has a nice, well-appointed interior design with adjustments made to tailor the new normal operations, to make sure everyone is safe, that they feel comfortable because nobody really knows what's going to happen next month or next year. The safety of our staff and guests is our [top priority]," Cruz added.
For more information, check out TCA's website or Instagram account.
To enjoy their special blends at home, you may order here.
Store Information