No. 8 China House in Grand Hyatt Manila Boasts of Authentic Cantonese and Peking Duck Dishes
No. 8 China House in Grand Hyatt Manila Boasts of Authentic Cantonese and Peking Duck Dishes
Grand Hyatt Manila in Taguig City may be a treasure trove of fine-dining restaurants situated inside the grandiose building, but their pursuit for a warm and more relaxed space still remains the same, more so with the birth of No. 8 China House located at the Level 5 of the Grand Hyatt Hotel.
No. 8 China House sports an informal dining setting and an open kitchen serving mainly Cantonese dishes. The restaurant is manned by 7 specially handpicked chefs all from China, each working at their own specialties in the wok, dim sum, and Peking duck stations.
Also read: First Grand Hyatt Hotel in PH opens in BGC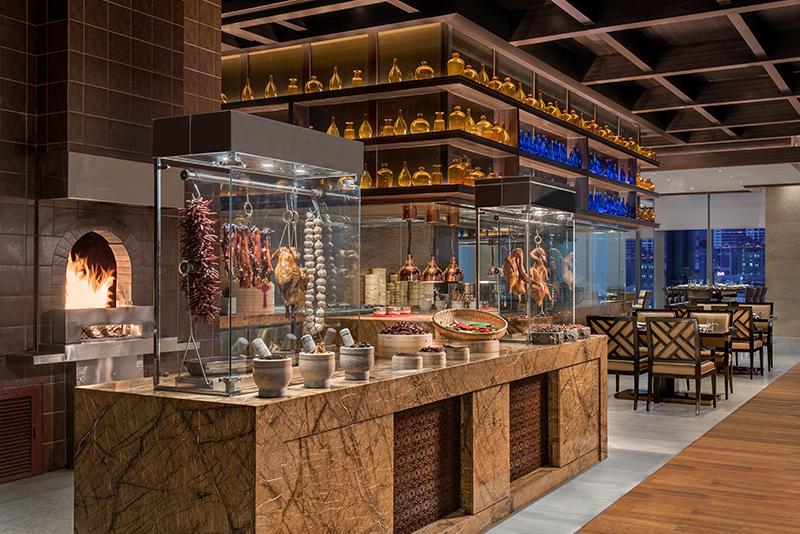 What perhaps is the star of No. 8 China House is their most sought-after Peking Duck cooked in their special wood fire oven, fueled by locally sourced mango wood to add a fragrant and appetizing aroma to the dish.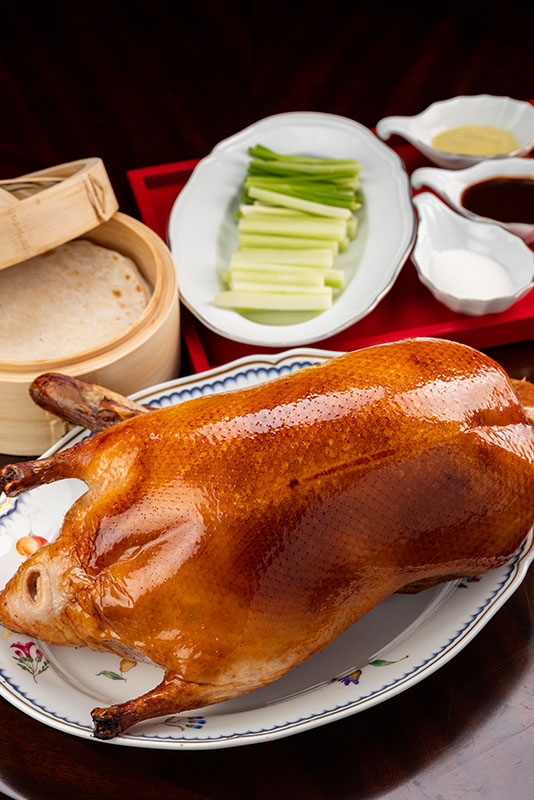 Authentic Peking Duck
To add to the appeal, the ducks are grown specifically to a certain standard by Grand Hyatt's local partner in Victoria, Laguna, making it a truly unique experience for everyone.
Meanwhile, among their other mouthwatering dishes include the Braised Sea Bass and their Wok-fried King Prawns soaked in Rice Wine.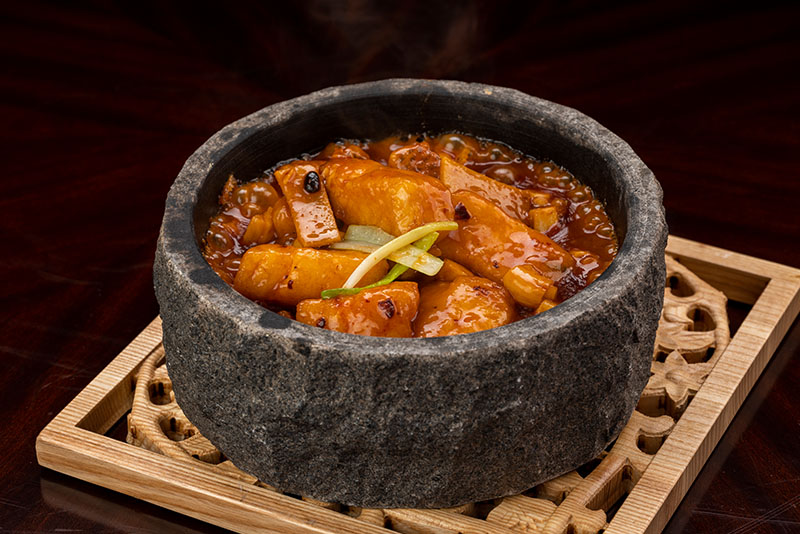 Braised Sea Bass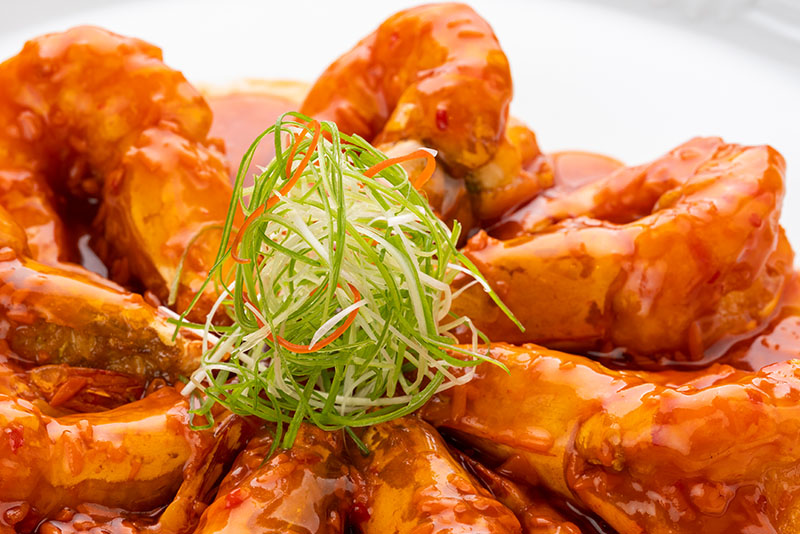 Wok-fried King Prawns with Rice Wine
Also read: The Peak in Grand Hyatt Manila Brings Elegance in Dining and Entertainment
Overall, a full set a la carte meal for two at No. 8 China House, inclusive of drinks, appetizer, main course, and dessert is priced at an estimated cost of *Php 2,000.
What's more is that No. 8 China House makes it more special for families as the restaurant is comprised of 7 private dining rooms, with the biggest accommodating up to 18 guests.
With the added flair of the spacious living room at the recesses of the private dining area plus the state-of-the-art automatic lazy Susan smack at the center of the room, surely each diners' convenience are at the forefront of No. 8 China House inside Grand Hyatt.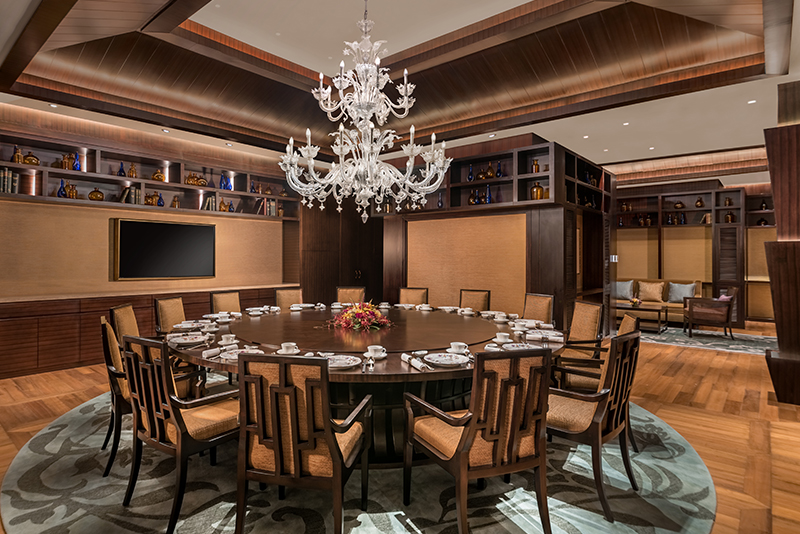 Visit No. 8 China House for lunch starting at 11:30 a.m. to 2:30 p.m. or for dinner at 6 p.m. to 10 p.m. with your friends and family to experience fun dining at Grand Hyatt Manila.
---
This first appeared in Philippine Primer Japanese magazine's December 2018 issue.
Images courtesy of Grand Hyatt Manila
*Exclusive of 10% service charge

Grand Hyatt Manila, 8th Avenue cor., 35th St., Taguig City

Lunch - 11:30 a.m. to 2:30 p.m., Dinner - 6 p.m. to 10 p.m. (Mon. to Sun.)