Honey Creme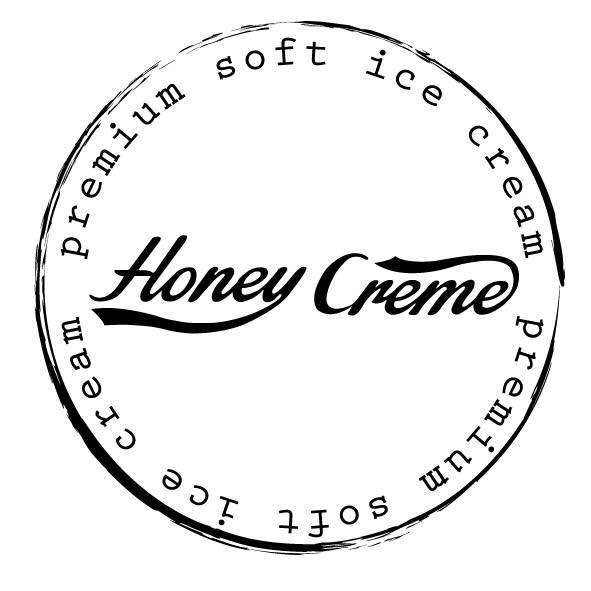 If you're craving for a different kind of ice cream, then you should definitely try Honey Creme. This Korean-Taiwanese brand offers soft served ice cream levelled up with unique toppings, such as cotton candy, popcorn and honeycombs. Another unique thing is that, aside from the traditional cone, they also serve spiral bread for your ice cream.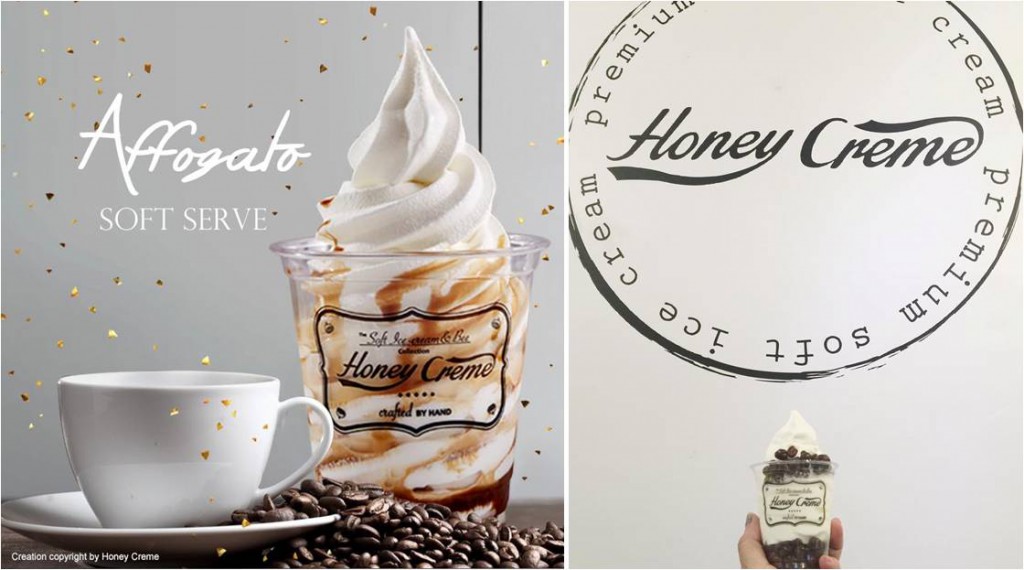 Honey Creme was first launched in Taipei Zhongxiau on March 20, 2014 with their newly formulated dessert treat using farm fresh milk and cream, and with the rich milk flavour as its base. Their all-time favourite is the "Honeycomb Soft Serve Ice Cream", a cup of their specially formulated ice cream topped with a honey comb.
Their other toppers include the Affogato, Crispy Chocolate Beans, Raw Honey, Organic Mixed Grains and Rock Salt Dark Chocolate.


Photo source Honey Cream Philippines Facebook page

SM Aura Premier, 26th Street Corner Mckinley Parkway, Brgy. Fort Bonifacio, Taguig City 1636, Philippines