5 Best Sports Bars in the Metro
Back to the game, boys!
With the epic Pacquio-Mayweather match happening very soon, Primer highlights our top five sports bars in Manila for that perfect boys' night-out:
——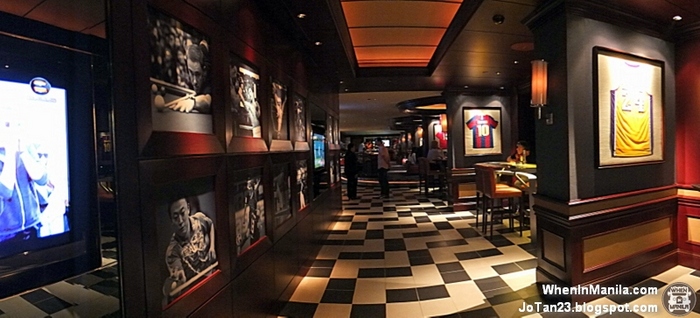 Photo by JoTan23 via WhenInManila.com
Snaps Sports Bar – Tucked inside Sofitel Philippine Plaza, one of the premier hotels in Manila, is this awe-mazing sports bar. Though a bit pricey, it's a favorite among tourists because of its modern look and its spacious bar. While waiting for your game to be shown, play billiards or dart matches all night long as Snaps is open twenty-four (24) hours a day!
——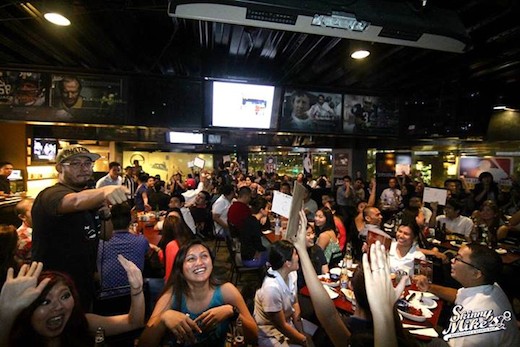 Photo from Skinny Mike's via juice.ph
Skinny Mike's – Located in Bonifacio Global City, this nice and affordable sports bar is the perfect spot to catch Pacquiao bouts here with your friends. It is also open 24 hours, but we recommend you reserve a table before going there because the place is usually full.
——
Photo grabbed from H & J Sports Bar and Restaurant Makati
H & J Sports Bar – Formerly known as Heckle & Jeckle, this sports bar can be found near Makati Avenue. They serve local and imported beers and beers on tap at reasonable prices. Grab good Indian, Mediterranean and American food here, too! They are also open 24 hours a day.
——
Photo by Macaeatstoomuch via zomato.com
Paulie's Italian Restaurant and Bar – This cute and humble place where you can watch your favorite football matches can be found in Burgos Circle, The Fort. Grab a pint of beer or a glass of wine anytime from 4PM to 8AM. Happy hour starts at 4PM and ends at 8PM.
——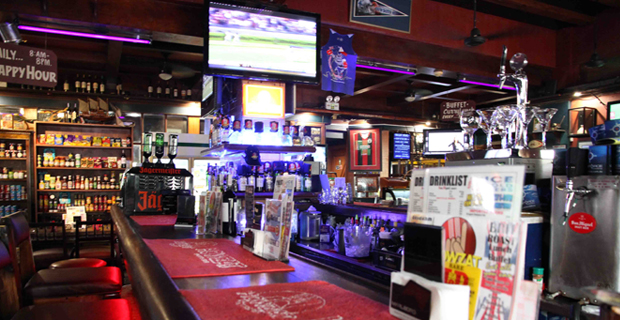 Photo grabbed from howzat.ph
Howzat Sports Bar – Located along Kalayaan Avenue and a favorite among local and foreigners, this sports bar is famous for its good food, great 24-hour service and live sports on HD. Order their red curry while watching the game of the season with your other fellow fanatics and you'll surely keep coming back for more.
Any guy would agree that it's no fun to watch football or rugby at home, even if you have it on cable. So, have fun with the boys (and the booze) in these bars, cheer and holler for your team and your favorite athlete and feel that sporty spirit although you're miles and miles away from the stadium or the boxing ring.
——
Article by Beth Javines