Malcolm's Deli in BGC: Good Place for Great Steak
Malcolm's Deli lets your hungry palate meet good beef and greet great steak!
Malcolm's Deli is located at the ground floor of Fairways Tower, at a corner of BGC that is often busy with vehicles passing from and to Makati. If you're passing by and looking for a good place to eat, stopover at this cozy and peaceful restaurant.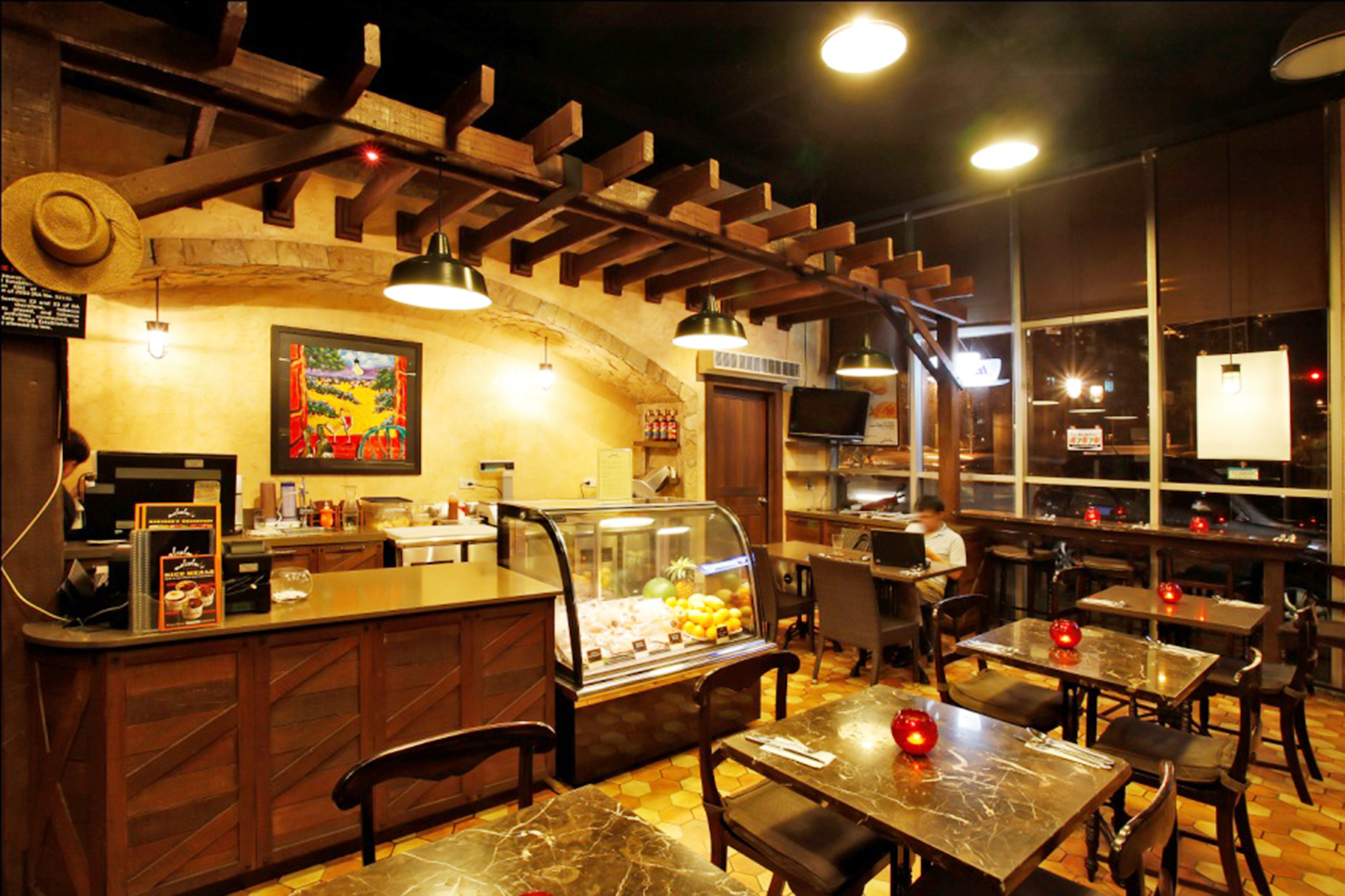 Step inside Malcolm's Deli ambient interior.
With their heavy meals and big servings, Malcolm's Deli is the best place to go to especially when you're extremely hungry. Kitayama Wagyu is the specialty of the house. The chef uses only grades 6 to 8 Kitayama Wagyu, which means that the meat underwent quality preservation method that doesn't break the meat fibers.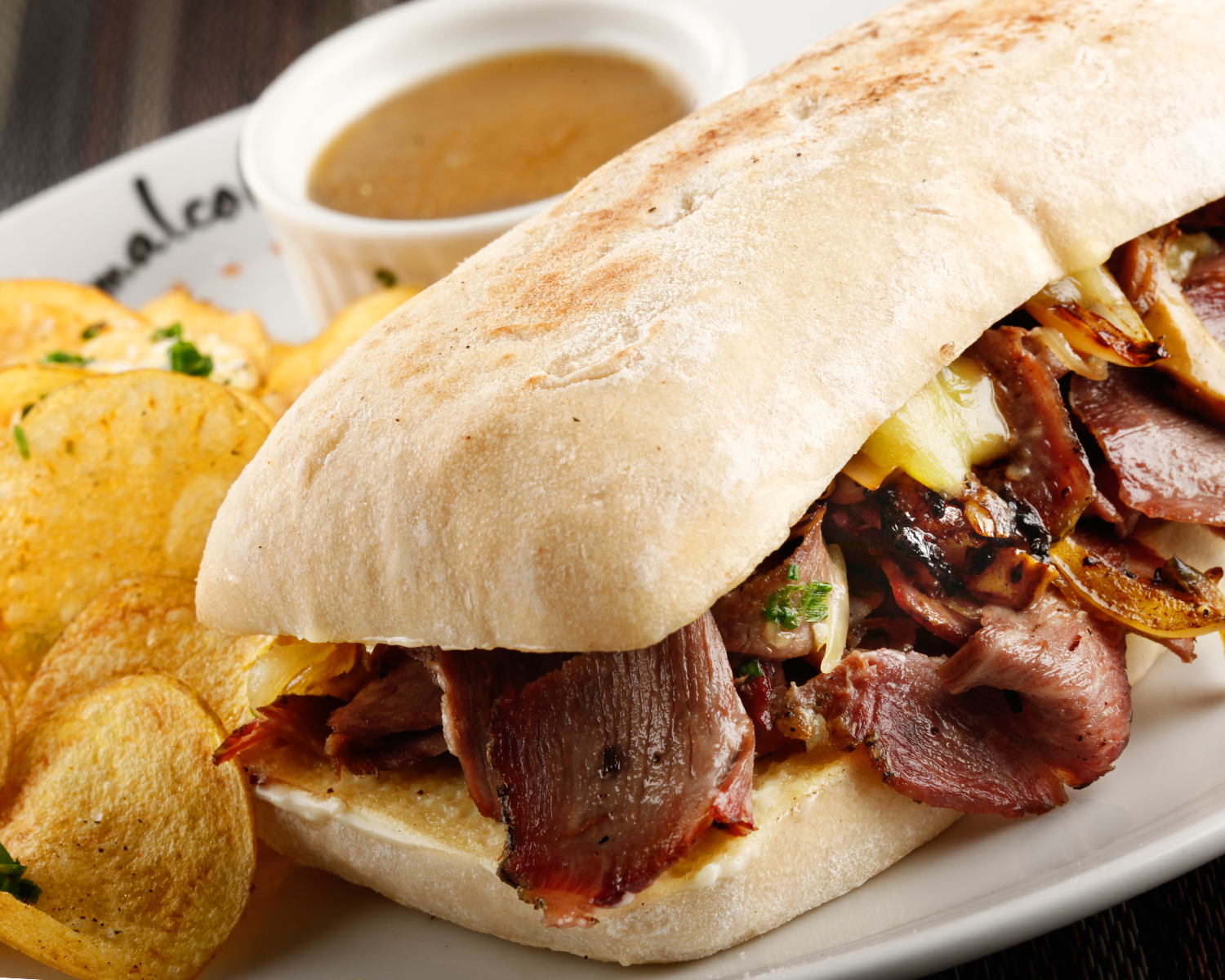 Wagyu Roast Beef with Au Jus (Php 410)
Steak and Eggs (Php550)
Wagyu beef is used in many of their dishes, including a variety of breakfast steak with fried eggs, Wagyu sisig and Kitayama Wagyu burger.
They also have a retail shop in a corner of the restaurant, where customers can purchase and take home different kinds of wagyu beef that are certified fresh.
---
Written by: Rizelle "Rei" Leaño
General Information
G/F, Fairways Tower, 5th Avenue BGC, Taguig
02-556-3188
7 a.m. to 9 p.m. (Mon. to Sun.)