Ambivert Coffee in BGC: Quick Caffeine Fix
There's a new kid on the block at Downtown and Halsted in BGC!
Allow us to introduce Ambivert Coffee. Founder and owner Buffy Villaluna, who grew up in the coffee business, decided to create her own coffee shop and took a Psych route in naming her coffee shop. For those not aware, ambivert is the term for someone who exhibits both extrovert and introvert tendencies.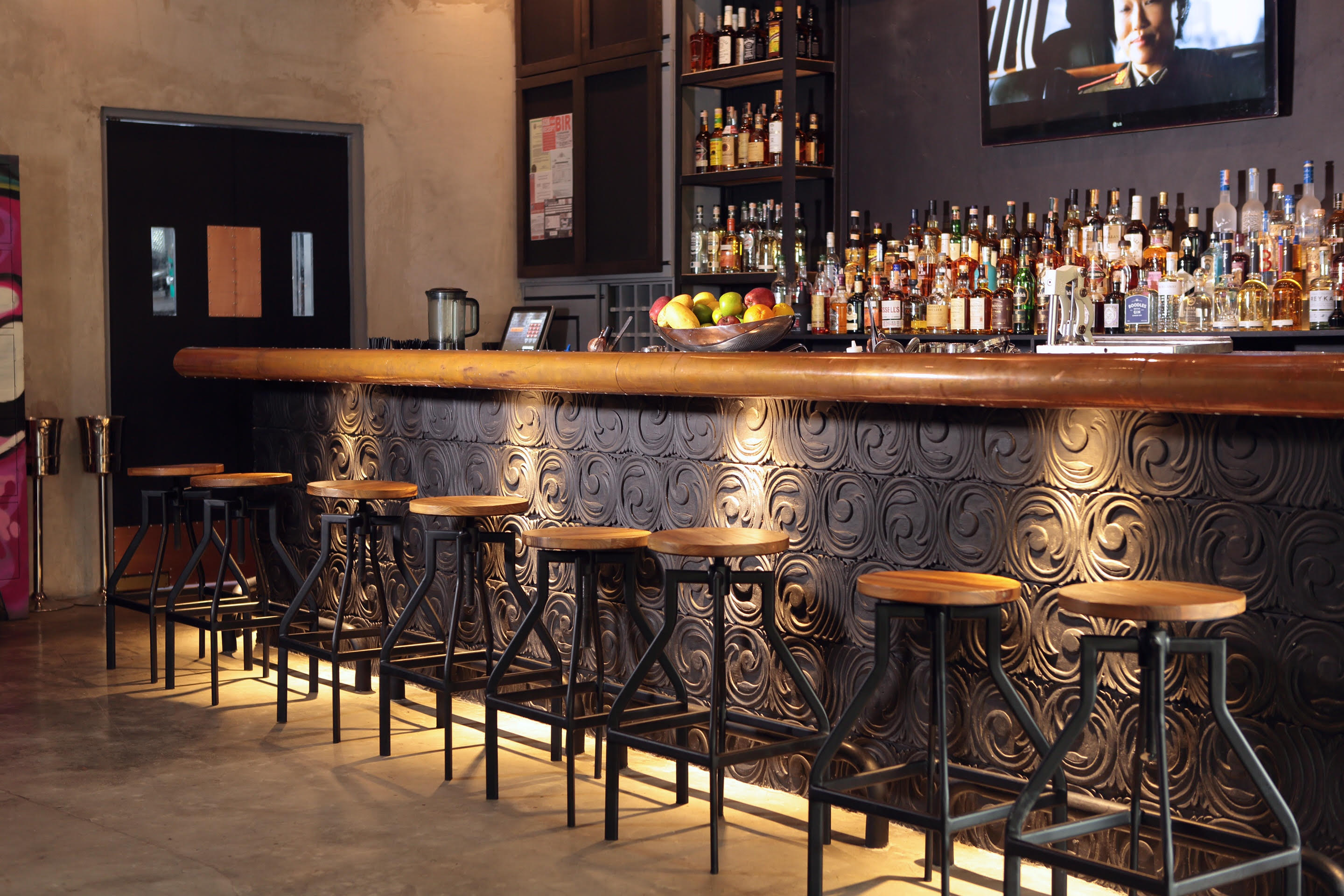 "I wanted a coffee shop where you can study, work, and socialize without being disturbed," says Villaluna, who creates an inviting atmosphere for her customers. They first settled in at Poblacion in Makati City, just in front of Wokby 4900, before moving to Downtown and Halstead in BGC a few months after.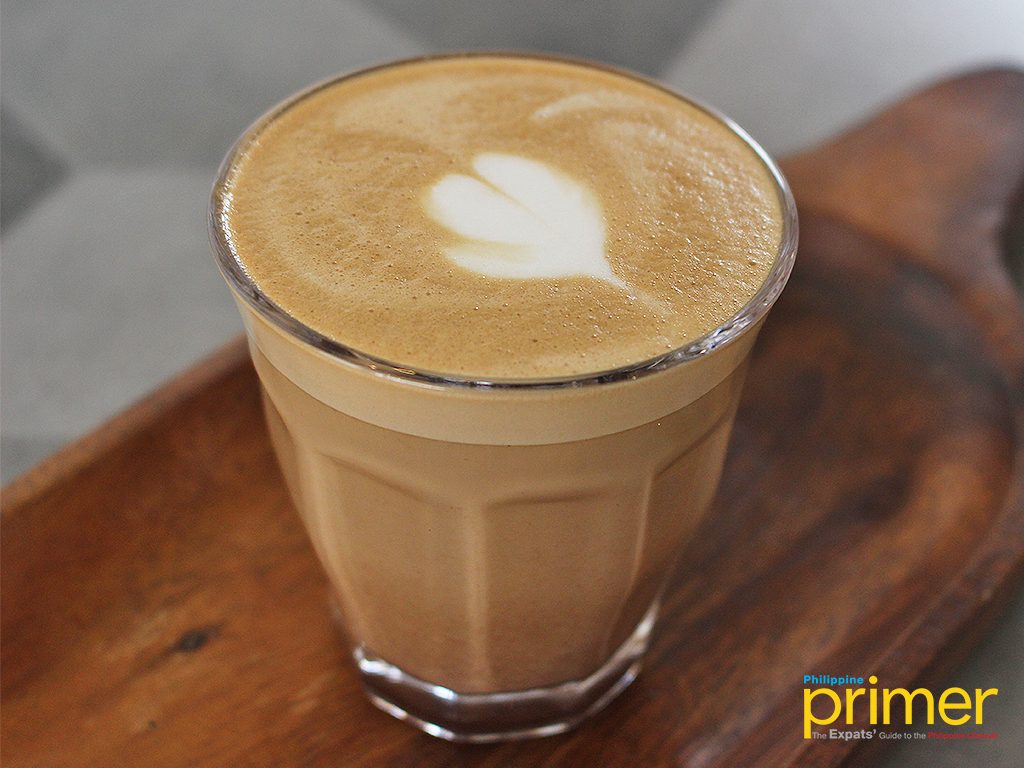 White (Php 140) Flat White, Latte, Cappuccino, Cortado
Ambivert is a part of the movement called specialty coffee, where they value the quality of coffee by using various beans from different roasters in local regions. Every week, they use different beans for a chance to experiment and give their patrons something new. The coffee shop is a part of the third wave of coffee. On some days, they get a lot of expats AND locals who are looking for their daily caffeine fix.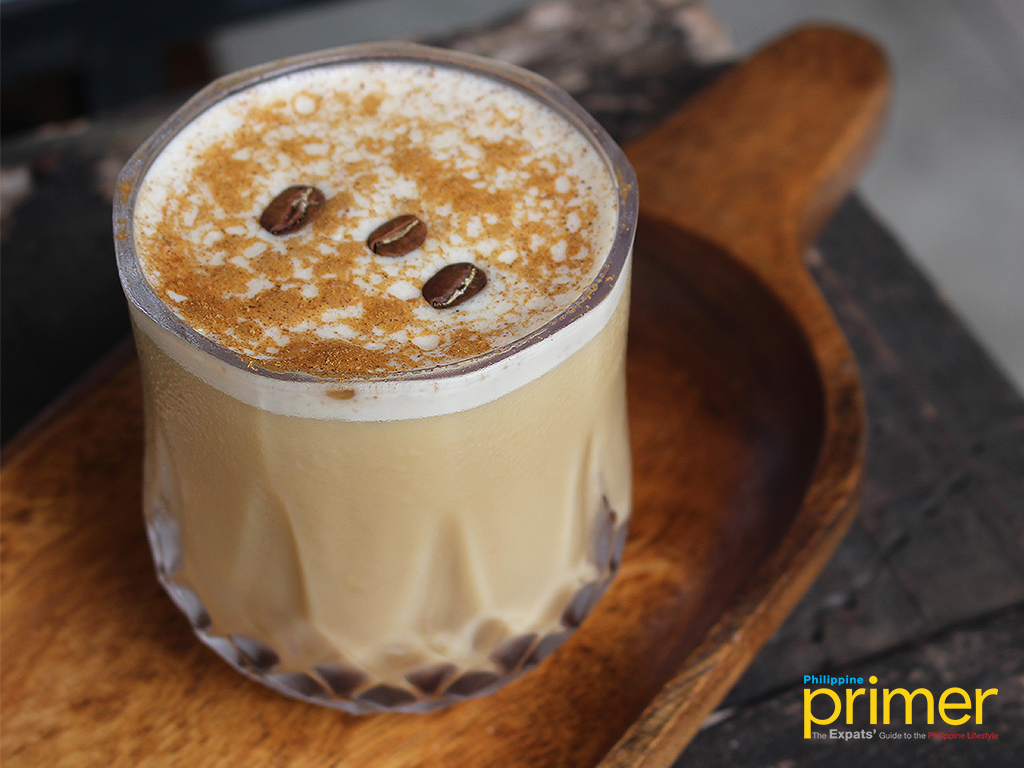 Horchata (Php 140) Rice and Almond Milk
They also offer a unique and popular drink called the Horchata (Php 140), a traditional Mexican beverage made from rice and almond milk with a splash of cinnamon powder. It's the perfect drink for those who want to try something different.
Apart from their regular coffee, they've changed the game of caffeine by adding a kick of alcohol in some of their unique concoctions, like their Hit Me Bailey (One more time!) (Php 160): a mix of espresso, bourbon, and Bailey's.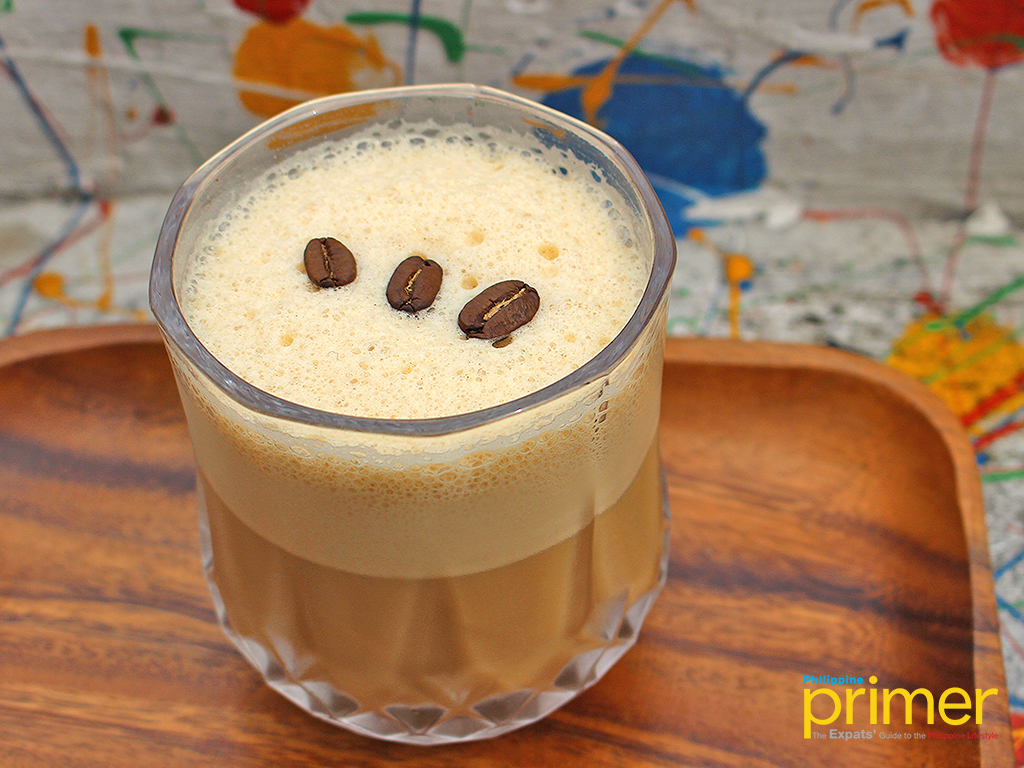 Hit Me Bailey (One more time!) (Php 160). Espresso, Bourbon, and Bailey's
If you can't decide on what to order, keep in mind that you can ask the barista for his or her suggestion.  Ambivert is a straightforward coffee shop that serves high-grade drinks, it's uncomplicated and is the perfect match for both introvert and extrovert.

Forbes Town, Ground Floor Unit 3 Parklane, Bonifacio Global City