House of Wagyu Stonegrill
The House of Wagyu Stonegrill is the place I go to when I want to eat the best steak. Its high quality always exceeds expectation. The steak smells fragrant as it sizzles on a burning stone, stimulating the five senses intensely.
The beef can be chosen from a variety of prime grades starting from grade 5. Only sea salt and pepper are used as seasoning to draw the meat's natural taste and fragrance. It is best to share the steak as a group because of the differing textures on each part of the meat. The cooking plates are imported directly from Japan, and they are warmed in an oven for six hours slowly and carefully.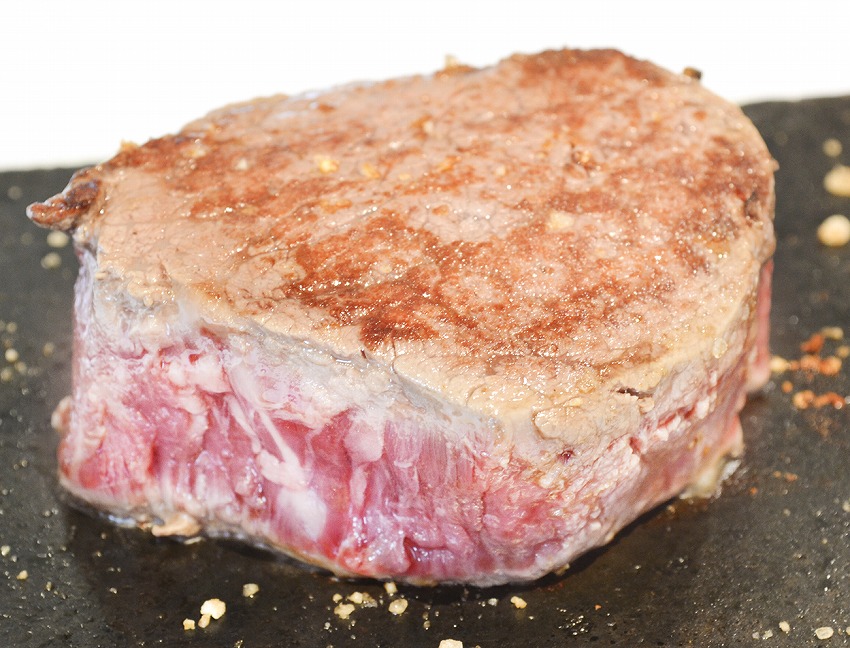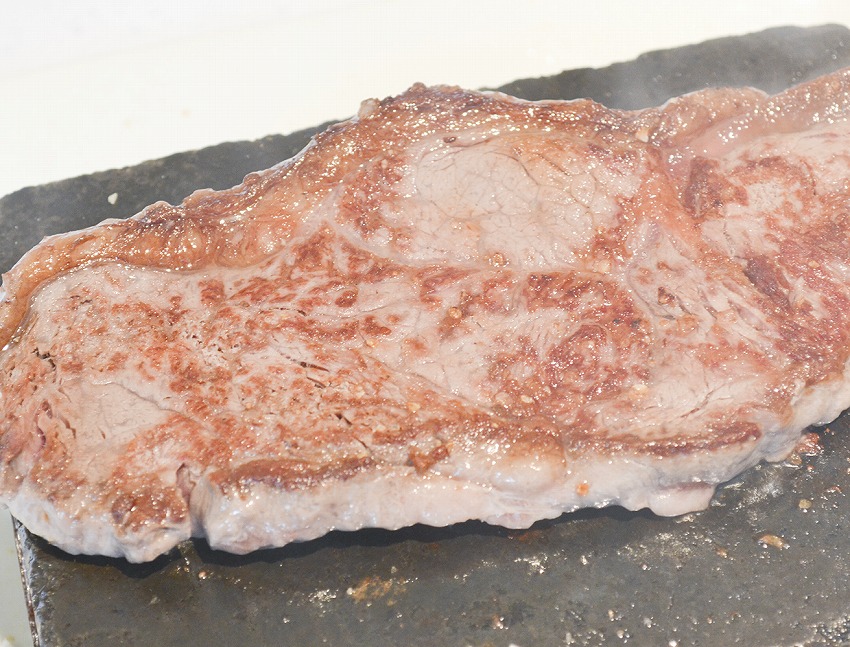 105 McKinley Arcade, Club Filipino Ave., cor. Ortigas Ave., Greenhills, San Juan