(CLOSED) Fun, Food, and Fish: Visit Café Aquatica in San Juan
Updated as of January 14, 2020: Cafe Aquatica in San Juan is now closed.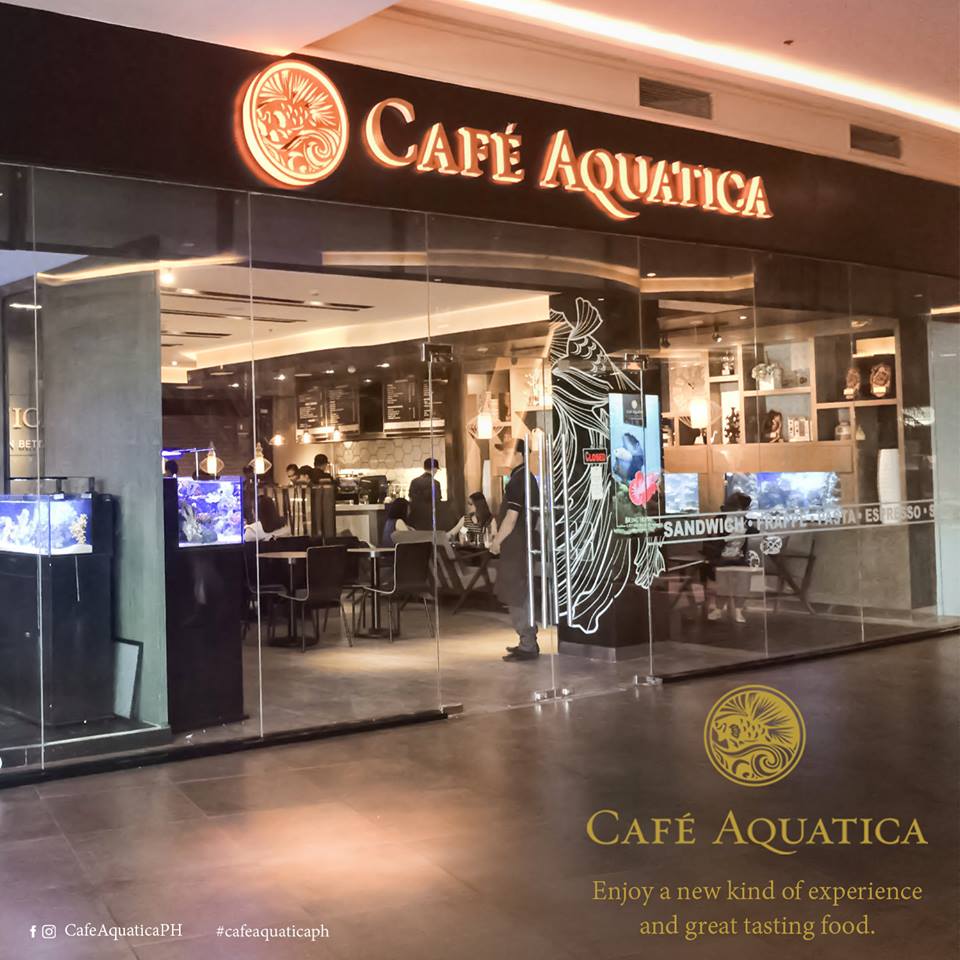 If you've always been a marine lover, you're going to love this newest concept café in the metro: Café Aquatica, a fish store and concept café found in Promenade, San Juan.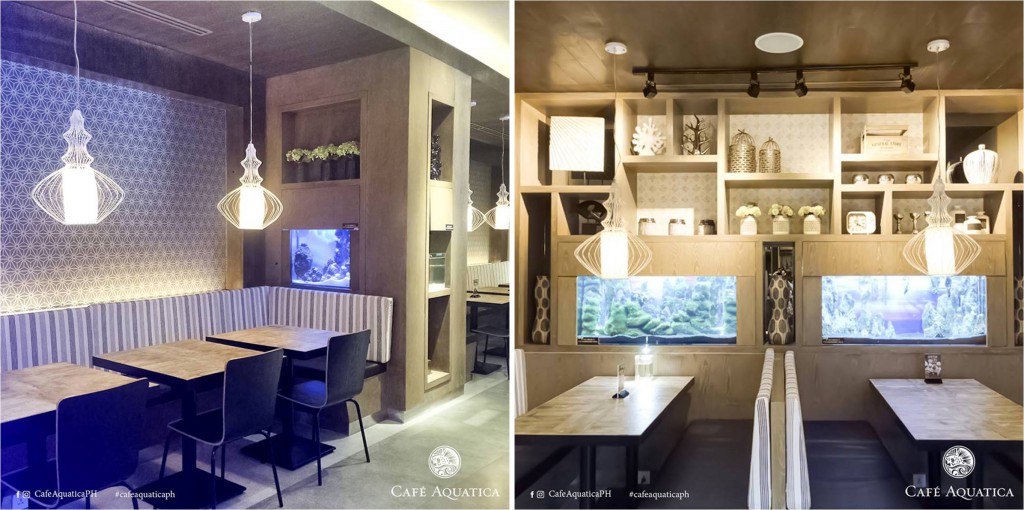 CAFÉ AQUATICA. A fish shop and a concept cafe
 Café Aquatica takes you to an adventure of fun, food, and fish. As you enter the place, walls display colorful aquariums with fishes swimming around much to the guests' delight.  These aquariums hold prized fishes, making you feel like you are in some underwater restaurant dining along with these beautiful marine creatures. This restaurant aims to be a fish shop and a café, where animal-loving guests can devour on food while admiring the place. Don't worry, these fishes are for aquariums and are not for kitchens.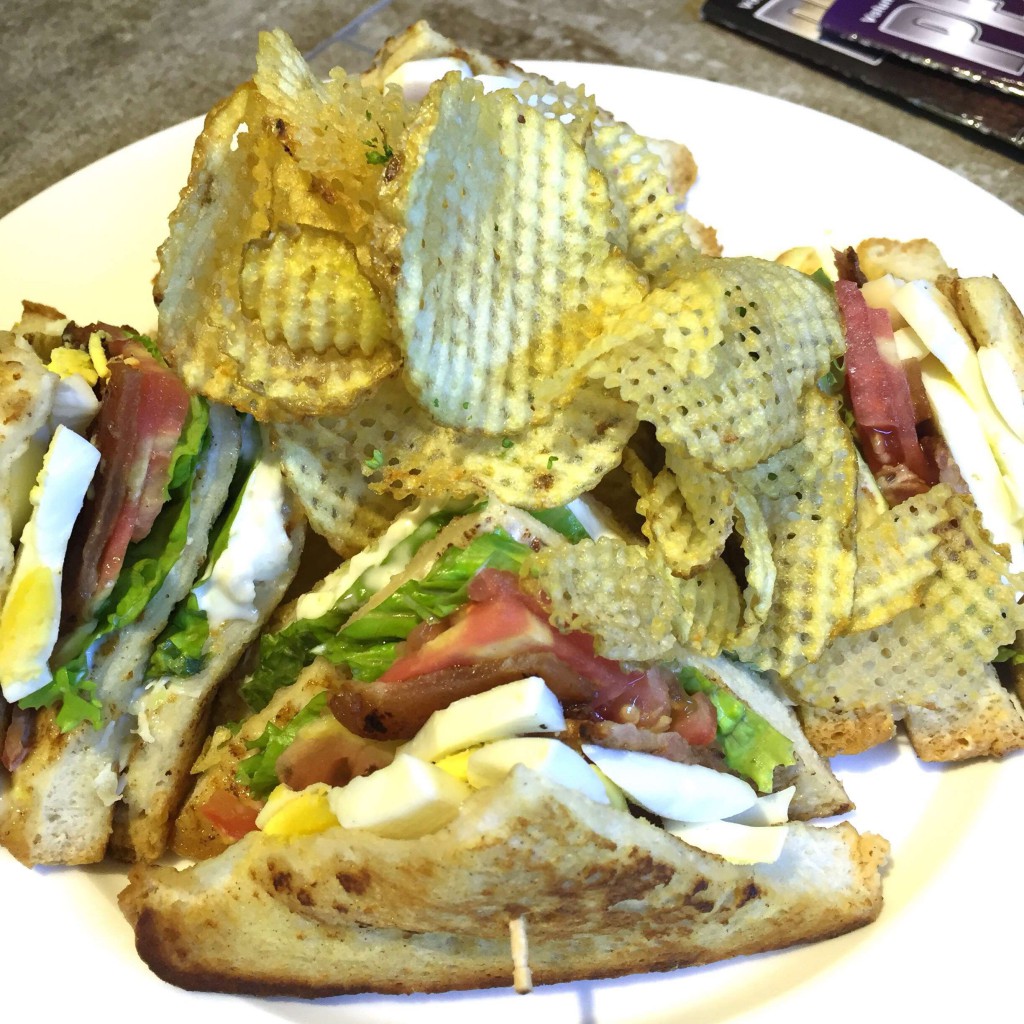 AQUATICA CLUBHOUSE (P295). Café's signature club sandwich. Photo by Miguel Felizardo, grabbed via zomato.com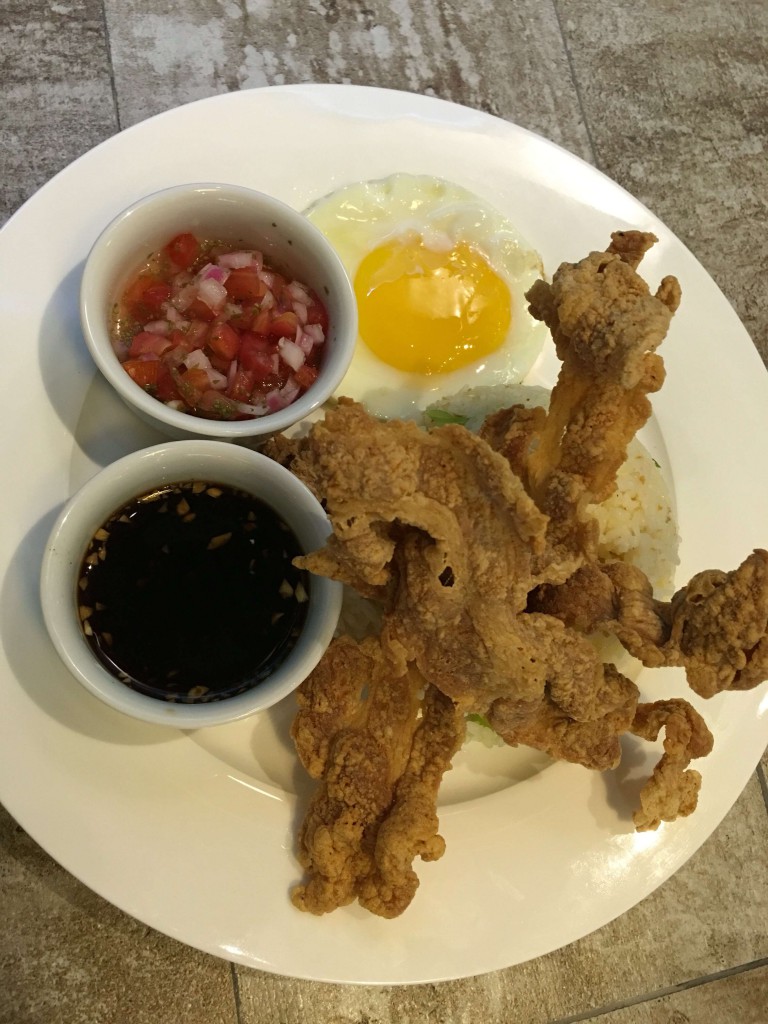 BAGNET CHIPS WITH RICE (P195). Have a taste of this succulent and crispy dish! Photo by Aby Agbayani, grabbed from zomato.com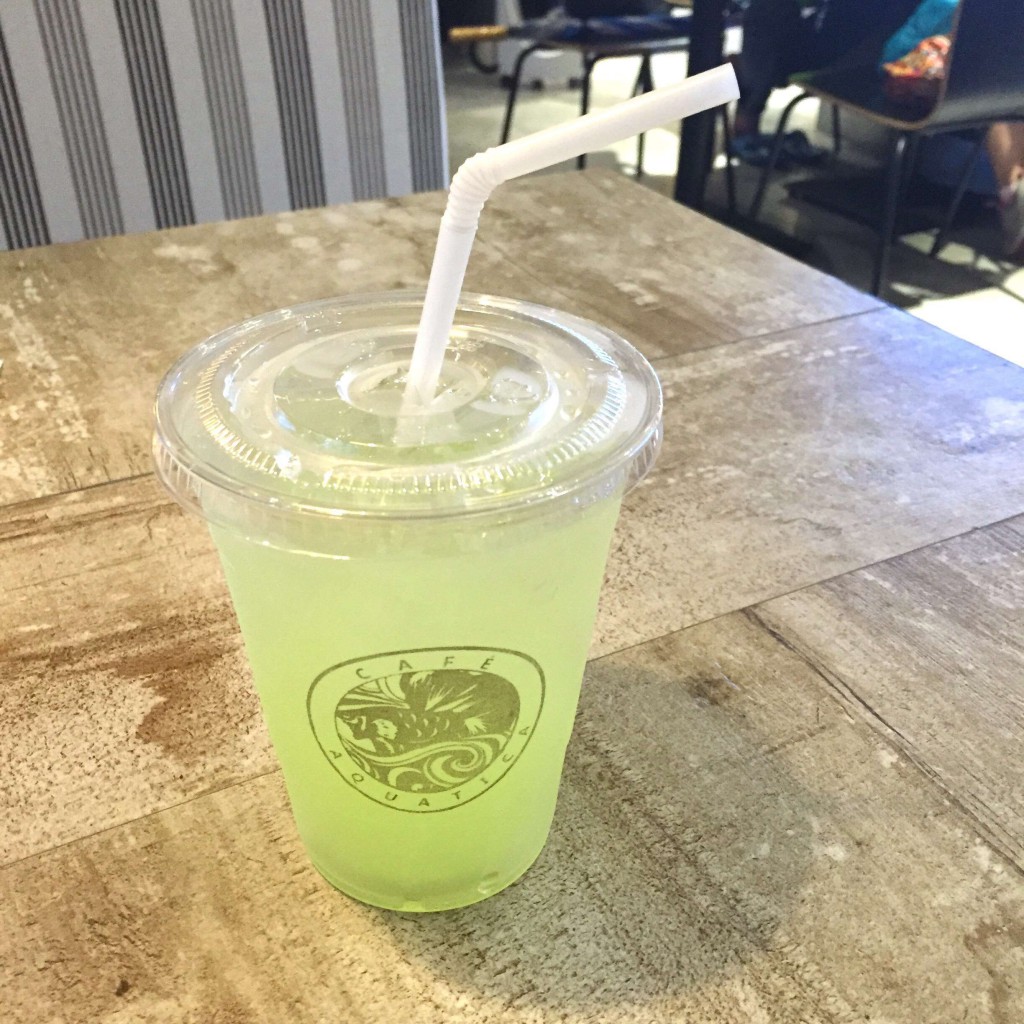 CUCUMBER LEMONADE (P50). Have a fruity thirst-quencher for your meal! Photo by Miguel Felizardo, grabbed via zomato.com
 Aside from the fishes, what makes the café a place to visit would be their food. Café Aquatica offers coffee, salads, pasta, rice dishes and sandwiches which are all reasonably priced. It's best to dine here with your friends and especially your children because they will love this one-of-a-kind restaurant where they can see marine creatures which will go beyond their imagination. Now that Finding Dory's out, why not take your kids to this restaurant? They'll surely appreciate the view.
There are lots of cafes in the metro but Café Aquatica stands out when it comes to their concept. Visit now and grab a nice meal!
 Interior photos are grabbed from Café Aquatica Philippines' Facebook page.

Promenade Mall, Greenhills, San Juan City

11:00 am to 10:00 pm (Monday to Friday); and 10:00 am to 10:00 pm (Saturday to Sunday)