Go-En
Go-en is one of the most popular ramen shops in Manila. From the classic soy sauce to miso soup, their dishes are, without a doubt, delicious and distinct. The most popular dish is the Tantanmen, a thick soup of white sesame with seasoned eggs that firmly floats on the soup. Fall in love with their chicken ramen Kara-age Kare topped with a generous amount of cheese.
This joint does not only serve delectable ramen, but also has an eye-catching interior decorated with Japanese artworks and traditional toys such as kendama, daruma otoshi, koma (or tops in English), and yoyo. In addition, otakus will greatly appreciate Go-en's manga rack, which has a great selection of popular comics namely Bleach, Death Note, Paradise Kiss, Naruto, etc. They are all translated in English, so don't worry folks!
Suggested Menu:
1 – Tantanmen (P380)
This ramen has hosomen, ajitsuke tamago, ground pork, long onion, and Chinese cabbage and a spicy broth that will wake up your senses! This is a meal that is fun to eat with your friends and during rainy seasons.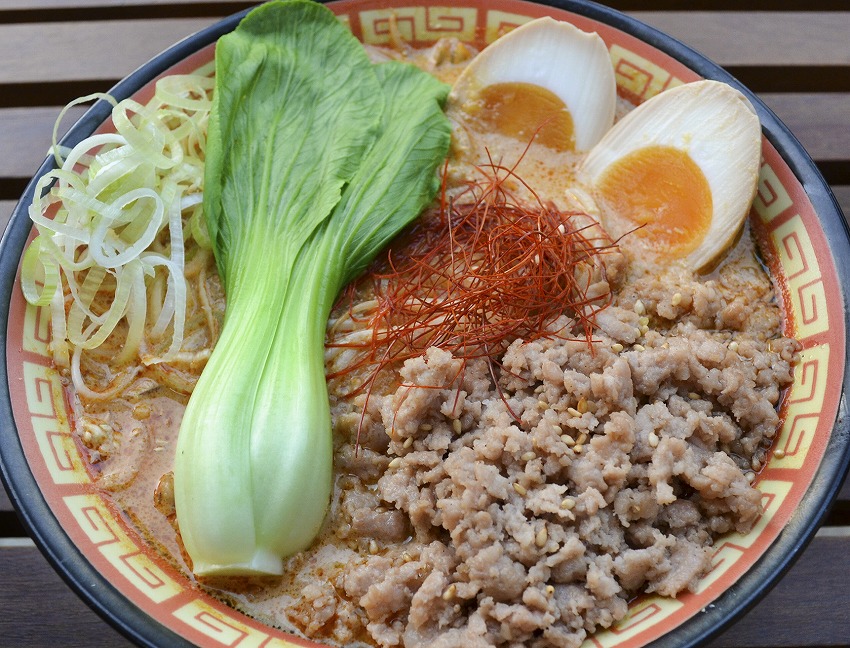 2 – Cheese Ramen (P350)
Cheese and ramen?!? It might be a strange combination but Go-en's cunning experiment with these ingredients has a surprisingly delightful taste. The saltiness of the stock and the sweet flavor of the cheese balance each other, creating a unique and wonderful ramen experience.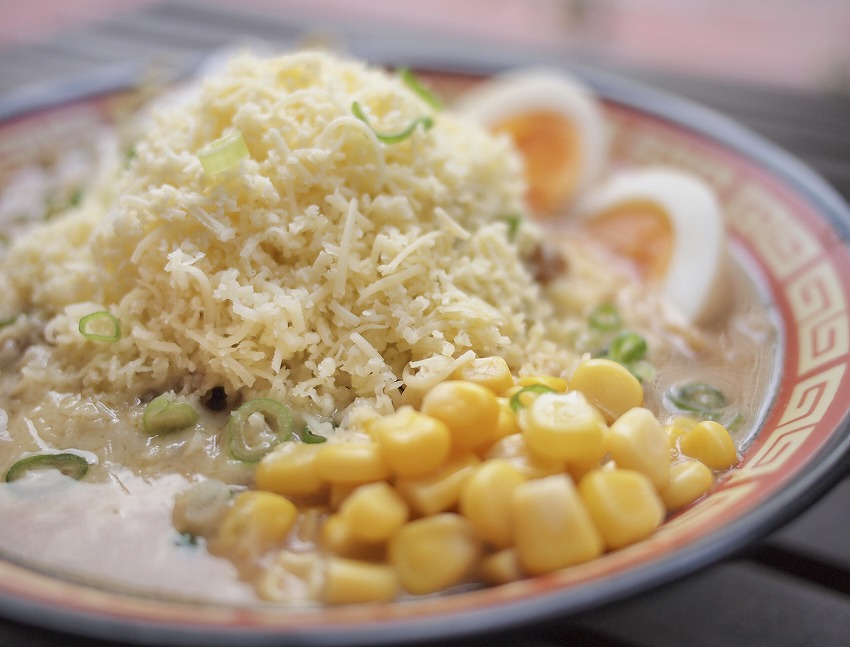 3 – Ramen Burger (P180)
The ramen burger craze has finally hit the Philippines! If you want to taste this peculiar, yet, delicious treat, why not go to Go-en instead?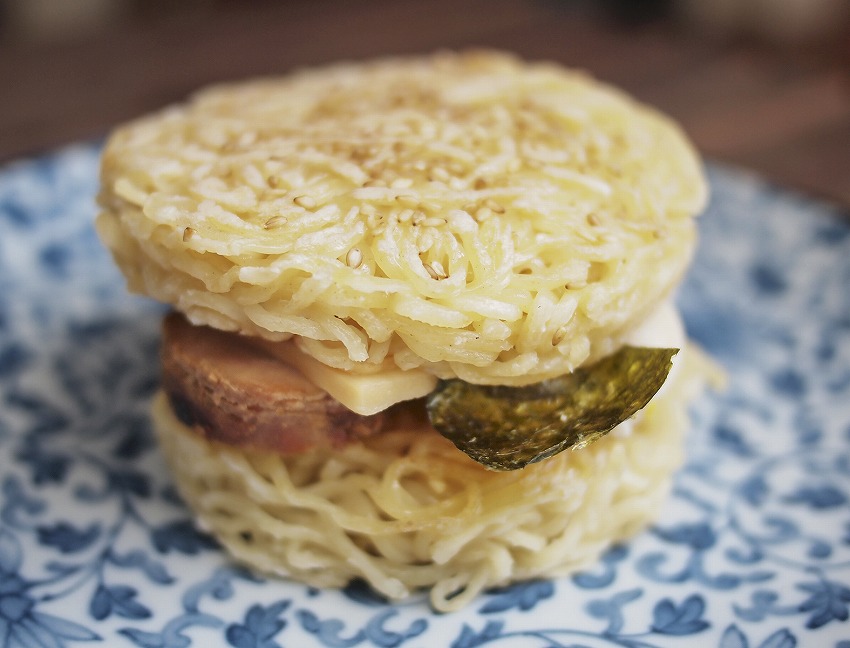 4 -Maccha Pudding (P90)
The bitter flavor of the tea and the sweet taste of the azuki beans give you an excellent aftertaste. This is a must order dessert in Go-en!
Go-en's ramen is not only bountiful with vegetables but as well as seafood! This gives the stock a remarkably deep flavour.
In addition, this restaurant got its name from the 5 yen coin, which is called 'goen.' It is considered to be a good luck charm when it comes to money as well as with relationships.
When it comes to its food, Go-en thoroughly studied how to create the definite flavour of Japanese cuisine, making its customers feel and taste Japan. Go-en does not use any chemicals or additives. It only utilizes the flavours of its ingredients to the fullest.
Come to Go-en and experience its mouth-watering food, accommodating service, and homey ambiance
Jardin de Zenaida, Unit B1 # 34 Sgt., Esguerra Ave., Brgy. South Triangle, Quezon City
02-441-4636/02-376-5761
Hours: 12:00 PM to 12:00 MN
None