ENVY Nightclub in Tomas Morato: A Haven for Upscale Party Goers Up North
Previously known as Vanity, ENVY Nightclub was revamped into one of the finest nightclubs in Quezon City serving as a haven for upscale party-goers. 
ENVY offers an amazing nightlife as they are equipped with the latest trends and technology, featuring some of the well-known DJs in the metro.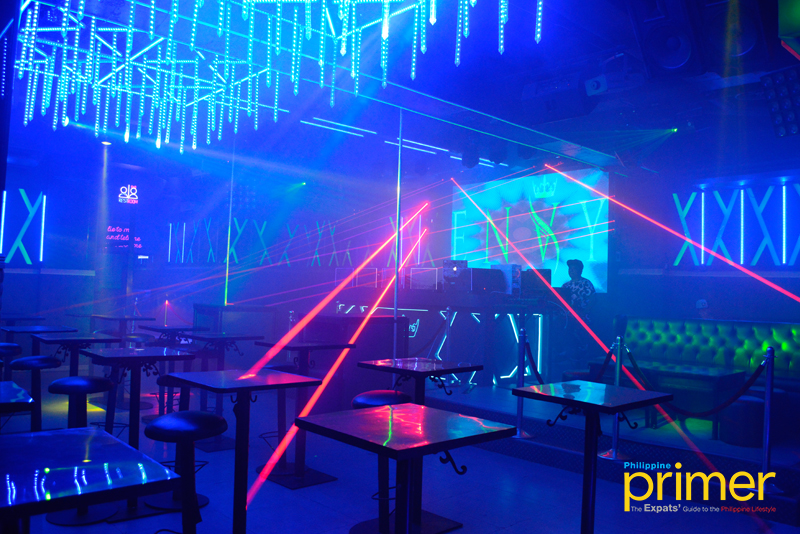 Upon entering, you will be transported to an ultimate clubbing experience with their state of the art equipment—the most noticeable one being the laser lights.
They also have designated smoking lounge and a VIP area to further enhance the experience for everyone.
Also read: Quezon City One-Day Guide: The Dream City of the North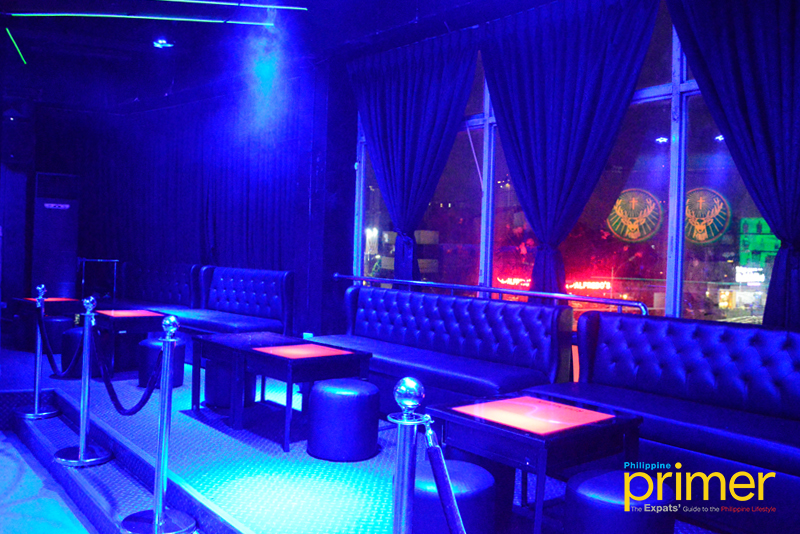 With the third-floor as the party club scene, ENVY is also introducing their rooftop bar called PLAY by ENVY as the more chill place complete with acoustic bands and drinking games.
ENVY also offers top-shelf liquors from Jack Daniels, Johnnie Walker, Dom Perignon, Jose Cuervo, and Hennesy.
If you're not much of a heavy drinker, you may opt to get the classic cocktails such as the Mojito (Php 150), Margarita (Php 150), and Cosmopolitan (Php 150).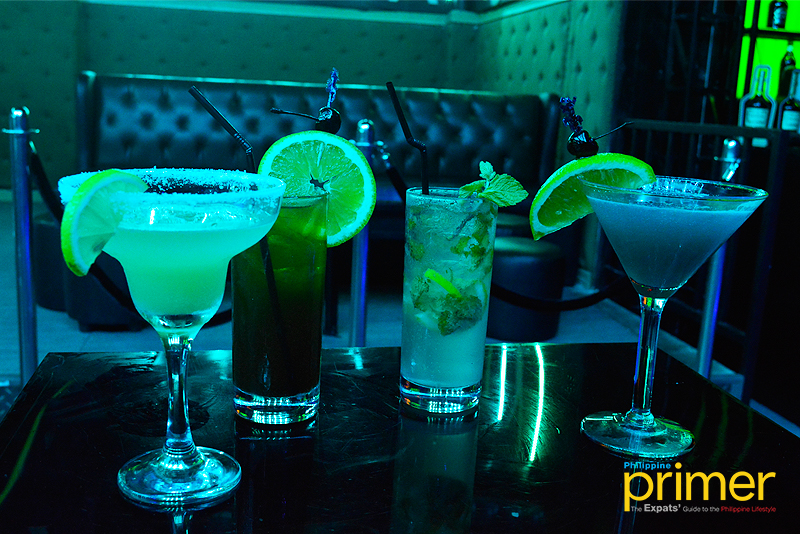 Mojito (Php 150), Margarita (Php 150), and Cosmopolitan (Php 150)
Pair off your favorite drinks with some bar chows, such as their Nachos Supreme (Php 350). You can also choose the Chicken Quesadilla (Php 220) if you want something light.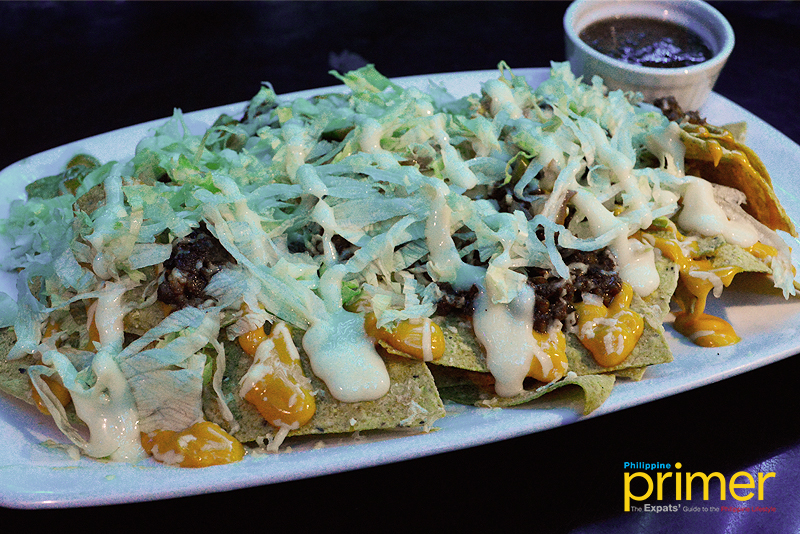 Nachos Supreme (Php 350)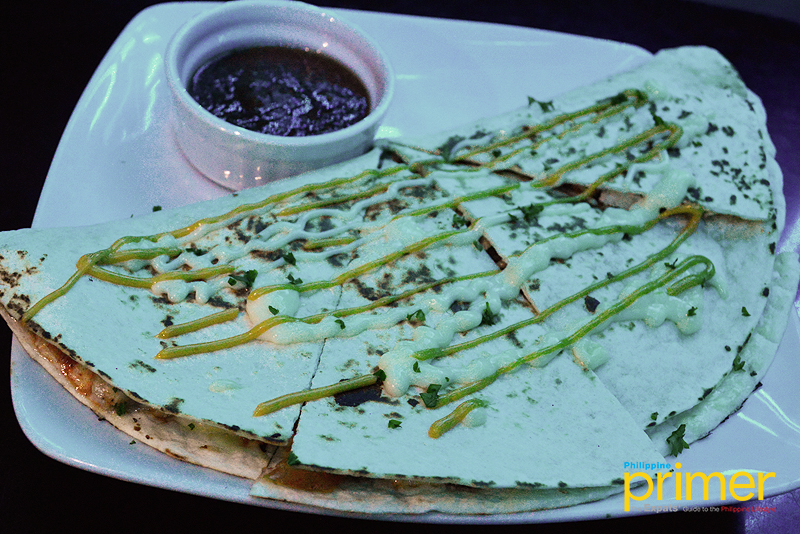 Chicken Quesadilla (Php 220)
Of course, will there be any drinking party without the famous Filipino pulutan? Make sure to get their Pork Sisig (Php 250), and let its crunch complement your drink.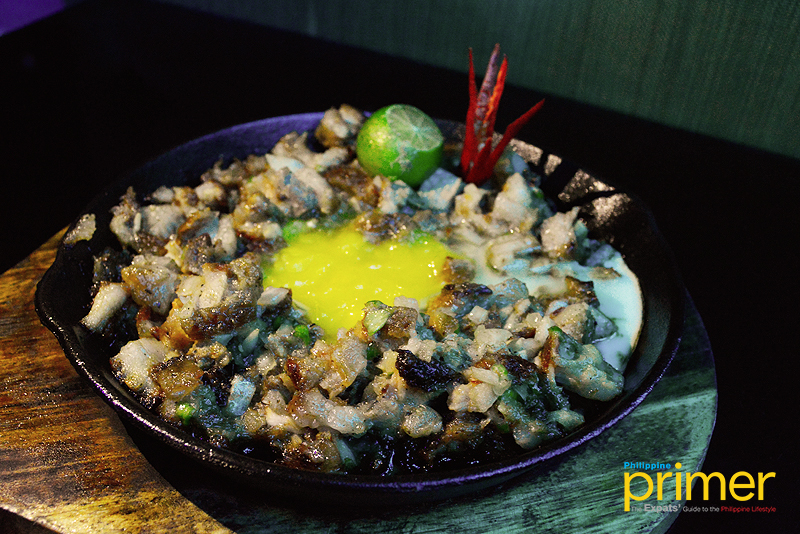 Pork Sisig (Php 250) 
They also have a Beef Salpicao (Php 400) or cubed beef seasoned with olive oil and soy sauce. The saltiness of this dish makes it a better pair for your cocktails!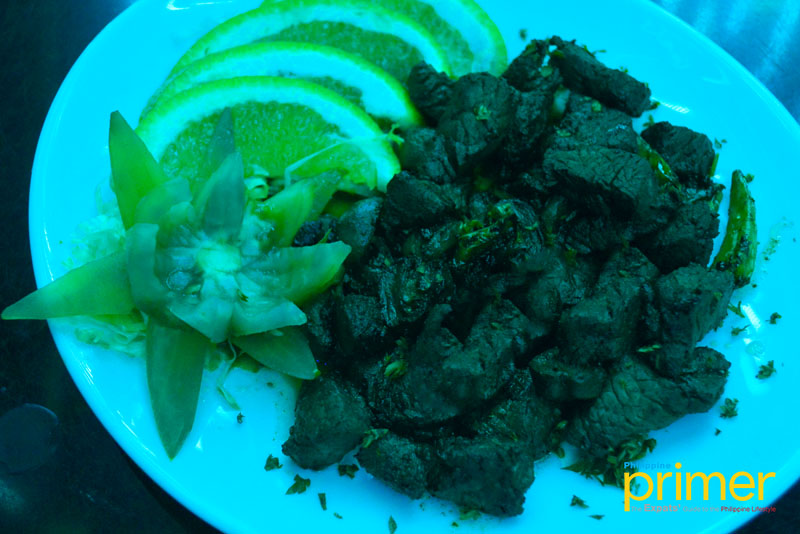 Beef Salpicao (Php 400)
Going on to the classics, you'll never go wrong with their Buttered Chicken with Mojos (Php 400). It's perfect for beers or literally any kind of drink.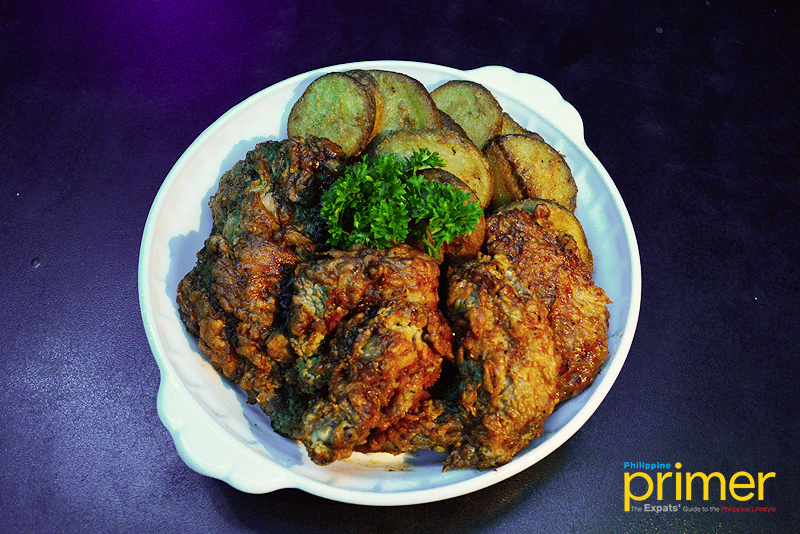 Buttered Chicken with Mojos (Php 400)
What makes it more interesting is that ENVY offers party packages complete with free drinks, cake, lights, among many others. So may it be a regular night out or a unique party experience, ENVY is your one-stop club.
Also note that ENVY follows a dress code: polo for boys and dresses for ladies. Entrance is Php 200 with one free drink, but ladies wearing dress and stiletto can avail of the free entrance and drink.
Also read: Fête Manila in Blue Leaf Cosmopolitan: A Modern Bar with Top of the Line Cocktails
How to get here
By car: From Quezon Memorial Circle, take the Quezon Ave then make a u-turn to Sct. Borromeo. Continue to Sct. Tobias then turn left to Timog Ave. Continue straight to Boy Scout Circle then turn right to Sct. Torillo and left to Sct. Dr. Lazcano. ENVY is on the left side.
---
This first appeared in Philippine Primer's Japanese and English Magazine September 2019 issue.
General Information
212 Sct. Lazcano St. Tomas Morato, Quezon City
0917 513 5346
10 p.m to 6 a.m (Wed to Sat)
Restaurant Menu
You can scroll the image left and right.