Detoxify Bar, Alabang
In the Philippines, committing yourself to have a healthy lifestyle is a bit of a challenge because you are surrounded by a lot of delicious and tempting food. However, there is a new organic juice bar in the metro called DETOXIFY BAR that offers a menu that is not only appetizing but is also good for your body.
Some people might see 'detoxifying' as a new crash-diet fad. However, according to the owners, it is not actually a method of quickly losing weight, but a method of cleansing and removing the harmful toxins that build up in our body.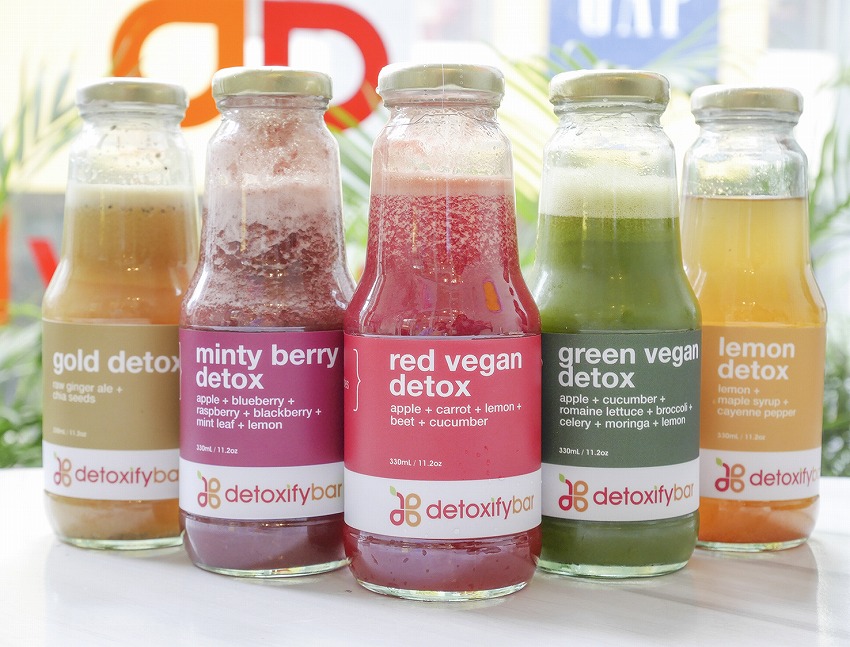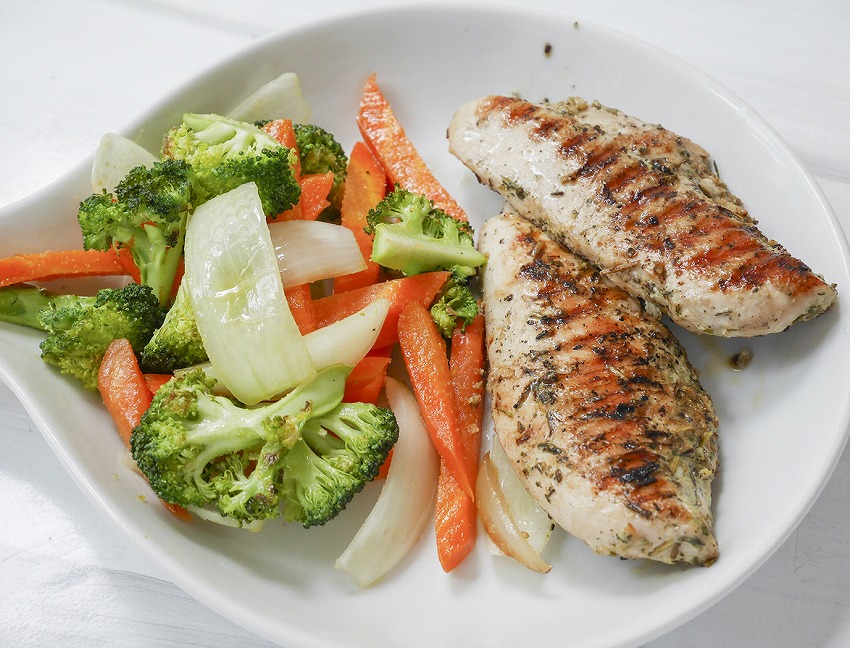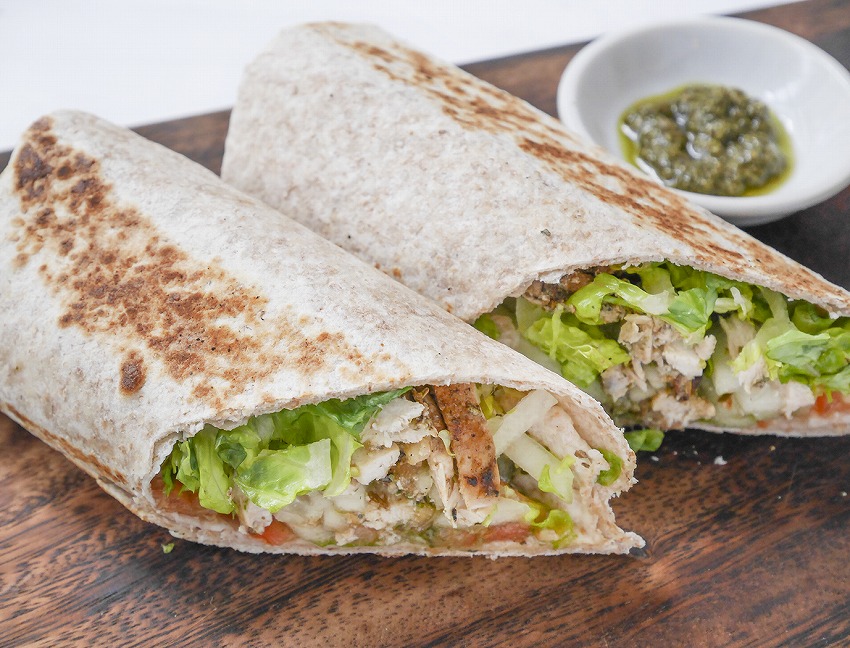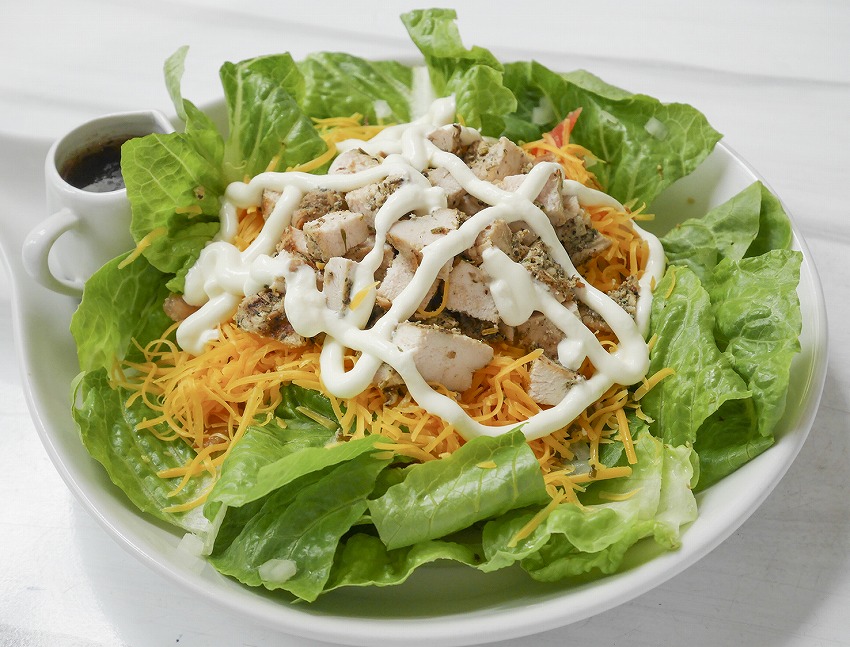 Detoxify Bar is well known for its healthy juices that are freshly made and bottled in front of its customers. As of now, Detoxify Bar offers 6 juices namely Green Vegan, Red Vegan, Minty Berry, Lemon, Gold, and My Mashup Detox that is only P220 per bottle. The 'My Mashup Detox' is a juice customized to fit the preference of the customers.
Besides from its healthy beverages, this bar also serves dishes that are not seasoned with salt. Detoxify Bar only relies on the rich and nourishing flavors of various kinds of herbs.
High Protein (P 300) is a dish with a tangy and creamy flavor that even people who don't like eating vegetables would eat this up to its last bite. This meal is made from fresh greens, chicken breast, cottage cheese, cheddar cheese, and organic sour cream.
If you just want to have a simple meal, this organic juice bar also has a scrumptious toasted sandwich with a velvety filling called 3 Cheese (P300).
Most of the customers of Detoxify Bar are famous celebrities who are pursuing a healthier lifestyle. Among them are the American model Alisson Harvard, Anne Curtis and Aubrey Miles.

Westgate Center, Filinvest, Alabang