Buttery and Co in Quezon City, Home-made cheese tarts and cakes
Just hearing the word butter may appeal to some.
Now, imagine a flaky pastry filled with creamy and delectable cheese, at Buttery and Co, this is what they contribute to the world, making it indeed a better place. From the love of baking, Grace, the owner and founder of Butter and Co, started her venture to spread happiness and bring delectable treats to the country.
Aside from baking, she started the business to stay in good shape. As someone who is conscious about her health, she uses natural ingredients.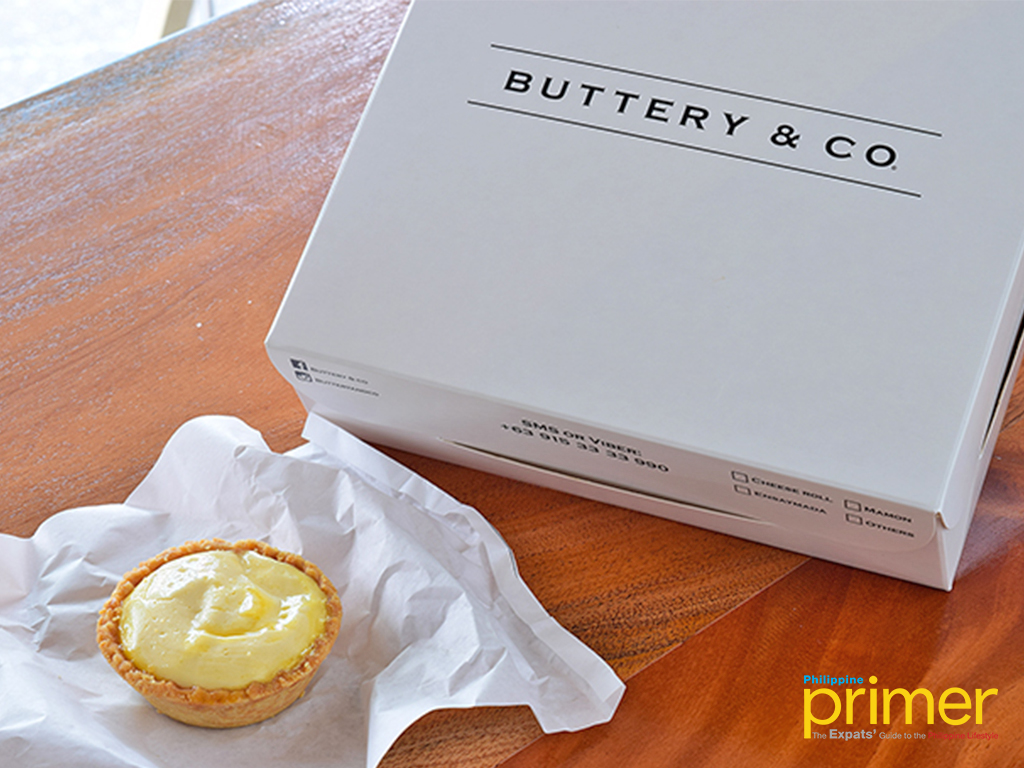 Made with natural ingredients and home-made
The encouragement of her family led her to start Butter and Co, these homemade treats focus on cheese tarts. Each pastry is packaged accordingly and individually. The tarts itself is dense and creamy, you can taste that salt wasn't a major character to the recipe. Upon biting you'll get to experience a cheese party inside your mouth. The crust is crumbly and delicate, it doesn't overpower the cheese focusing your attention to the filling.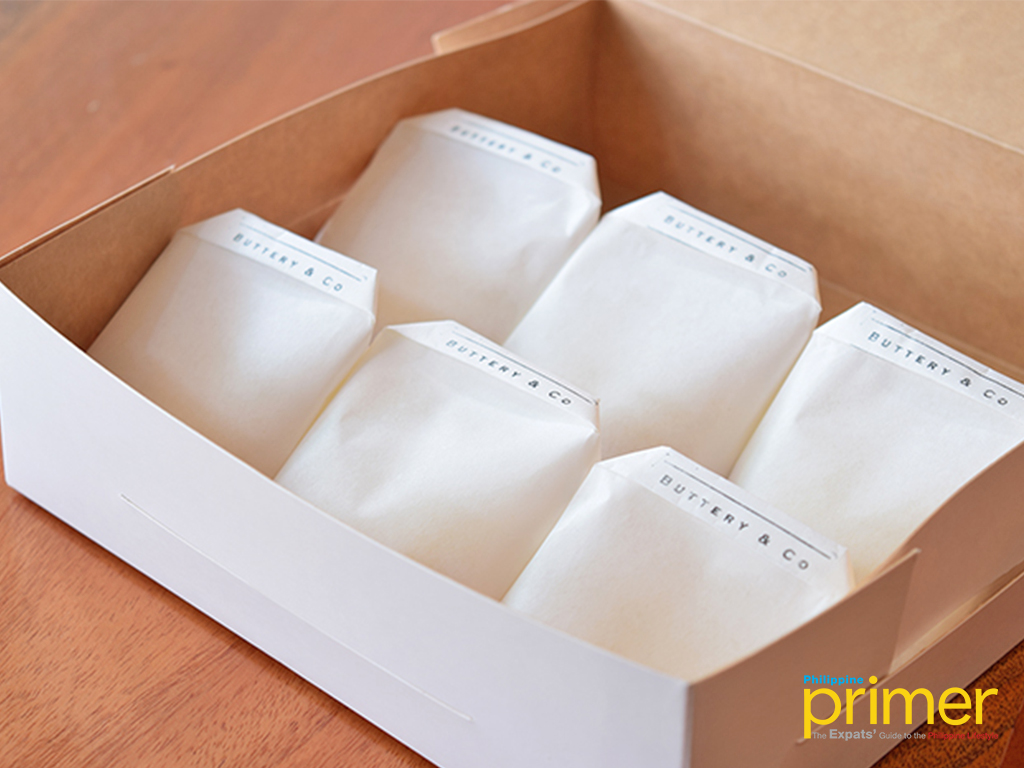 Box of 6 (Php 300) , 12, and 24 are available
Recently, a trend of cheese tarts have begun and different stores have created their own cheese starts. What makes Buttery and Co stand out is that it's homemade and prepared with love. Although they don't have a physical store, the brand is promising. They have been active in different bazaars especially on Rockwell's pop-up from time to time. Another best thing about their cheese tarts is that you can leave it in the fridge and still taste the same consistency of the tart even after a days or hours.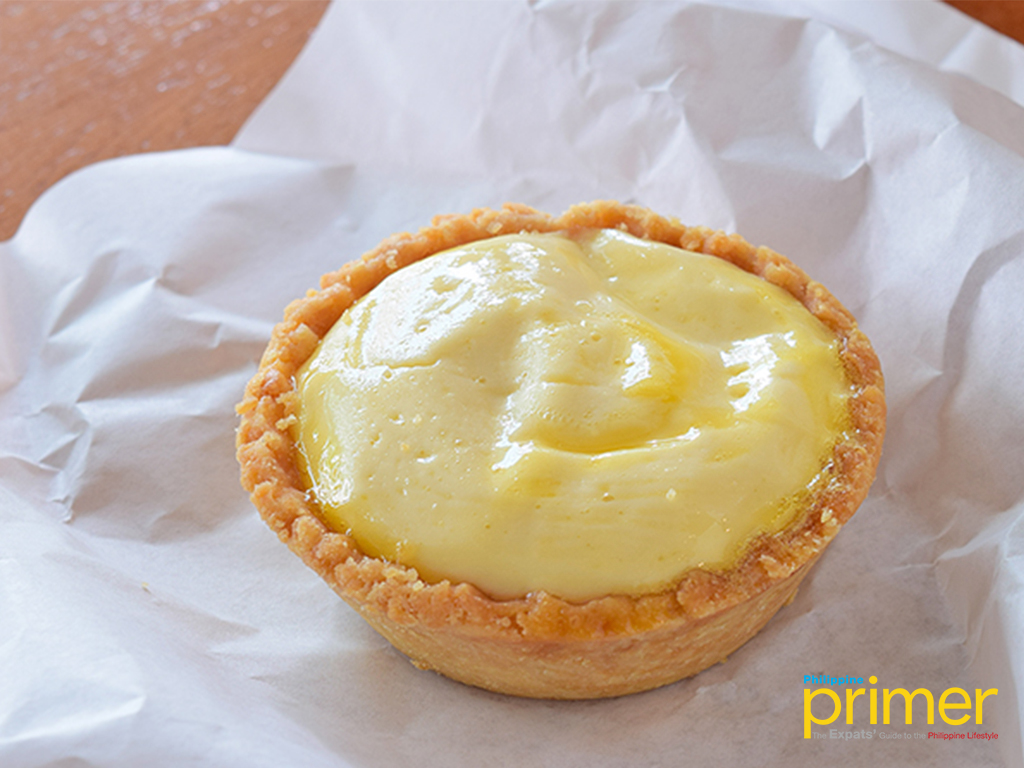 Dense and creamy cheese tarts are their best seller, also available in Matcha flavor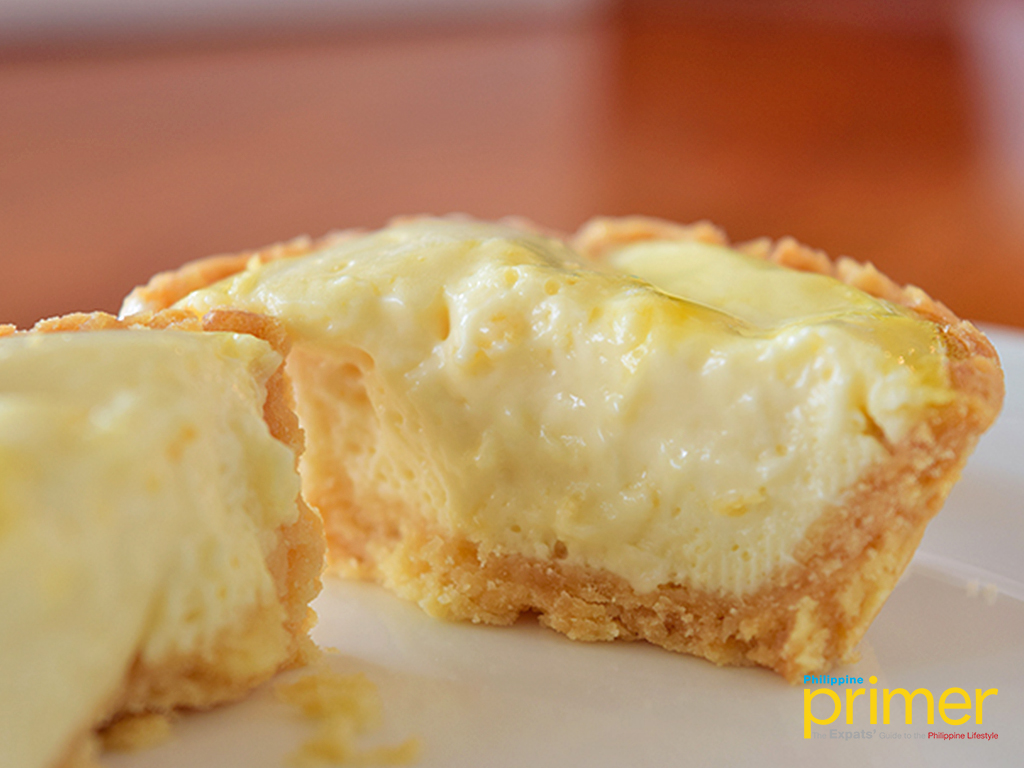 Cheese Tarts (Php 50) per piece
Buttery and Co is based in Banawe, Quezon City you can also Waze them through Buttery and Co, they accept orders and aside from cheese tarts they also make other pastries such as mamon and ensaymada, they have leveled up their flavors and even added some matcha pastries. This brand also does homemade cakes for any celebrations.
If you're a cheese lover and want to try out this treat, you may contact them at 0915-333-3900 and butteryandco.ph@yahoo.com. Follow and like their Facebook page and Instagram page, @butteryandco for more information.

690 Banawe St, Quezon City, Metro Manila

8:00 am - 8:00 pm pick up time, Mon to Sat

butteryandco.ph@yahoo.com