100 Revolving Restaurant
Located at the 33rd floor of MDC 100 building, 100 Revolving Restaurant is one of the main attractions in Eastwood as it is the only rotary restaurant in the Philippines. It has been tagged as one of the most ideal and romantic places to propose.
We had the pleasure of chatting with the executive chef and one of the people behind this one-of-a-kind restaurant, Chef Jessie, who was also the chef that helped establish the famous Le Soufflé restaurant in Greenbelt back then. She shared with us that the carpeted floor by the window does a 1 round for approximately 1 hour and 40 minutes. In that short span of time, you can finish a 3-course meal and have a 360 degree view of the city. It is a fine dining restaurant that offers modern fusion cuisines.
Dragon Maki (P500)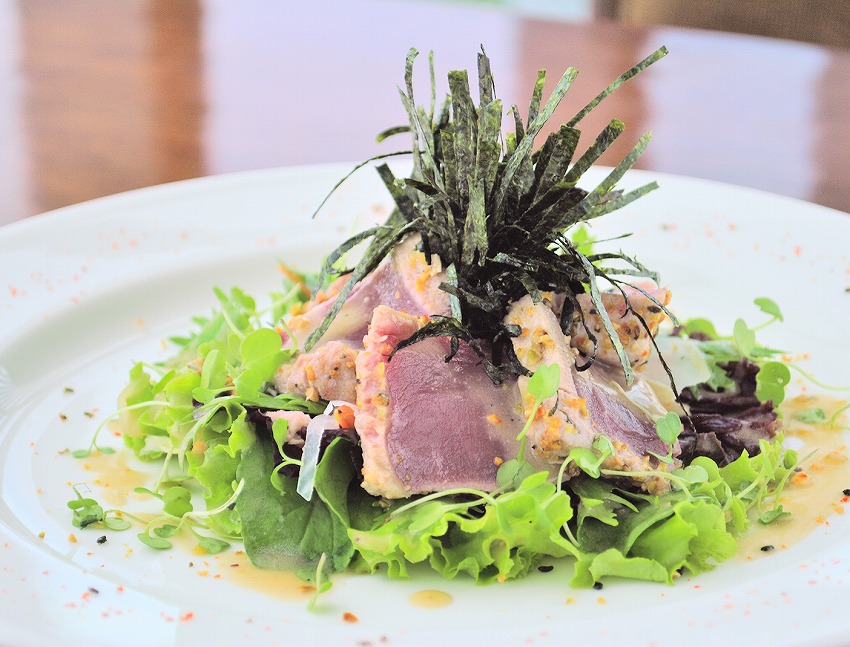 Seared Tuna Salad (P395)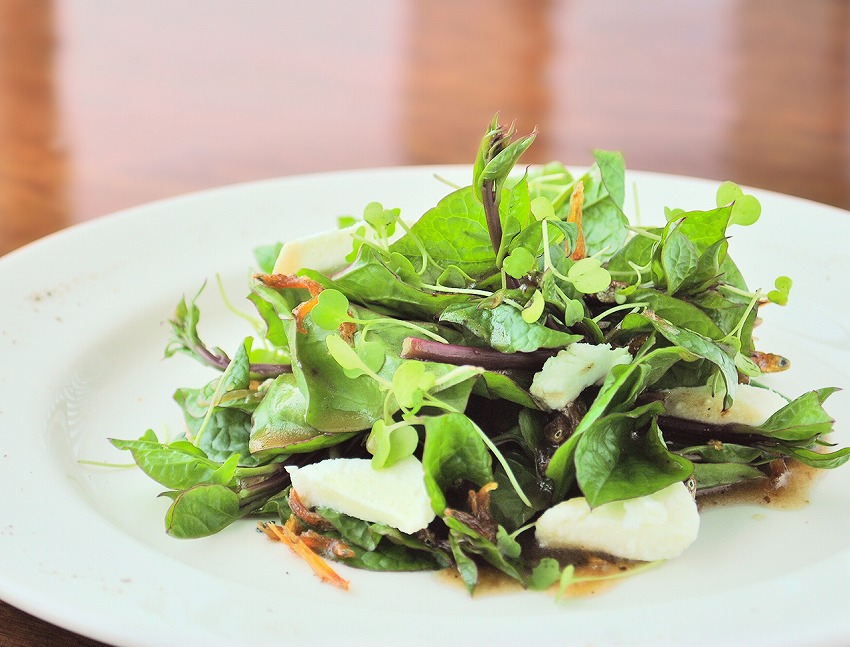 Kesong Puti Salad (P200)
Chicken Adobo in Creamy Coconut Sauce (P700)
Assorted Gambas with Garlic Rice (P850)
Pasta a la Chef Jessie (P795)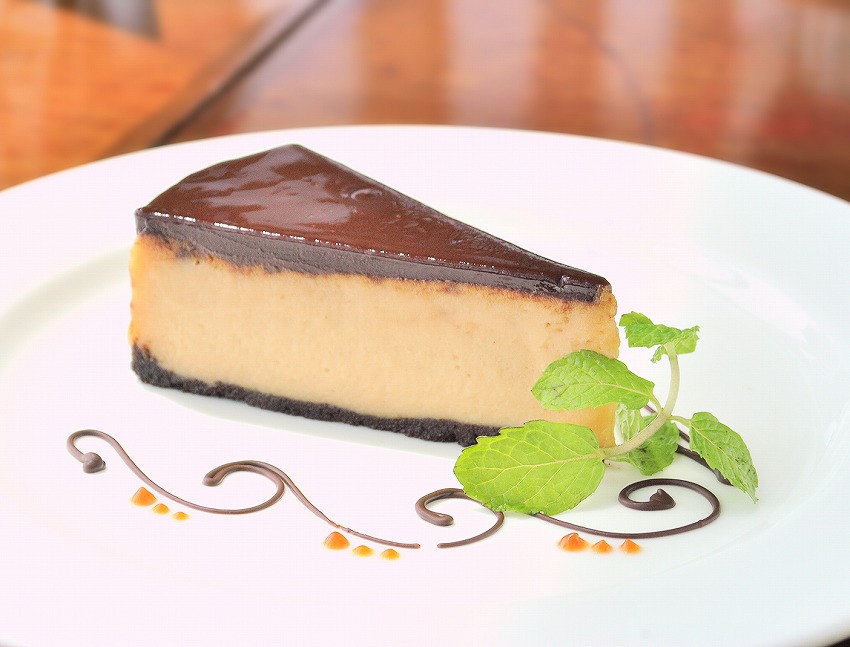 Peanut Butter Cheesecake (P250)
Revolving Tortas (P200)
This restaurant is not only excellent for romantic dates, but also for business meetings. They also have a non-rotating floor in the center of the room.
Chef Jessie was featured in the Manila Star Chef issue of Primer Magazine last August.

33/F, MDC 100 Bldg, C5 cor. Eastwood Drive, Quezon City