Where's Marcel?: Melbourne coffee in PH
If there's one thing in common between Filipinos and Australians, it's our shared love for coffee. Even though Filipinos have discovered high-class coffee fairly recently, our taste for high-grade coffee is beginning to catch up with the rest of the world. Where's Marcel?, an Australian coffee company, has seen the potential and wants in.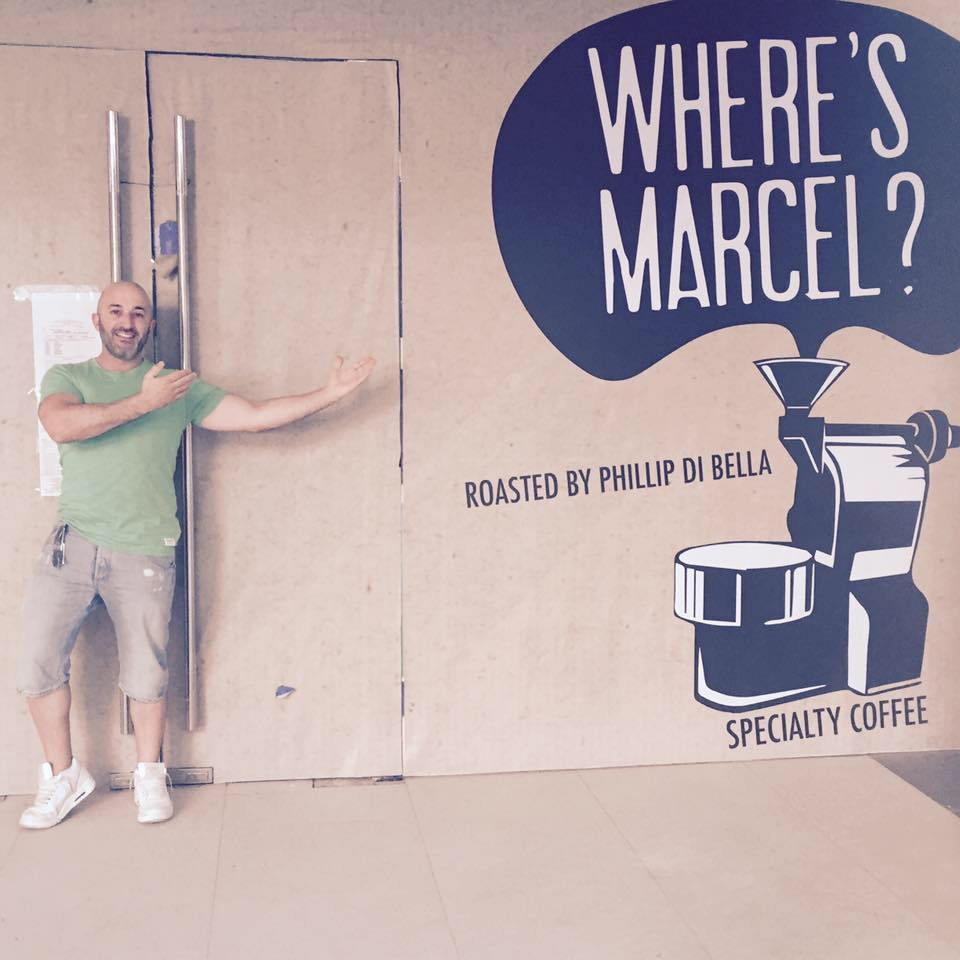 WHERE FOR ART THOU. Where's Marcel? Apparently, in the Philippines.
Where's Marcel? is a Melbourne-based coffee company that brews specialty coffee and serves light meals with a distinct Filipino touch. It got its name when the owner, Marcel Ruggieri, got lost during a trip to Brazil. Where's Marcel? currently has three branches, with their Ortigas branch being the first outside Australia.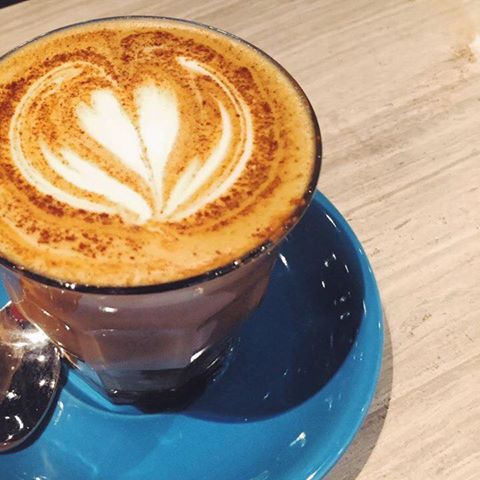 ART IN COFFEE. Marcel's dirty chai, one of their many coffee offerings.
Specialty coffee is definitely the name of the game for Where's Marcel?. With multiple ways of brewing beans, you'll never run out of options for how you want to enjoy coffee. Their signature blends include Culture (mild), Decaf, and Evolve (dark and rich).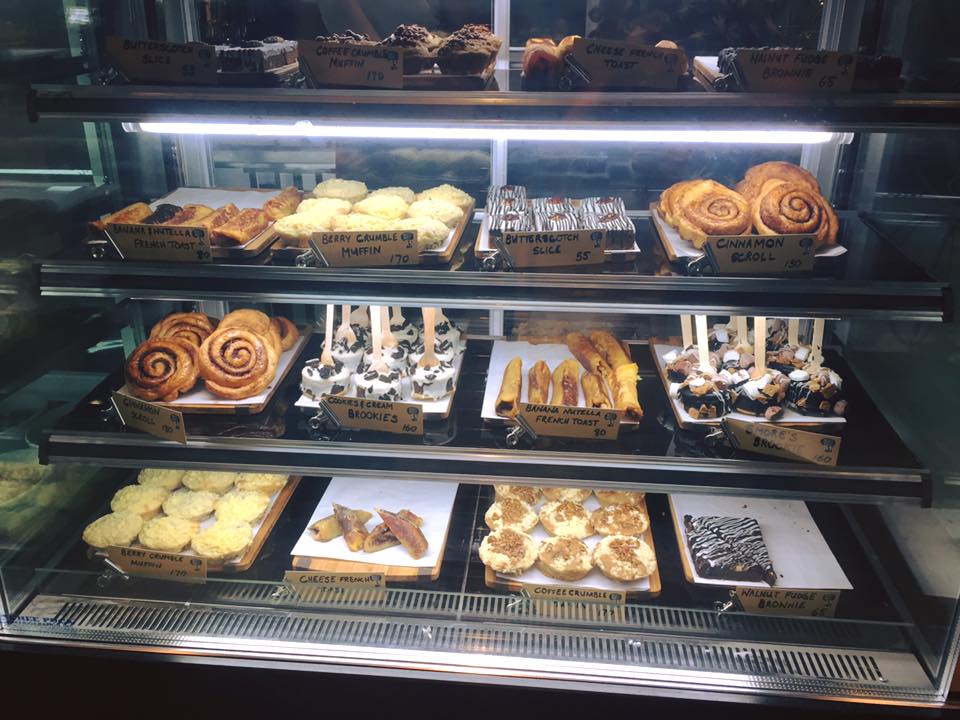 PASTRY, PASTRY, PASTRY. Not just pasta and dessert.
Apart from their coffee, you'll enjoy their selection of light meals made by Chef Sau Del Rosario. Highlights include the adobo slider, his take on the classic comfort food, and chorizo carbonara. If you have a sweet tooth, Chef Christine Paredes will satisfy that with her tasty desserts.
Where's Marcel? is located at The Pearl Place, Pearl Drive, Ortigas, Pasig City. To know more about Where's Marcel?, you can visit their social media pages: Where's Marcel? Philippines on Facebook and @wheresmarcelph on Instagram. They're open from 7 a.m. to 4 p.m. daily.
Source: Spot.PH, juice.ph, Business World Online
Photos via  Where's Marcel? Philippines Facebook page

The Pearl Place, Pearl Drive, Ortigas, Pasig City

7:00 am to 4:00 pm, Monday to Sunday